(This post is inspired by my dear friend
Miz Booshay
. She shares the most lovely images from days gone by on her blog. It always makes my heart feel happy.)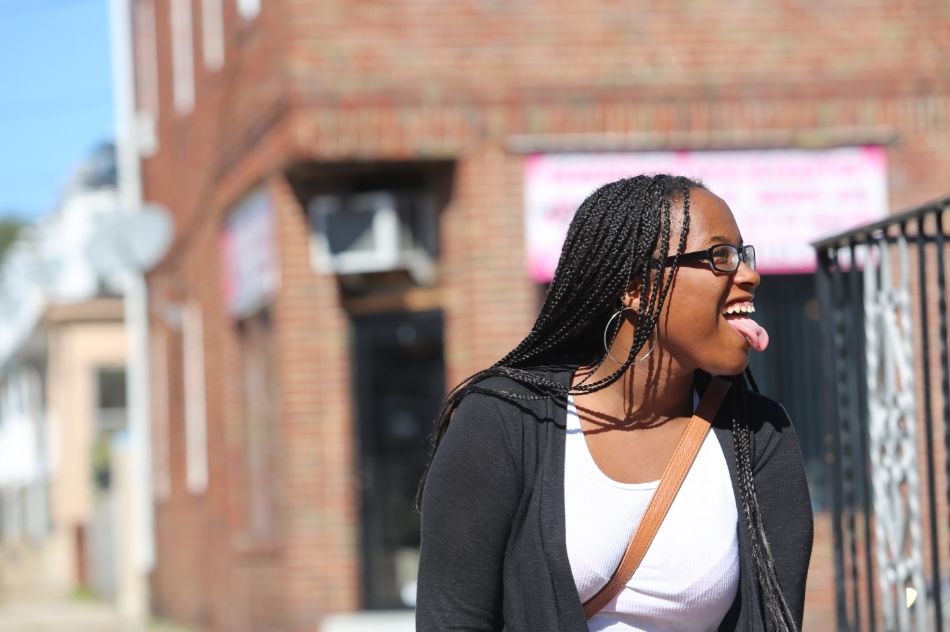 I am working late tonight at my desk in the city and I got a call from a sweet woman asking to see some of my work. I referred her here, to the blog, because this is where I put my work.
Well... it is where I USED to put work.
Now that I am so busy doing work, I don't really share work.
Here are some old pictures of 'work' when I had time to blog and share. I will forever be grateful for my family who let me learn how to shoot by practicing on them.
My best work is always of them. The ones I hold close to my heart.