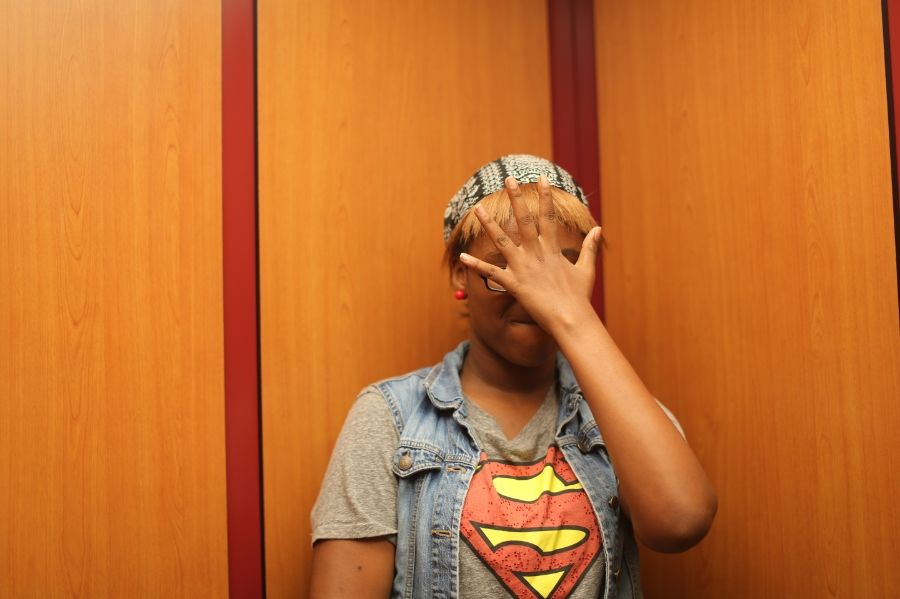 A home for Senior Citizens.
He can't feel things in his fingers.
And still, we know very little.
He is losing his eye sight.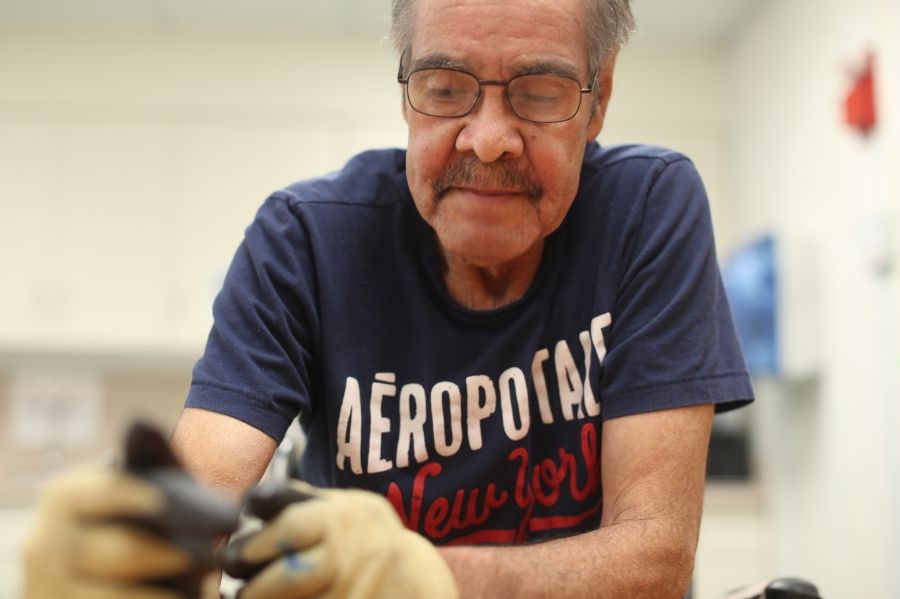 We love the people he eats beside.
We love that he is only 5 minutes away.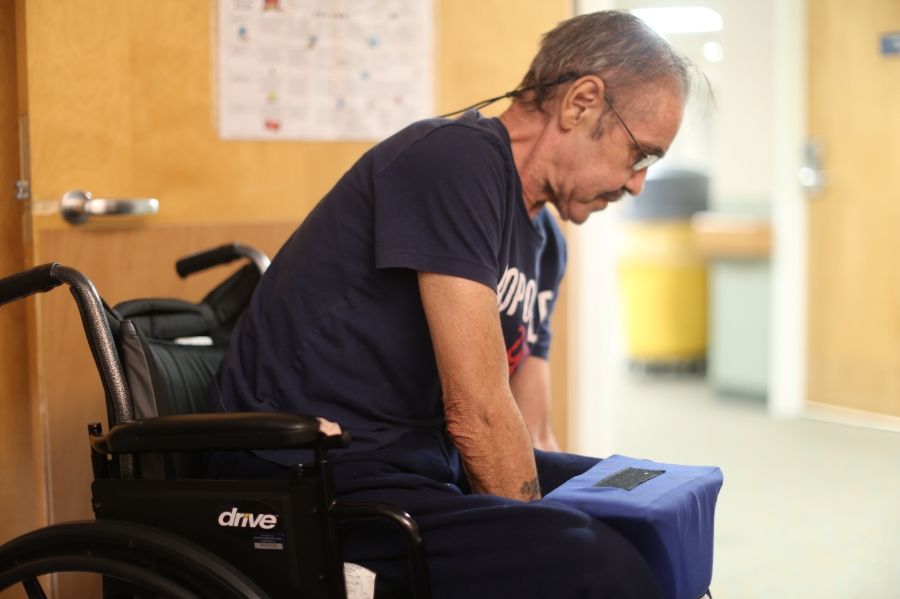 Please pray for a miracle for Mr. Adams.
If you are ever looking for a way to make a difference and volunteer, I promise you, your nearest nursing home would welcome you.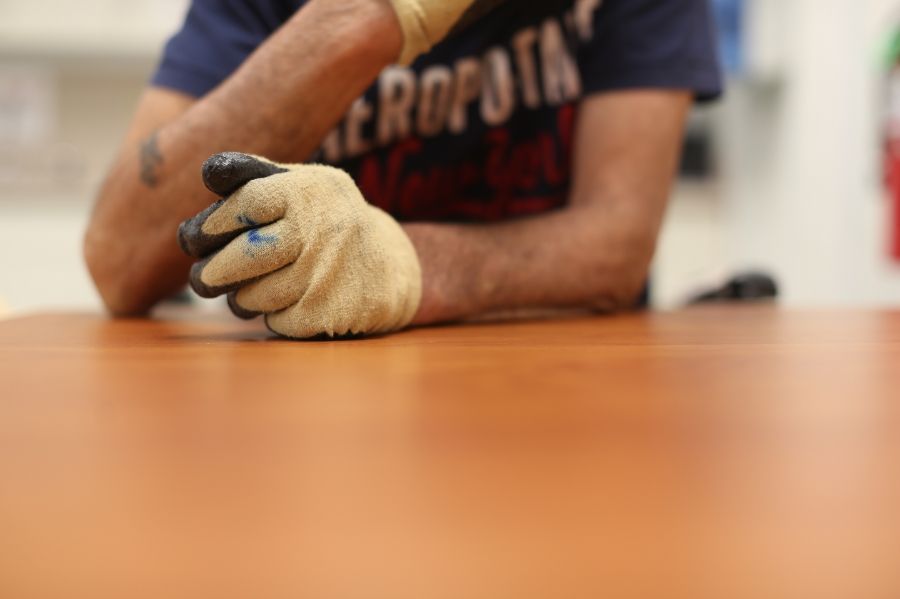 We would love if you could follow our circle.
Sharon Covert's blog
We would LOVE for you to post any home images you have taken