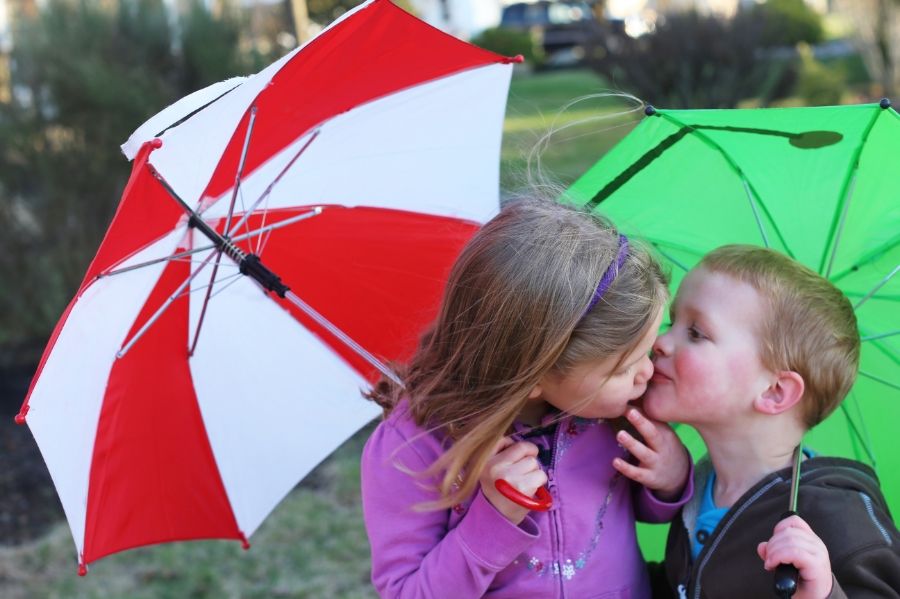 I feel like all of my water pictures are a little blah so far this summer.
I am going to make it my goal to shoot something fun this week.
In the meantime, here are some old water pictures.
I hope they help me feel cooler since we are going into our second heat wave in Philly this week.
Don't forget to enter your favorite water themed picture over at I heart Faces this week.