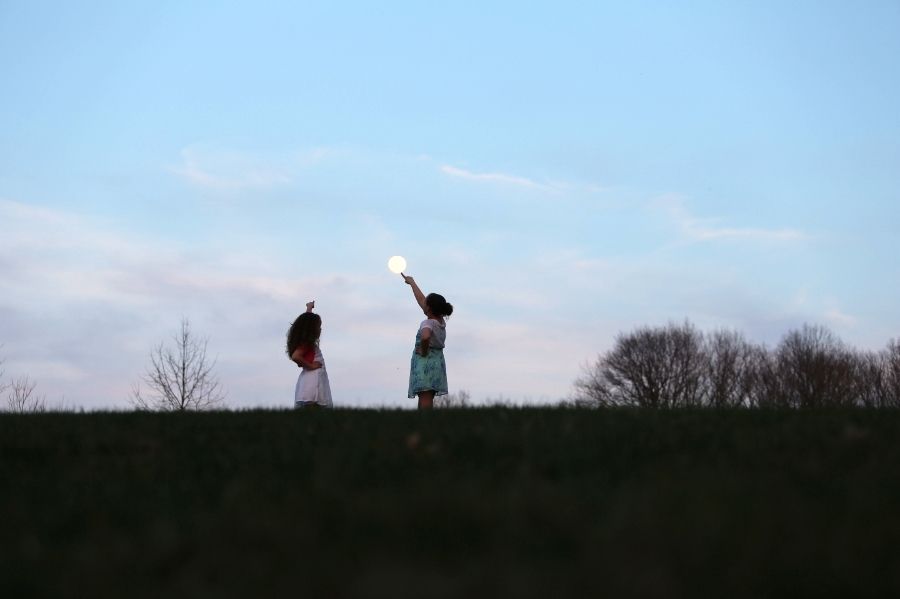 Rebecca from the Dusty Cellar asked me if I would do a virtual blog tour a couple of weeks ago.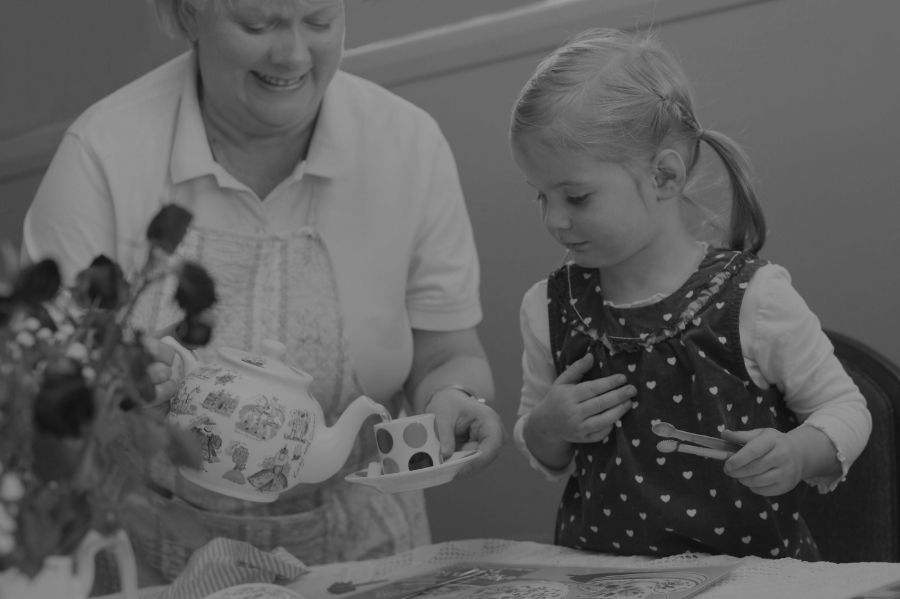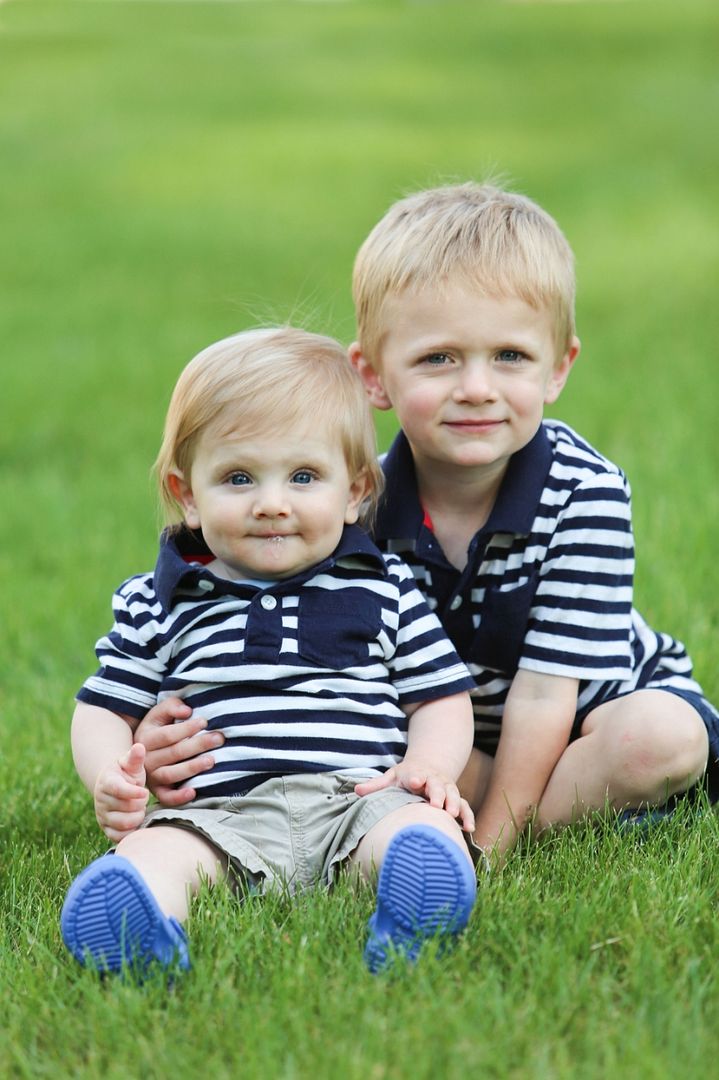 Well, it changes from day to day. Tonight I worked on getting pictures of 2 little brothers edited for their Mommy. I love photographing children.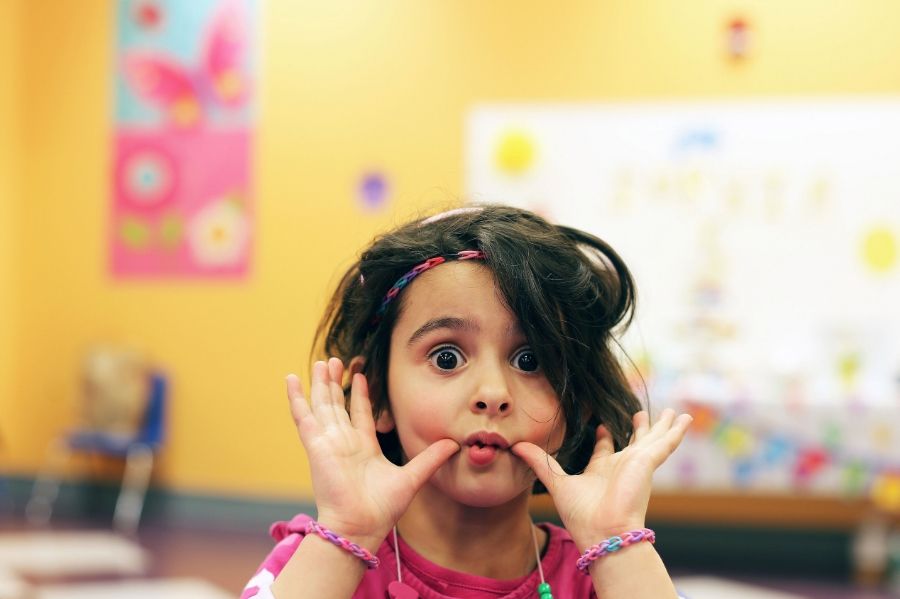 How does my work differ from others of it's genre?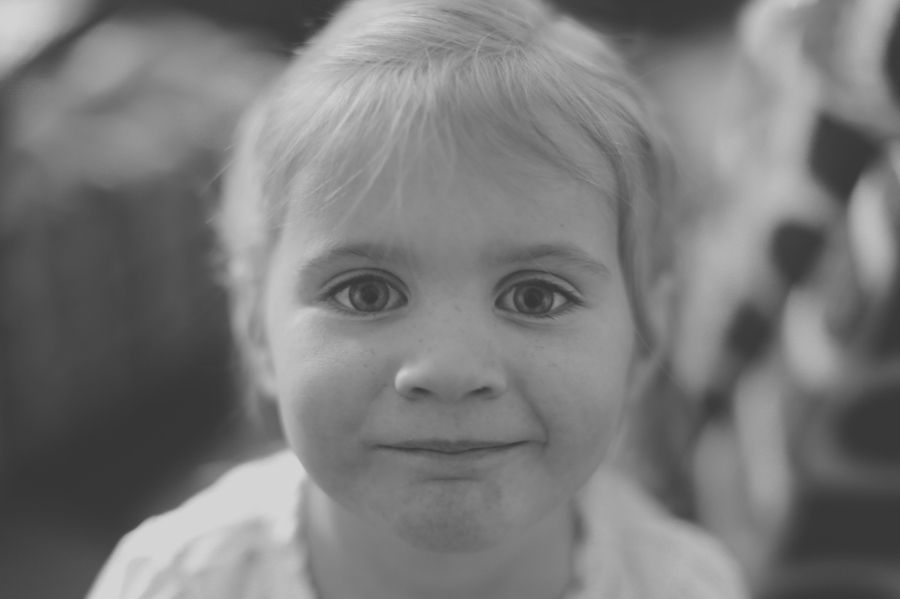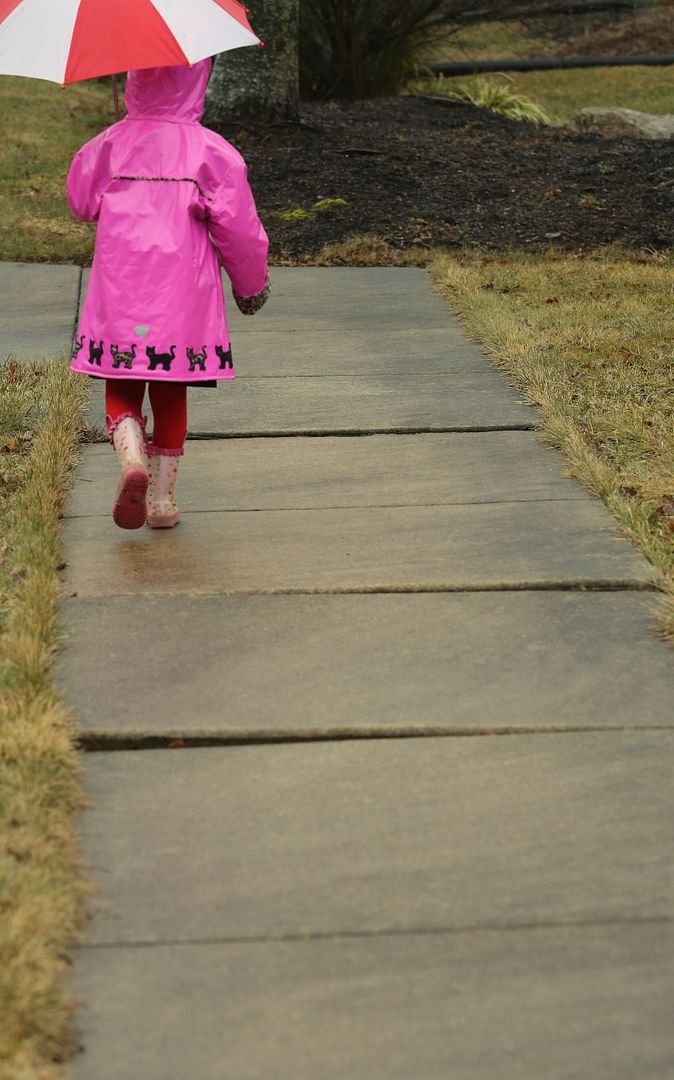 Why do I create what I do?
I love shooting. I love seeing love at every turn.
How does creativity take place?
Creativity takes place in dreaming. In thinking. In smiling. In life. It takes place every day even when I don't have my camera. Creativity is colors and patterns and shapes. It is all around us.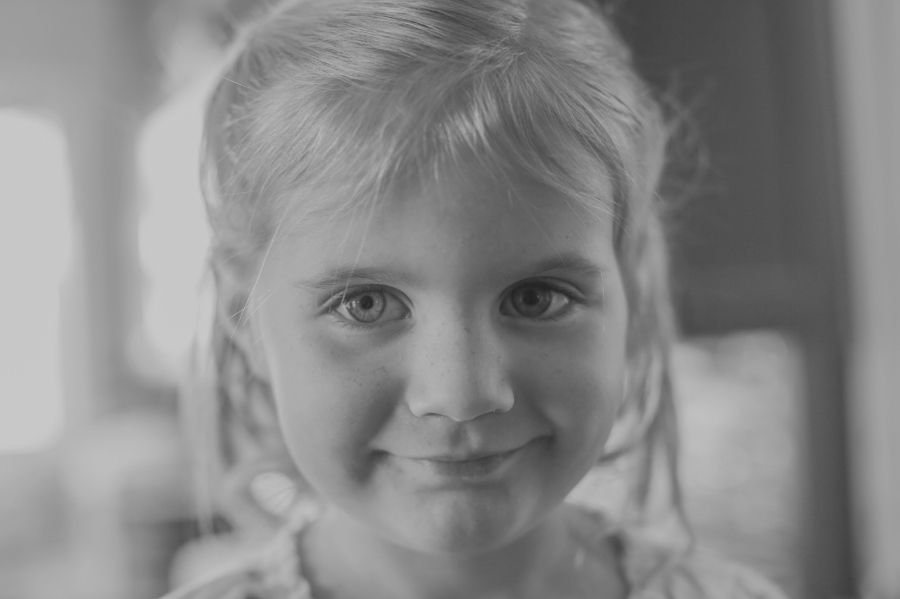 I am going to pass this virtual blog tour on to one of my best friends, Maddy.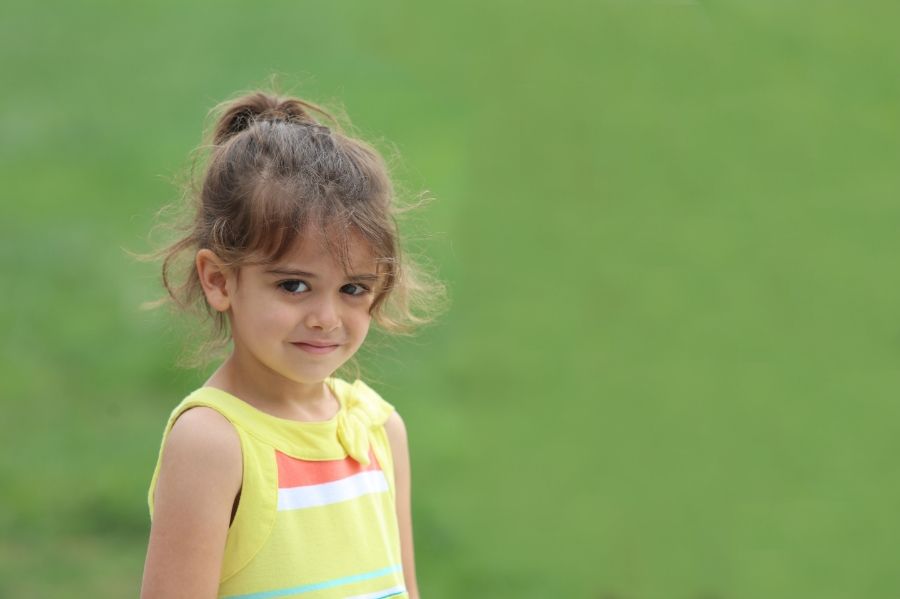 Maddy is much younger than me. She is all sorts of fun. Maddy has a beautiful heart. She is kind to her very core. I love her photographs. I did a little interview about her a long time ago. It will be nice to catch up with her latest ventures.