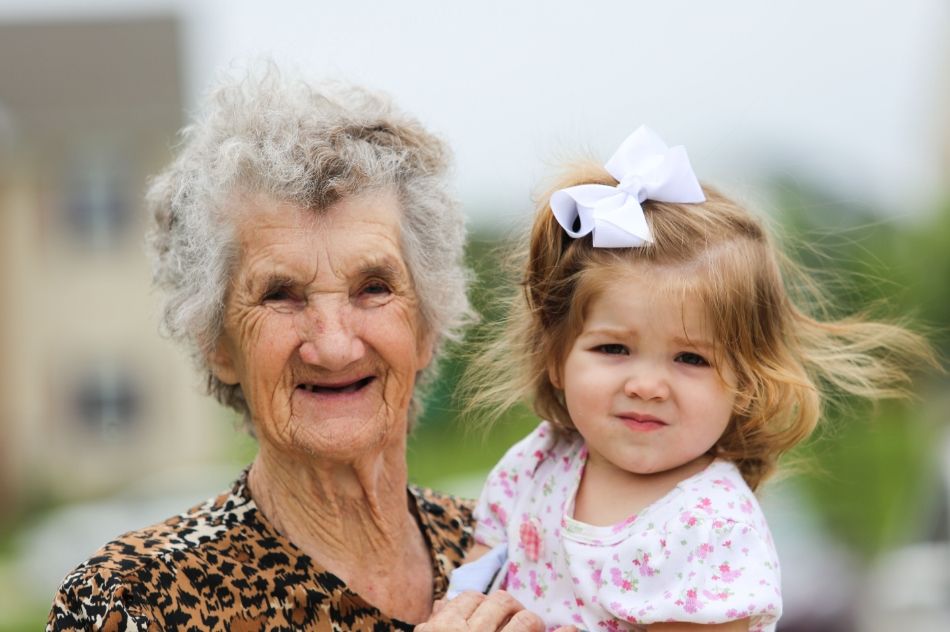 Babcia is my favorite girl.
This is Jonny's Great Grandmom.
She was born and raised in Poland.
She lived thru World War II and was sent to a German camp.
I wish I could talk to her more in depth but she speaks Polish exclusively.
Every once in a while I can get Jonny to translate for us.
Doesn't she have the most wonderful smile?
Baby Lenka would not smile for us no matter how we tried on this day.