How do you make the world a better place?
I got an email from Shari's Berries asking if I would do a post about random acts of kindness.
I decided to ask some of the sweetest people I know how they make the world a better place.
Here are some ideas:
Lauren writes letters.
Lauren is in a book club. Every month she brings cards for the other members and then passes them out to the girls. Every person takes time to write something special and encouraging to one of their friends during the month. Every one wins, because everyone gets mail. Who doesn't love mail?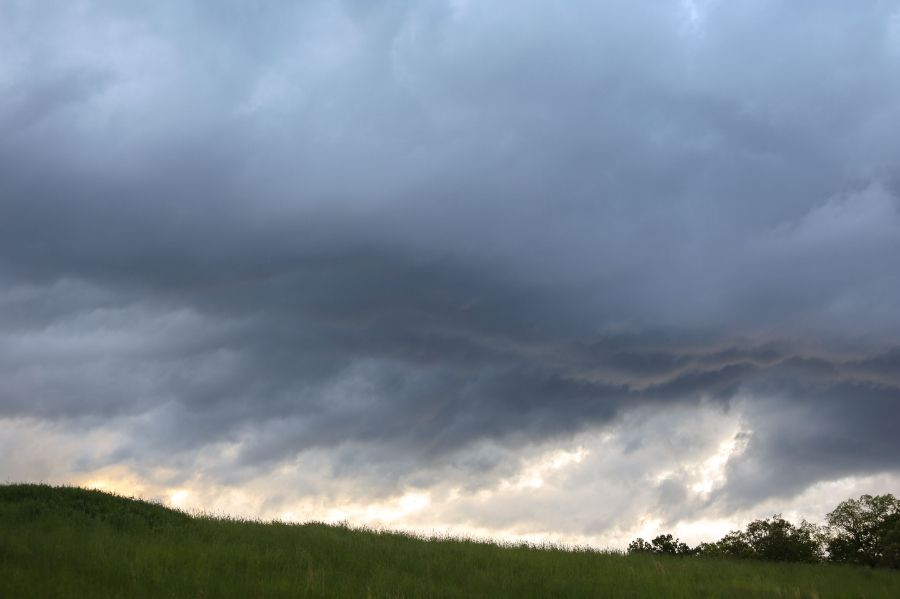 Heather gives coffee.
Whenever she is able, she will leave behind money with the barista. She tells the barista to either use it for a lunch for herself, or use it for people that are in need of a cheer up.
Heather gives in a million little ways every day.
She is one of my giving inspirations.
Tiffany is on the lookout whenever she visits the supermarket or Kohl's for Senior Citizens.
She wouldn't call it stalking, but she tries to follow behind a senior citizen or two and assist them with reaching products or whatever else they may need.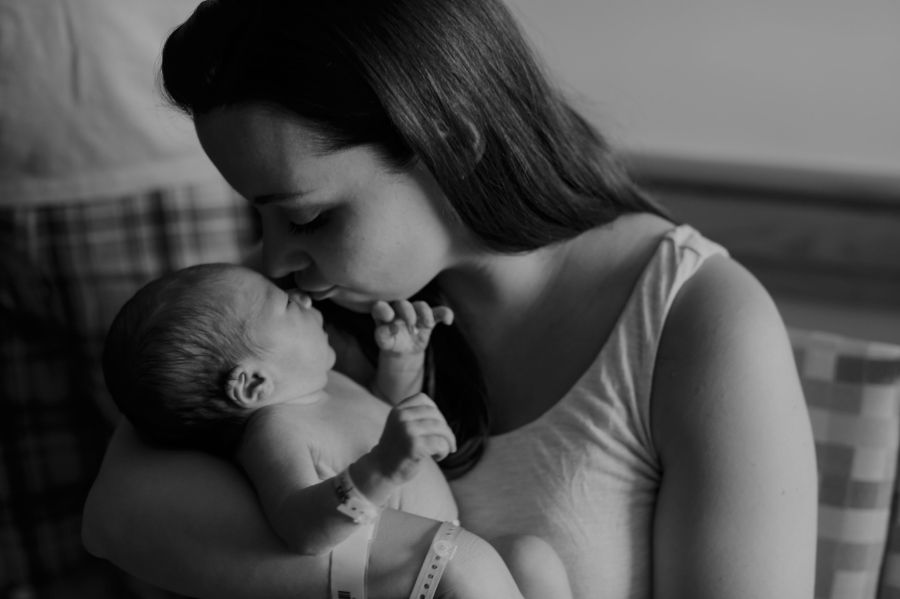 AnneMarie lives in the country and doesn't have many neighbors. As a matter of fact, her family has the only house on their road. There is one house at the top of the hill and one at the bottom and she has reached out to "be neighborly" to both homes. Last summer, when inquiring to one of the families about what was going on in their life and making chit chat, she found out that the husband had cancer and the wife was on disability. The couple was really struggling while waiting for their check. Because AnneMarie is a coupon cutter, she always a stash of stuff on hand to help those in need. She waited a day or so because she didn't want it to be traced back to her. She and her son gathered up about a month's worth of food, toiletries, cleaners, toilet paper, etc. and waited until their car was gone and left them on their porch and drove home like we were on fire. The couple never figured it out. Every time she drives by their home she says a little prayer and hopes all is well for this dear couple.
Barb is a teacher. She shared an act of kindness that was done to her.
One day she got an email from a parent that she rarely hears from. The email told her that she was doing a great job and thanked her for all of the effort she made every day to ensure her students were learning and thriving. It made her day.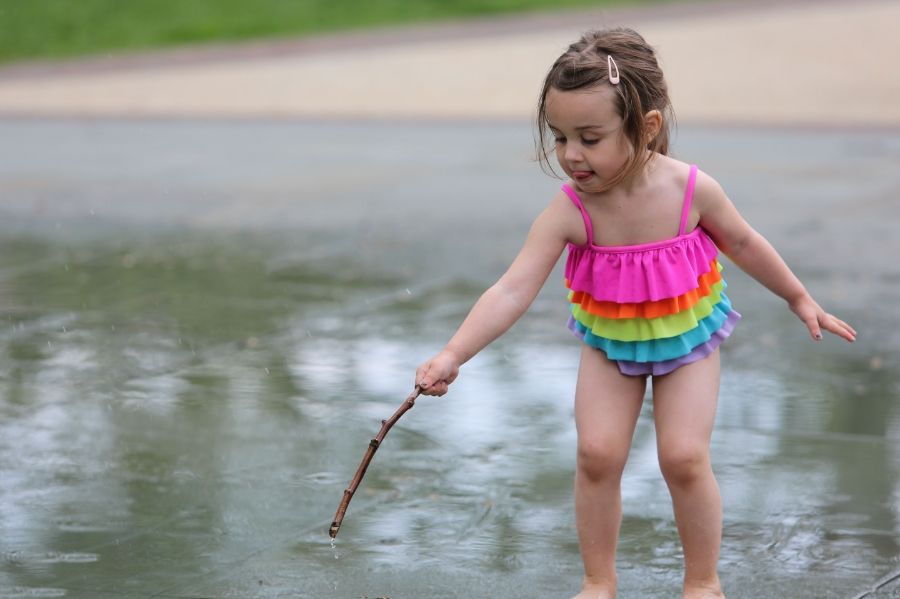 Frank likes to serve food at the Atlanta Homeless Shelter. No matter how down he is feeling when he goes in, he always walks out feeling like a million bucks.
Fernanda pays for the person behind her at the Dunkin Donuts Drive Thru line whenever she has a chance.
Tina was at the grocery store and saw an elderly man struggling to put his groceries into his car. Tina asked him if she could help. She helped him get situated in the car and then unloaded his cart. Although the gentleman was skeptical to accept the help initially, he was grateful after the task was complete. Tina felt happy all day that she was able to help someone in need.
Jana did an act of kindness by climbing into a goat pen with her husband (had to hunch down) and helped a baby goat feed from its mama for the first time. The elderly couple that own the goats (84 and 88 yrs old) could not manage it themselves. Jana's husband held the mama in place, while Jana helped the baby.
Jennifer and her 2 daughters always take a few extra $1 bills into the dollar store. Before they leave, they tuck some into the toy section so that a sweet little child will find one and be excited the next time they visit. Jen and her girls have so much fun doing this. They smile from ear to ear every time they get the chance.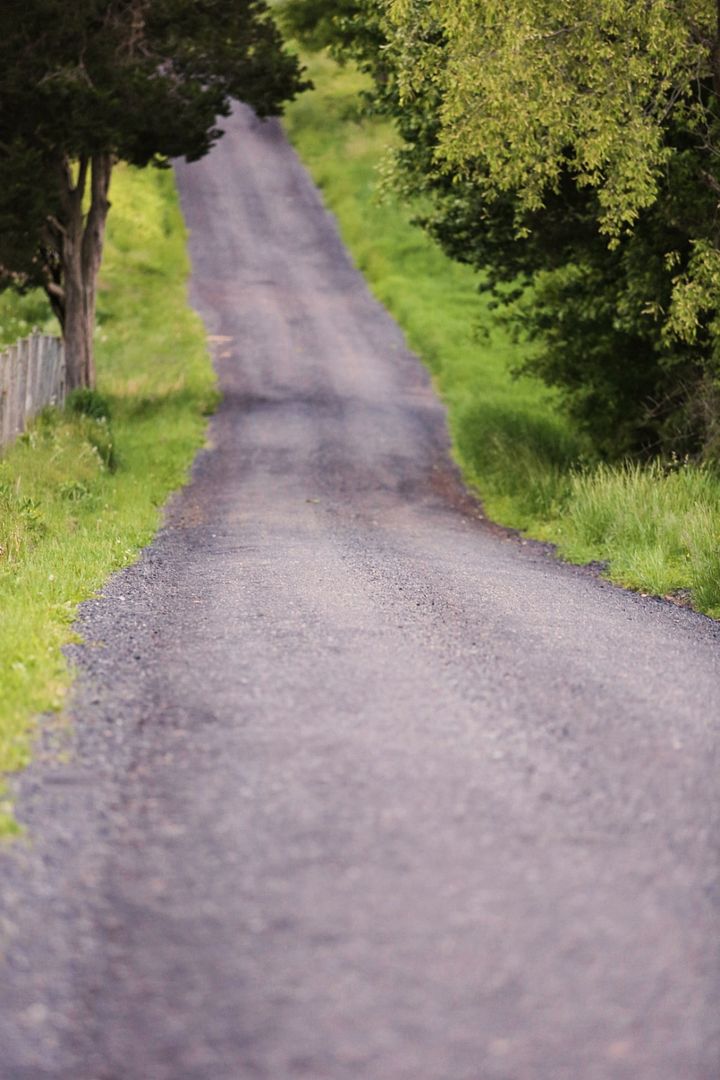 There are a million ways to make the world a better place.
"No Act Of Kindness,
No Matter How Small,
Is Ever Wasted!"