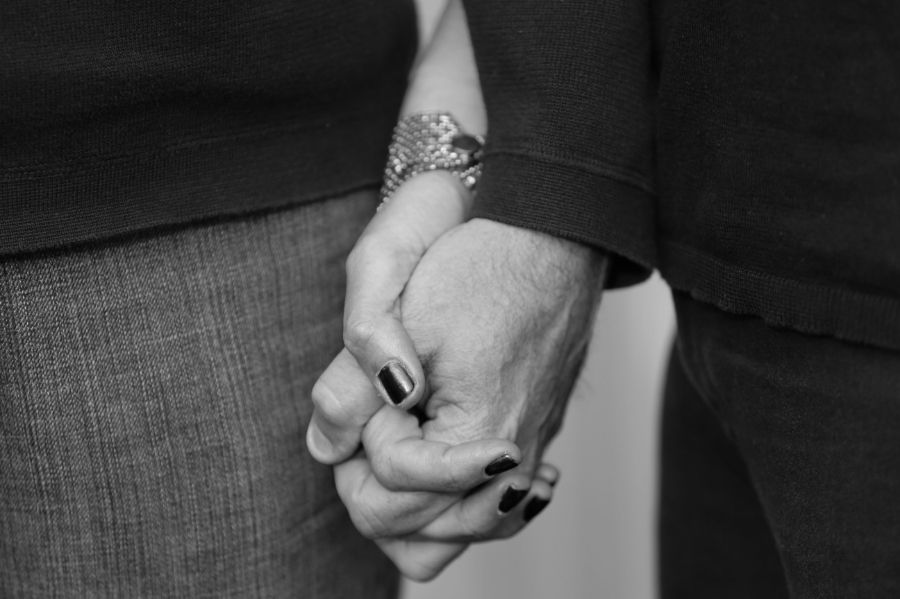 Just when she thought all hope was lost,
she went on a blind date and met the man of her dreams.
Marsha thought Dave was too good to be true at first.
He was very handsome and very nice.
He had a job and worked hard.
Marsha thought there was just no way that Dave could be as great as he seemed.
She was skeptical, but much to her delight, Dave was the real deal.
And Dave? Well, he was in heaven.
Not only was Marsha the most beautiful woman he had ever encountered,
she made me him laugh and smile.
All day, every day.
Her conversations were funny.
She was just about perfect.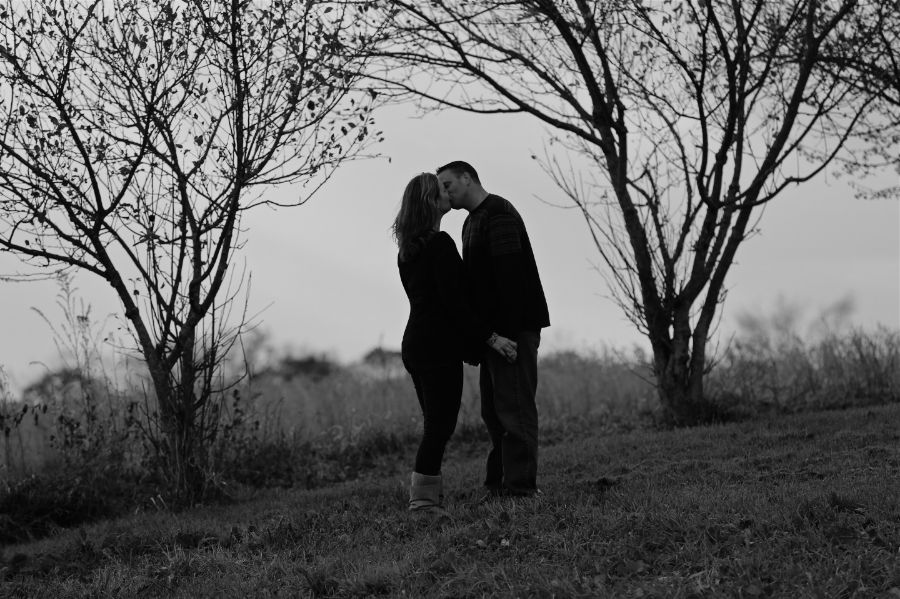 They love being together.
Whether they are are hiking or hanging out with friends, they are always smiling.
They bring out the best in each other.