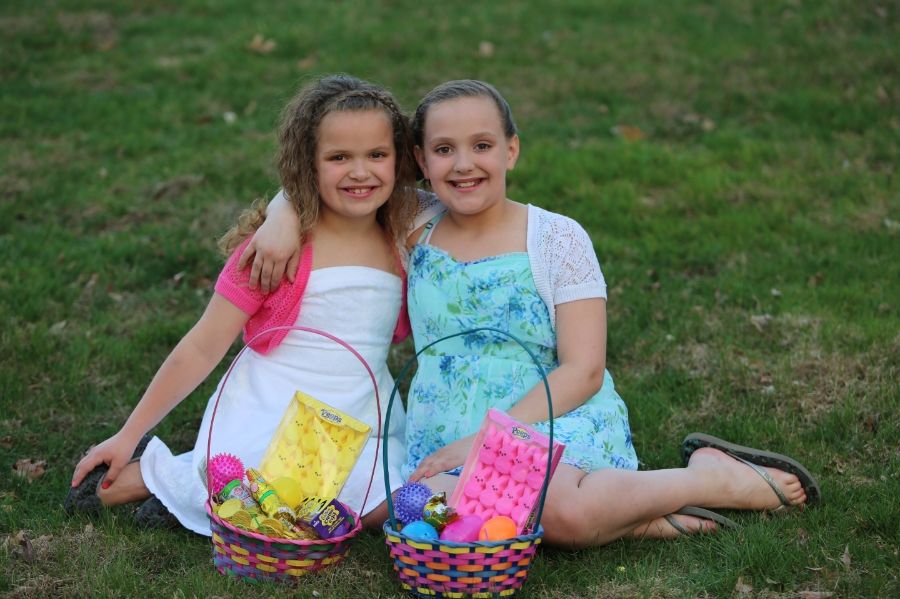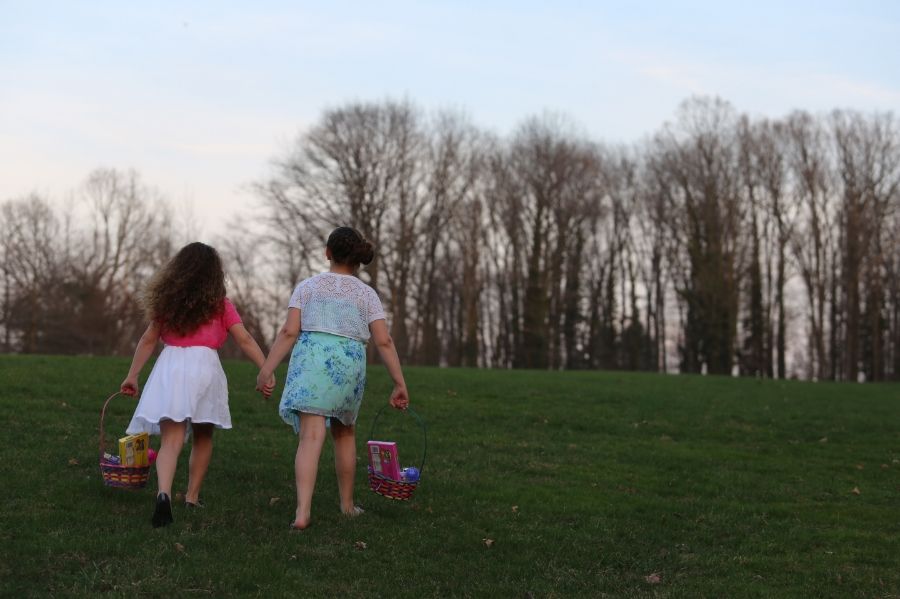 I know many of us are planning what to serve or bring to the big dinner, as well as how to decorate and add the extra touches that make our holidays memorable.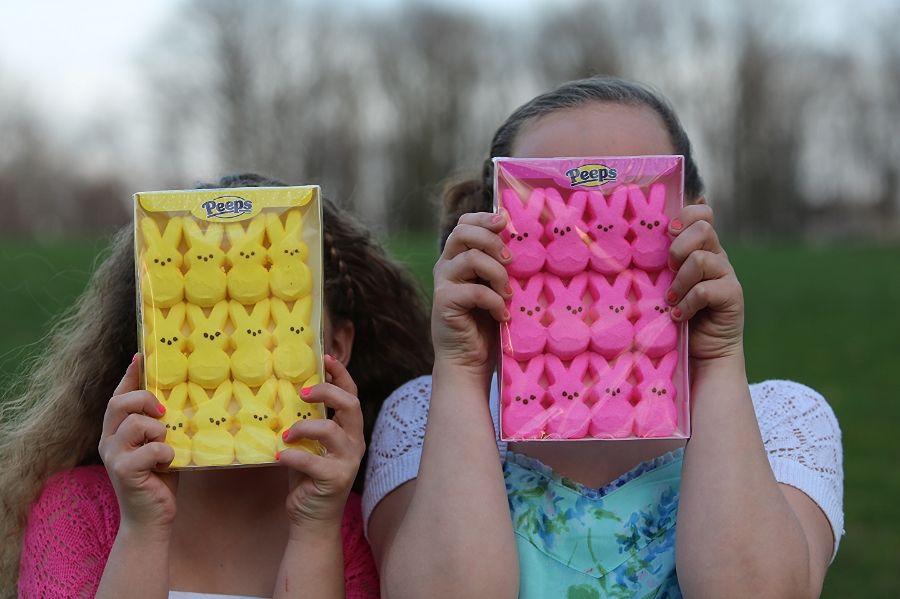 From Jelly Bean Trees to a Giant Deviled Egg, we've got you covered!
You can go ahead and thank your lucky stars right now that I am going to withhold my recipes and share picture taking
tips. I didn't want any of you to die of food poisoning on Easter!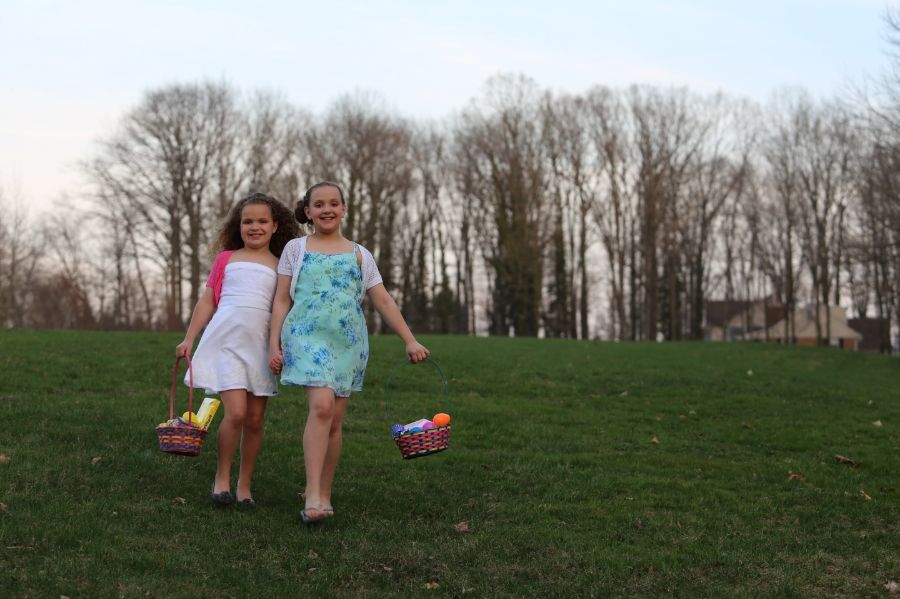 We would like to give a huge thank you to the companies that made this give away possible. Thank you to John Boos for the beautiful maple cutting board, The Spice House for their spice and baking gift sets, Divine Chocolate for their luxuriously rich Fair Trade Chocolate gift basket, Wilton Armetale for the elegant egg plate, and Tree Hut for the body scrub and lotion.
Follow along via #AllThingsEaster on social media this week and visit our Pinterest Board "All Things Easter" for more ideas. Now if only we had a magic formula to make all those dishes disappear, Happy Easter!
a Rafflecopter giveaway
One of you will win this a-mazing Signature Spice Box Set from the Spice House (wait till you try the Vulcan's Fire Salt!) as well as this incredibly gorgeous John Boos Maple Cutting Board with handles...it has handles! Swoon!
a Rafflecopter giveaway
Ideas for Leftover Easter Eggs
Easter Breakfast Recipe Ideas
Easter Dinner Recipe Ideas
Easter Dessert Recipe Ideas
Easter Cocktail Recipe Ideas
Easter Decorating Ideas
Easter Gift Ideas
Easter Fun
Frugal Easter Basket Ideas & Menu