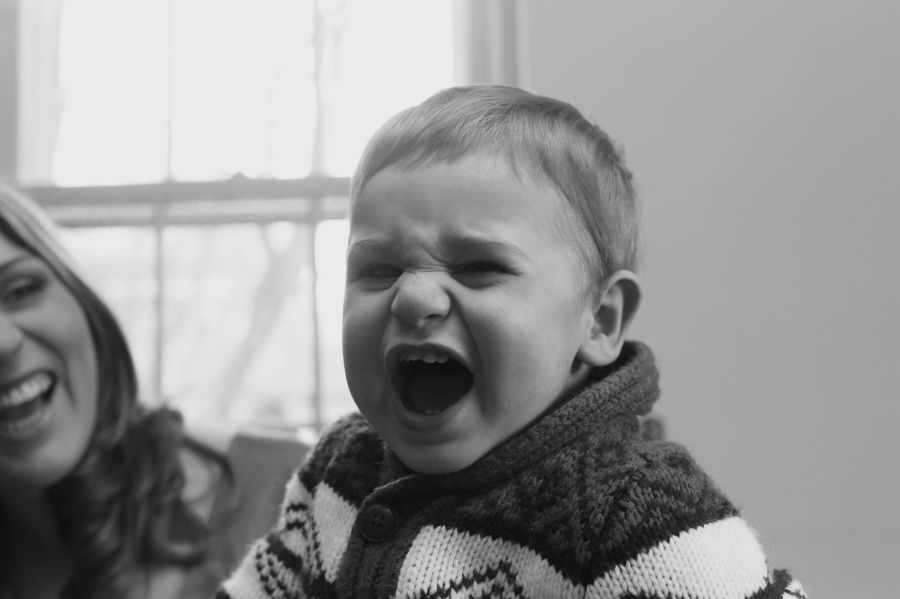 A guy took his blonde girlfriend to her first football game. They had great seats right behind their team's bench. After the game, he asked her how she liked the experience.
"Oh, I really liked it," she replied, "especially the tight pants and all the big muscles, but I just couldn't understand why they were killing each other over 25 cents."
Dumbfounded, her date asked, "What do you mean?"
"Well, they flipped a coin. One team got it, and then for the rest of the game, all they kept screaming was, 'Get the quarter back! Get the quarter back!'
I'm like, Hello-o-o? It's only 25 cents!"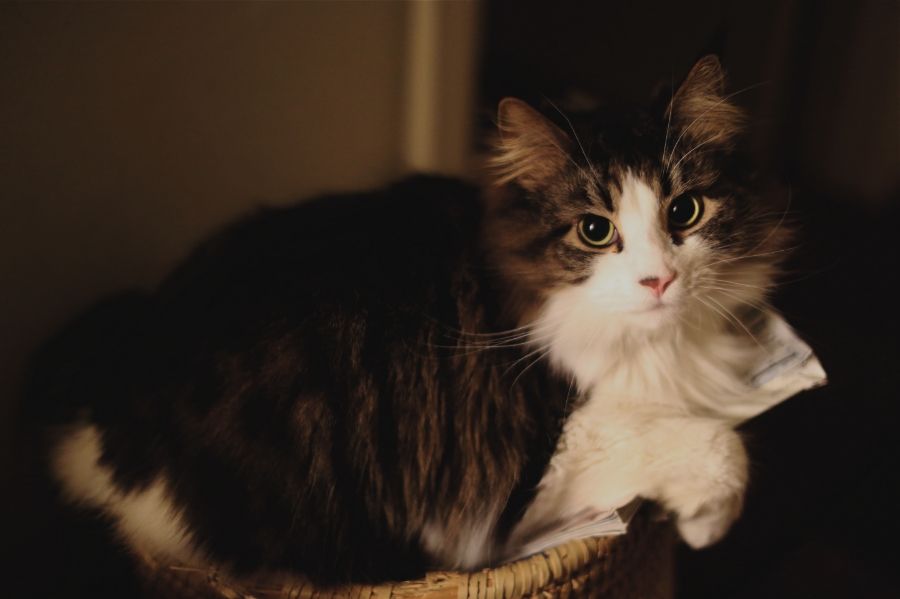 This is something sad to think about and pray for before you fall asleep tonight.
I loved the Coke commercial during the Super Bowl because I saw so many beautiful races of people celebrating and living life in our great nation, but then people told me it was really pushing an agenda.
I am not a fan of agendas.
I am also not a fan of ANOTHER snow storm.
The Weather Channel is saying 100% chance.
I asked Gary if there was any possibility we could avoid it.
He told me it would be highly possible-
if I moved to Florida tonight between now and 1:00 AM.
Oh.
Why, oh why, did Phil have to see his shadow?
Darn it.
Let's leave on a happier note:
My FAVORITE Super Bowl commercial ever.
So, God made a Farmer.
Wishing you the happiest week.