:: love ::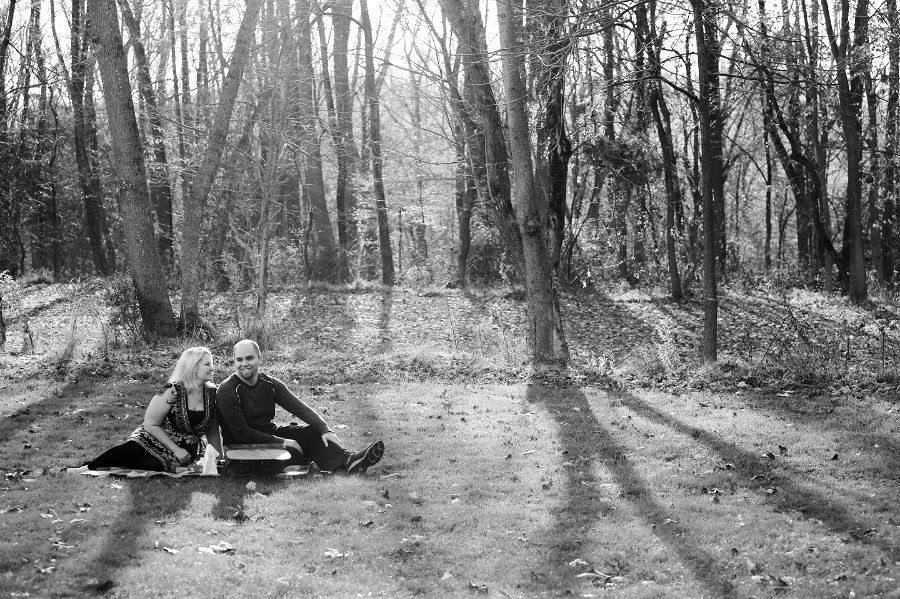 They met at Quizzo at TGI Friday's. Chad liked that Kristin right away. By the time the last Quizzo question had been asked, Kristin had made a great impression.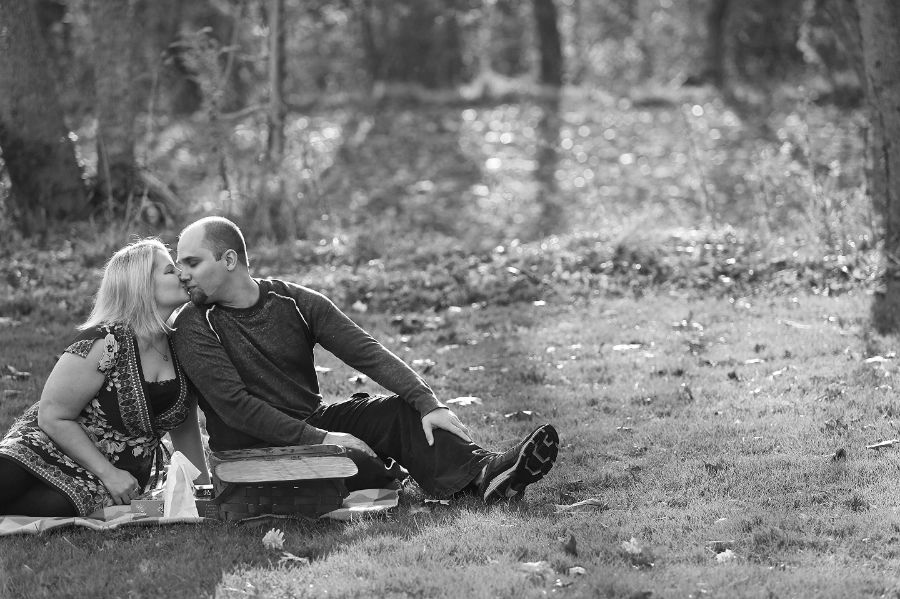 When Chad asked Kristin out for their first date, she was excited.
She had liked Chad initially because of his sweet smile.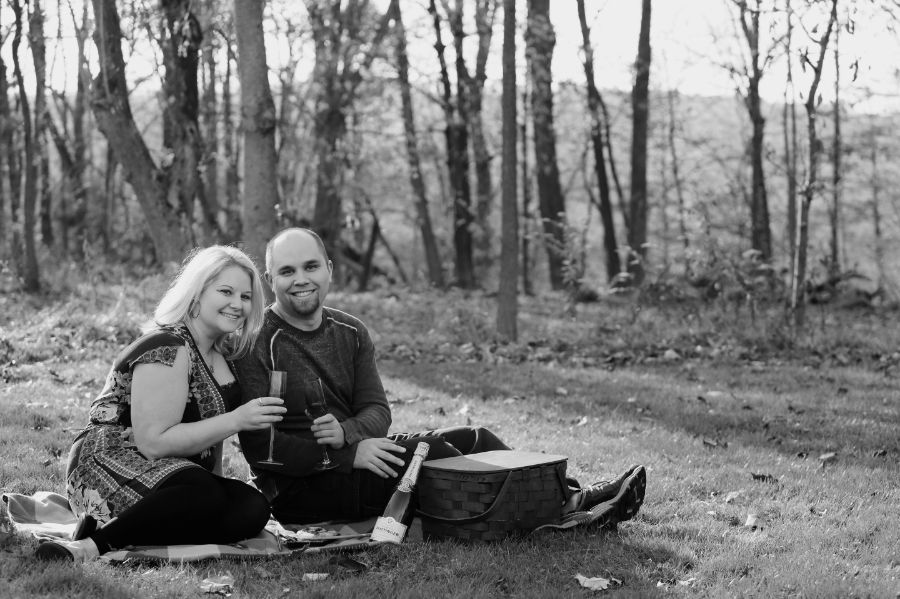 They went to Cheeseburger in Paradise.
Kristin remembers laughing and having a great time.
Chad remembers Kristin grilling him with one hundred and one questions.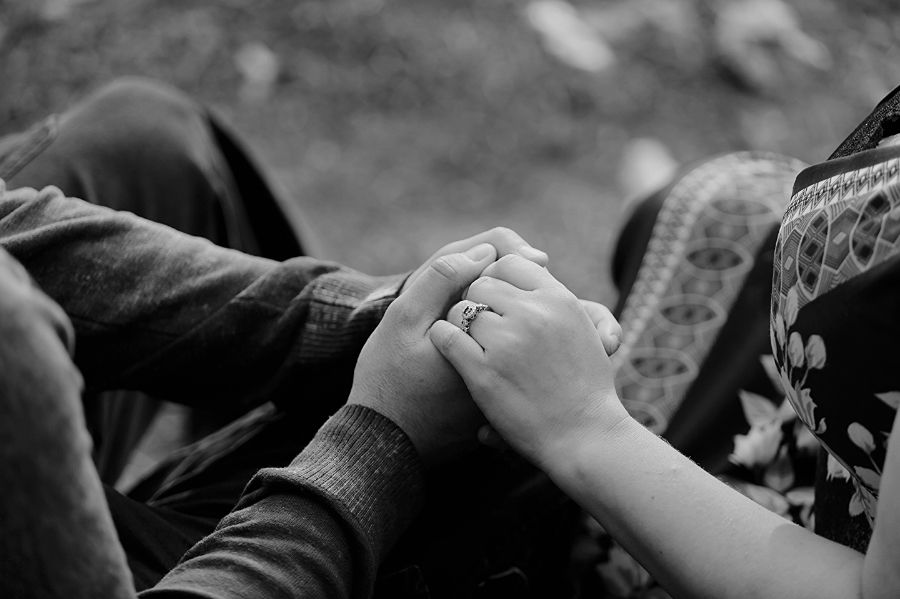 Chad didn't mind the questions. He couldn't wait to see Kristin again.
They began seeing each other constantly.
Kristin couldn't believe that Chad wanted to come to every single comedy improv and acting event that she had.
She could always counting on looking out into the audience and seeing Chad.
He had won her heart.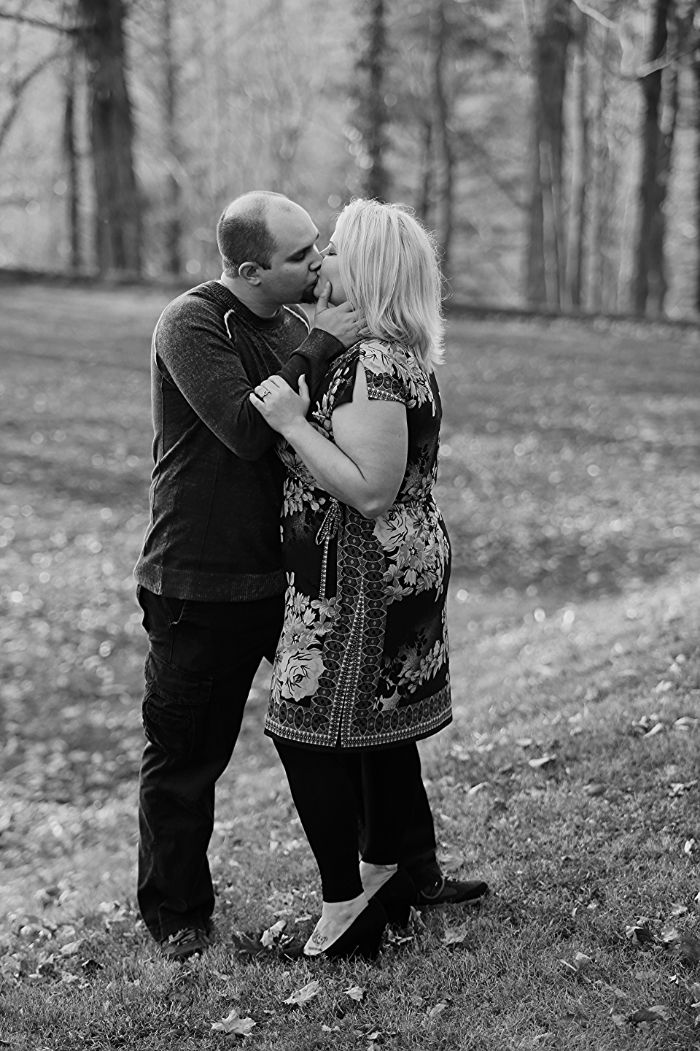 And she had won his.
Chad had to be in the hospital for three days.
Kristin never left his side.
Their first year together brought Hurricanes Irene and Sandy.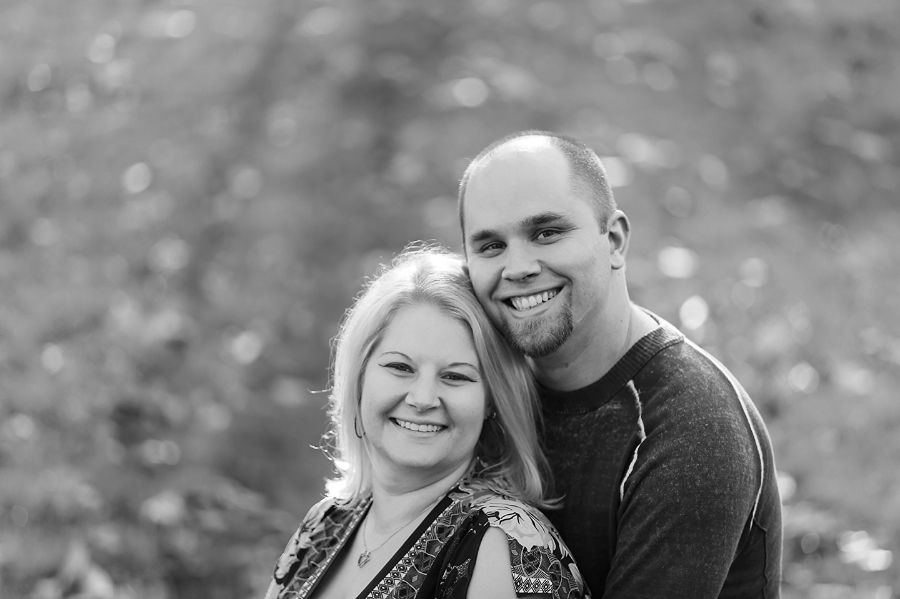 One day Chad played a song for Kristin called Your Hand in Mine by Explosions in the Sky.
He had learned the song to surprise her.
It melted Kristin's heart.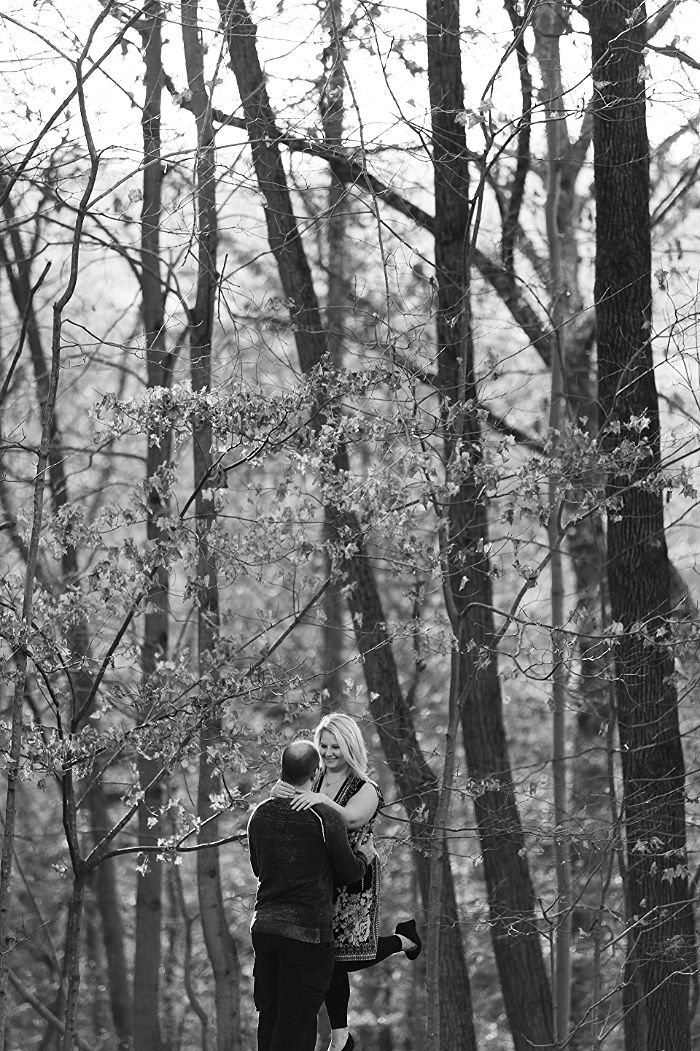 On the 4th of July,
while visiting the New Jersey Shore,
Chad proposed.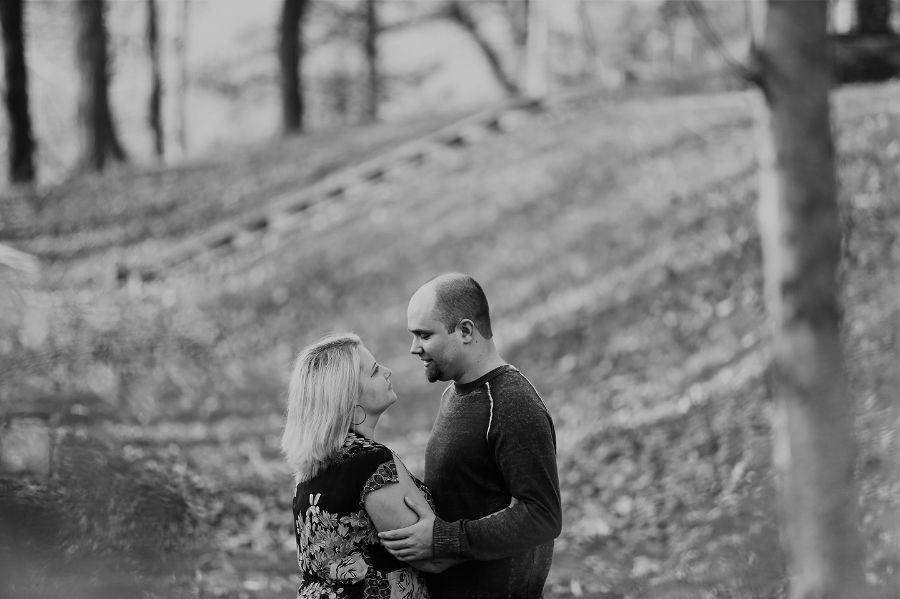 The day had been a blur of craziness.
Parades and family and crowds.
They were ending it by laying underneath the stars on the beach.
A chinese lantern floated over their heads in the dark night sky.
Kristin felt Chad reach for her hand.
He placed a ring on her finger.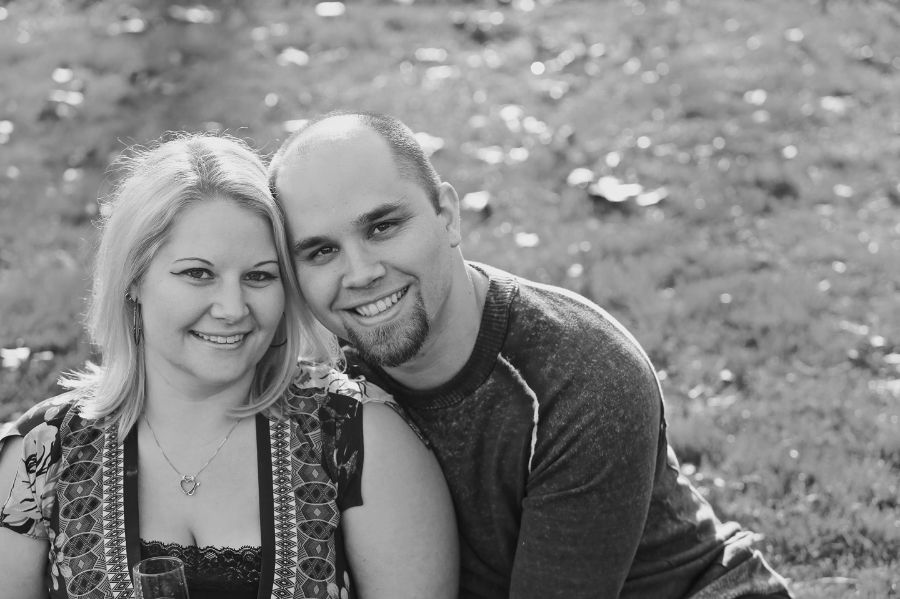 Chad asked Kristin to spend the rest of her life being his wife.
She said yes.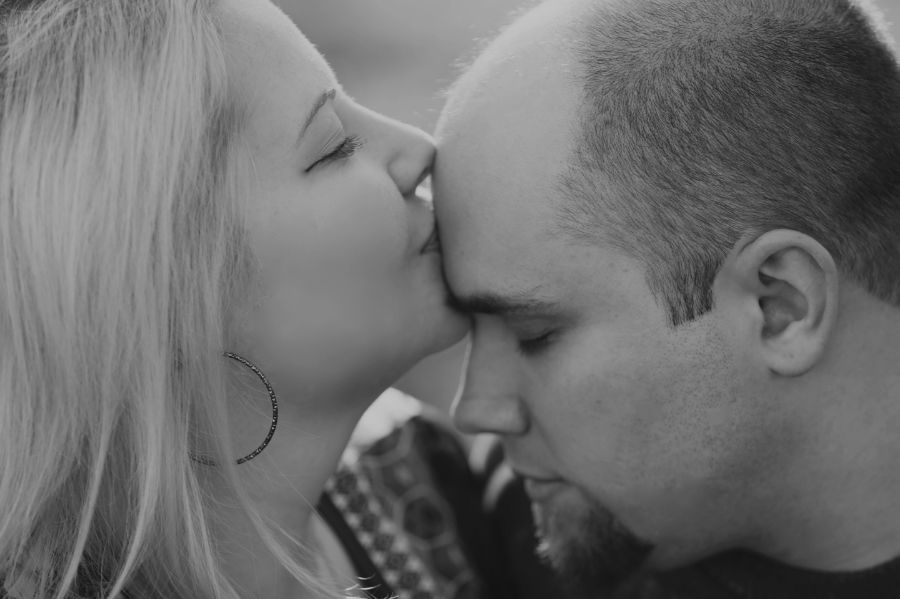 This October, Kristin and Chad will embark upon their Ever After.