How do you pick the best picture of the year?
I heart faces wants us to do that this week.
I have no idea how to do it.
I love this image because it tells a story.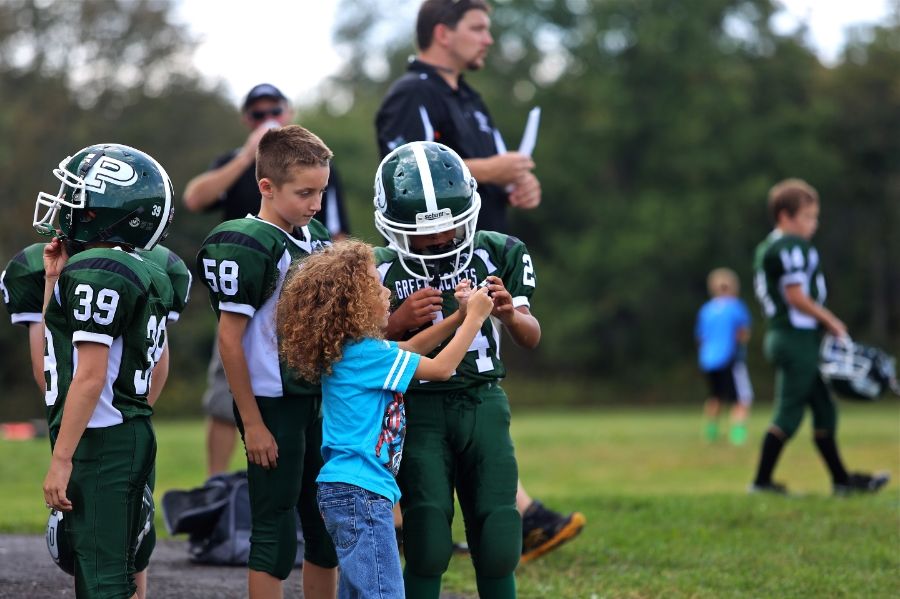 I heart faces is the original photo contest.
Five years ago they began sharing the weekly contests asking readers to share their best picture of the week.
What a fun journey it has been to follow along as I Heart Faces grew.
This week there are lots of giveaways and prizes to celebrate the anniversary.
I can't wait to see your image.