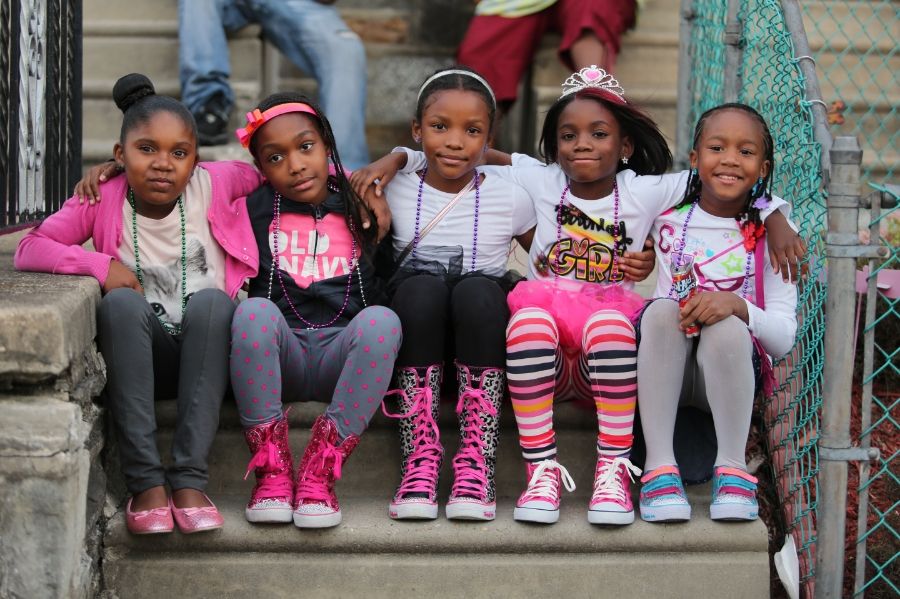 Do you ever feel like you want to do something to make the world a better place but you just don't know where to start?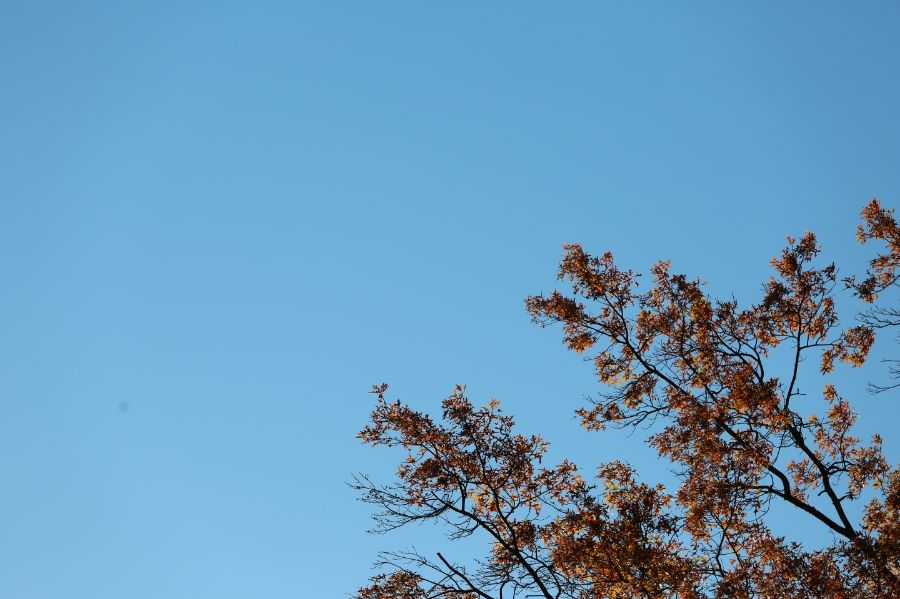 Here are some ways you might be able to make a difference this Holiday season.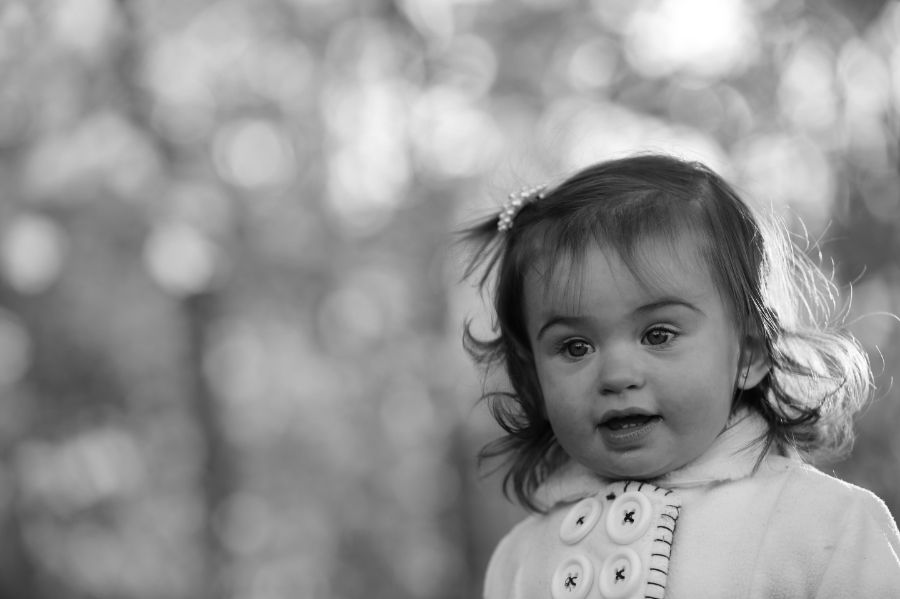 Make a status on facebook and ask any of your friends that are having a difficult time this year to send you a message. Sometimes, the people you know might be embarrassed to share their struggles. You might never know someone is hurting, unless you ask.
When they write back look at their specific situation and see how you can help. Maybe you can meet them at the gas station and buy them a tank of gas. Maybe you can help with Christmas gifts for their children.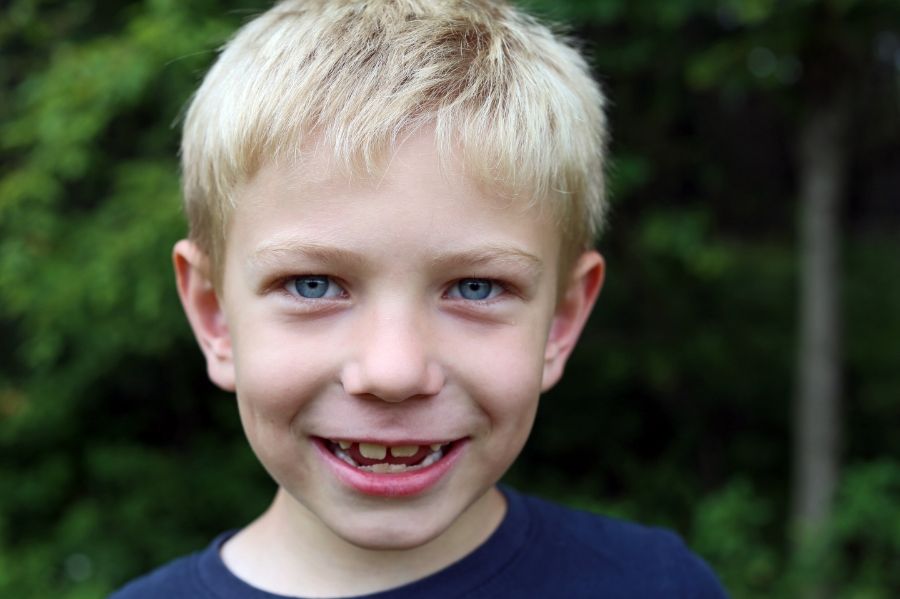 Just do something. Help in whatever way you can. Ask them what they need. Paying an electric bill is not as much fun as buying their children Christmas gifts, but it is important.
Help someone who lost their job.
If someone you know has recently lost a job they are probably struggling. Many people will qualify for unemployment after losing a job, but unemployment does not typically pay an entire salary.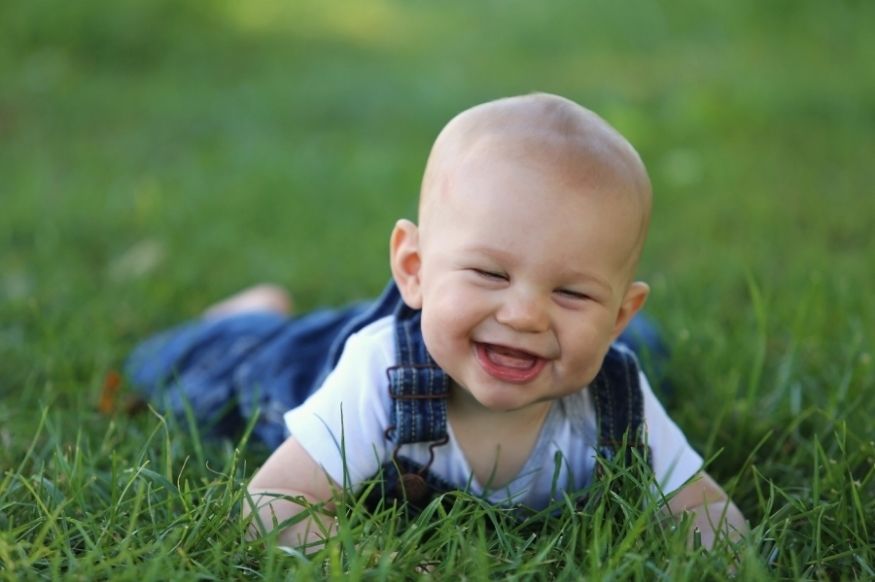 You can help someone by buying them some groceries or giving them a gift card to the grocery store.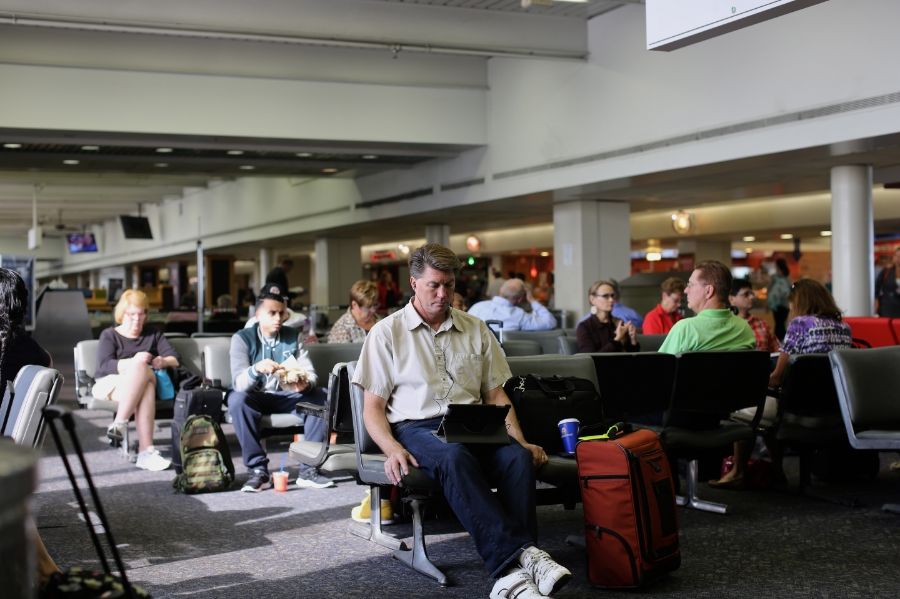 You can visit your local shelter and see if you can help. If you have time you can volunteer. You can also help by giving a bag of food or litter. Ask the shelter what they need most and then give it if you can.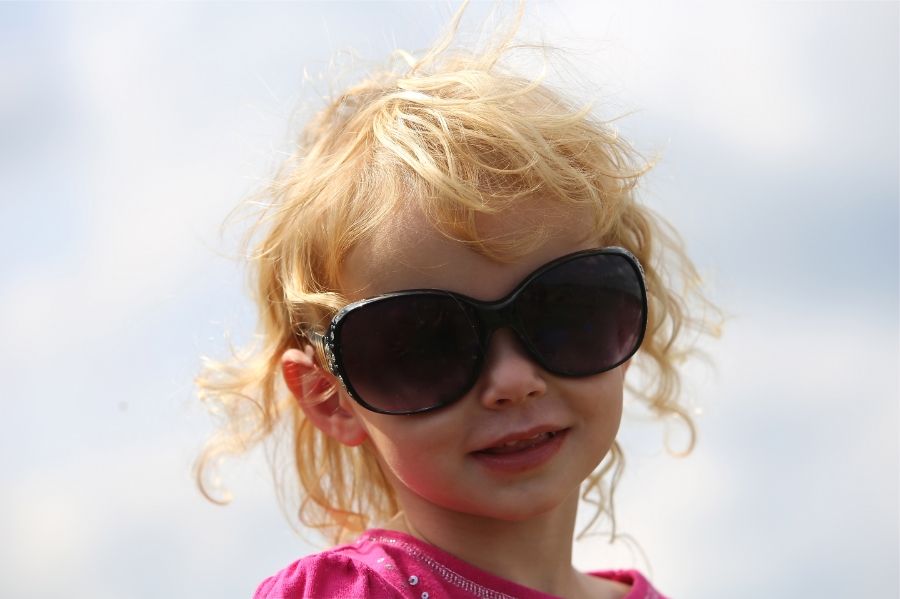 Help a child.
Everyone likes to help a child by giving a gift. If you don't know any children you can help, you can call the local elementary school and ask if there is a child in need. The school might not be able to share the child's name, but they will be able to tell you a grade and gender.
You can google for gifts that the child would like. If you get them something to read, something to play with and something to wear, you will be sure to ensure they have a sweet Christmas. Be sure to take your gifts to their school before they get out for Winter break.
Help a stranger.
Do you live near a city? You can help someone that is homeless or hurting.
Often these are people that begging in the intersection have lived a more difficult life than you could ever imagine. It is so easy to shake our heads and say (or think) "Why don't they get a job?" Maybe this Holiday season, instead of thinking those things, you can give them a new pair of gloves, a few dollars or a hug. Your love and help can make a difference.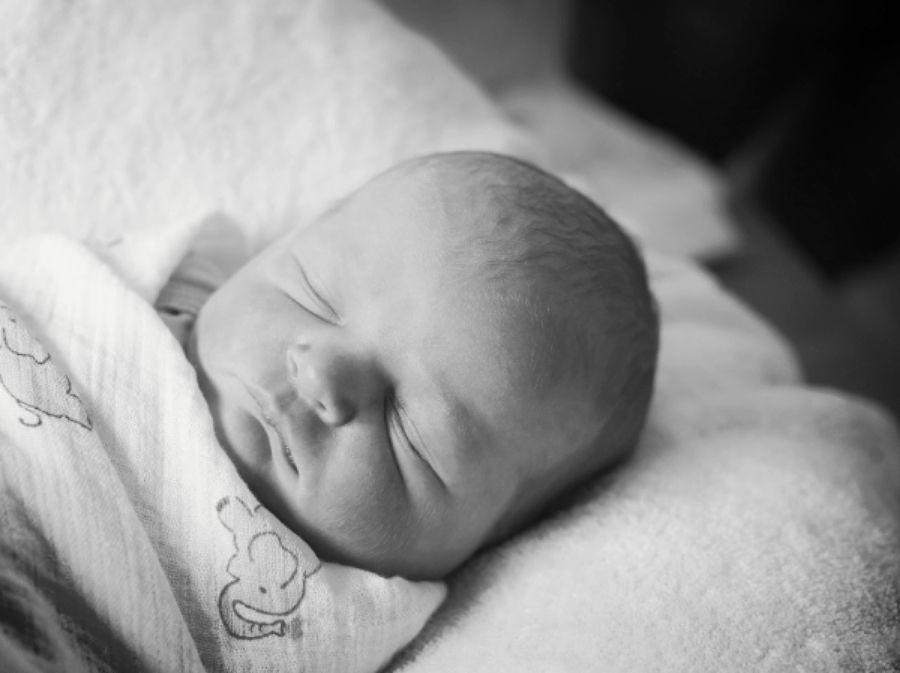 You can always make a difference.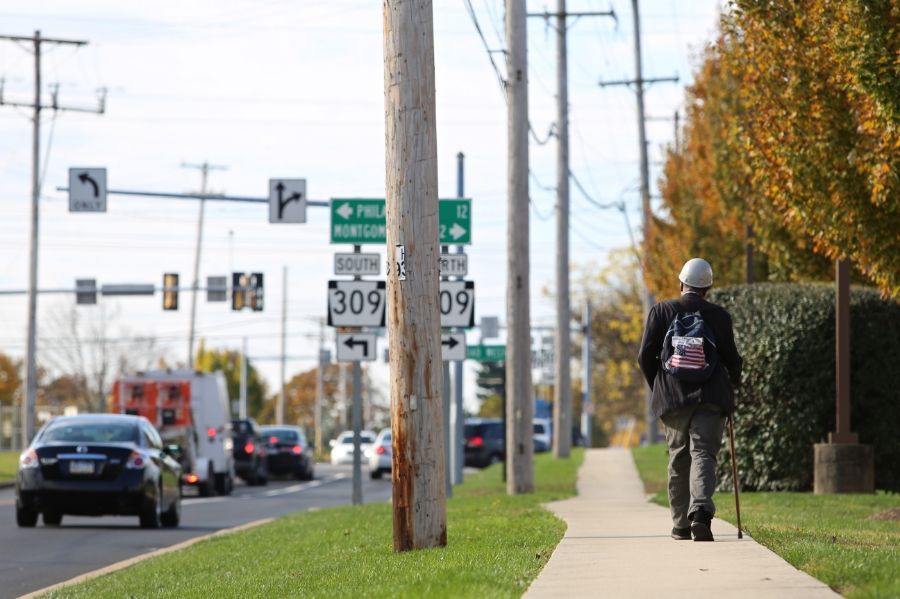 "Not all of us can do great things. But we can do small things with great love."