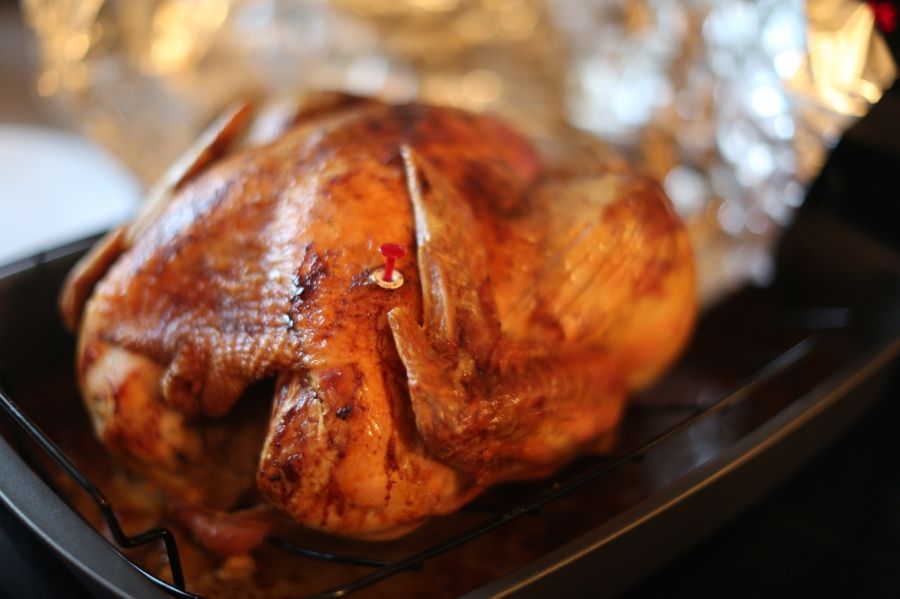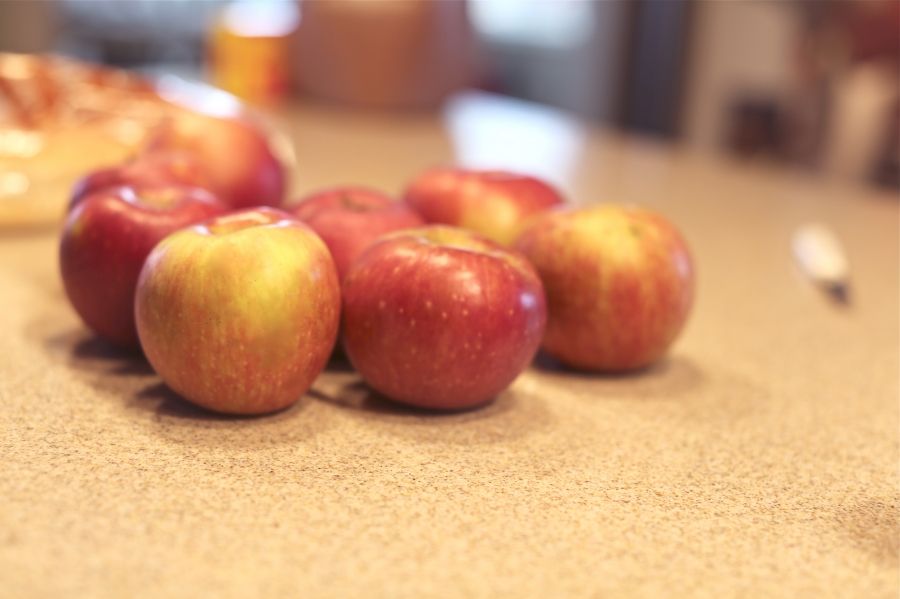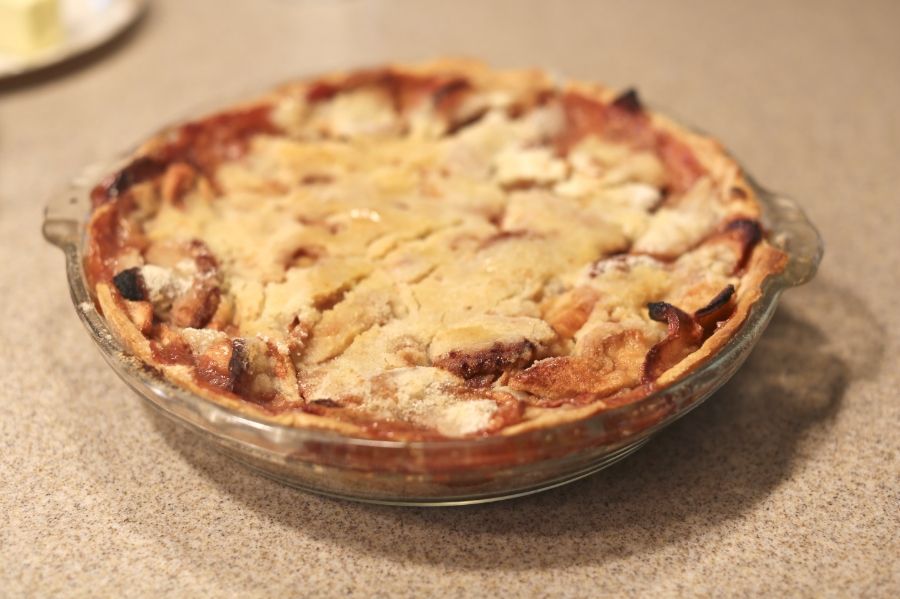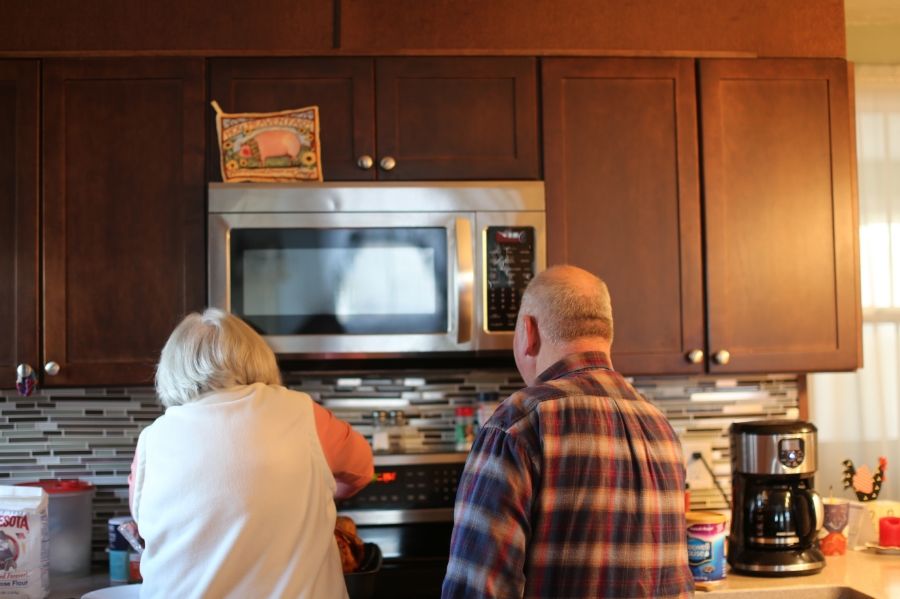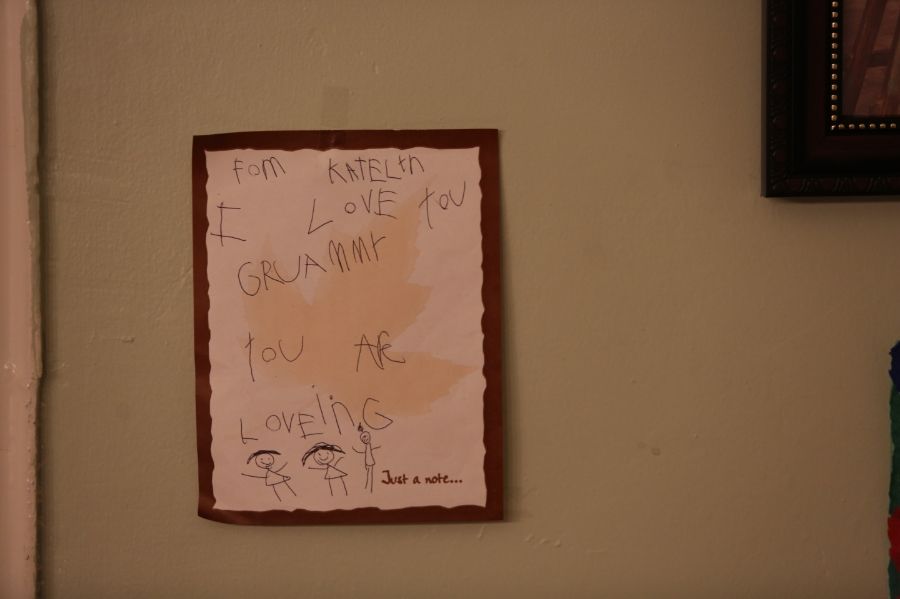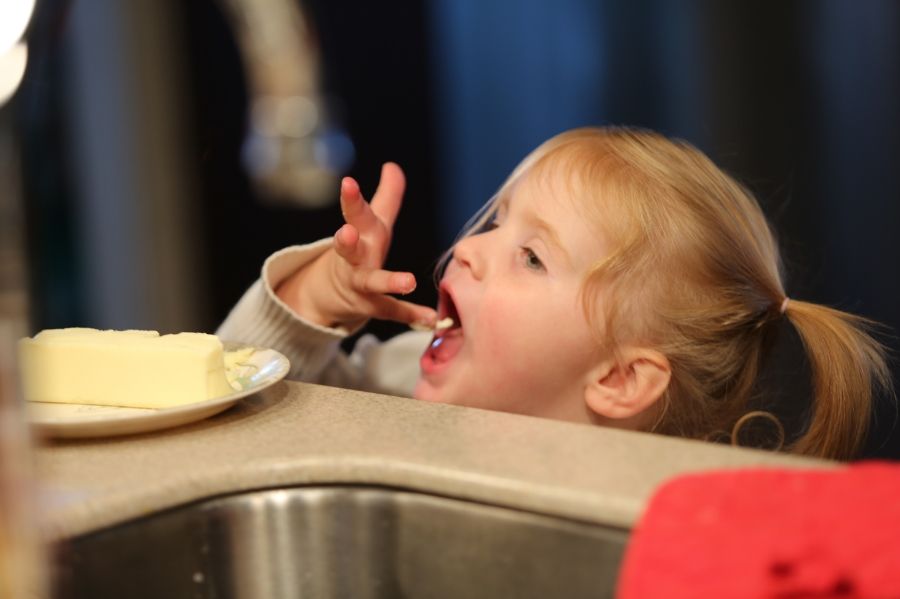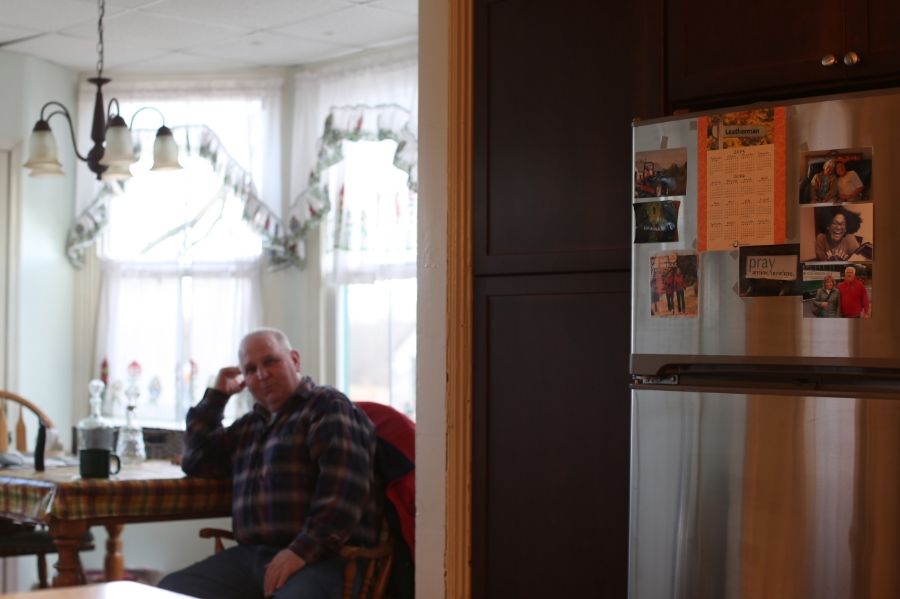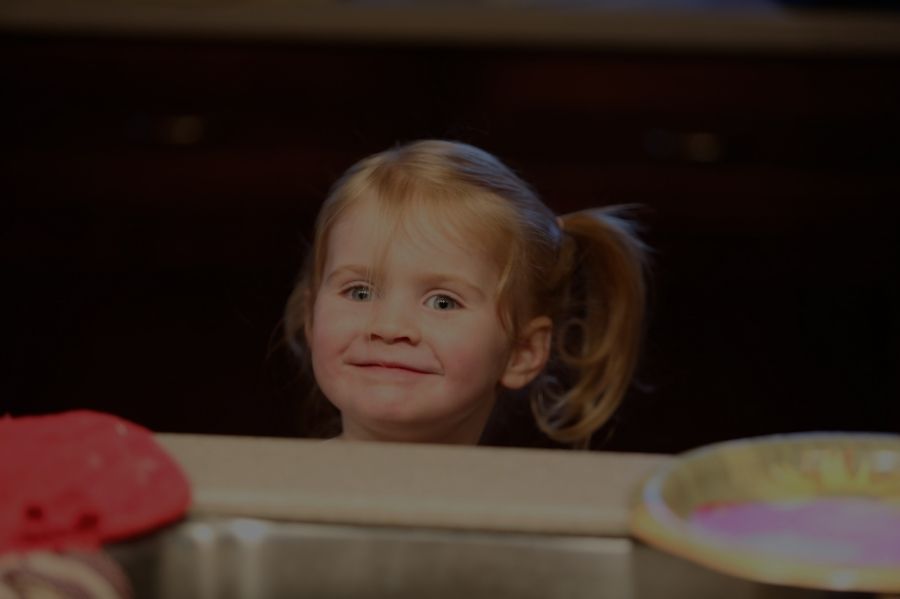 Thanksgiving was pretty wonderful for our family.
It was so much fun to visit all of the posts last month.
Hop on over to visit everyone's favorite Jersey Girl,
Maddy.
She always has the best posts.
We would be thrilled if you would share a Holiday picture on our
facebook wall
. You can share Thanksgiving, Hanukkah, Christmas, or anything else you are celebrating at this time of year.
We absolutely love seeing all of your images on our wall each month.