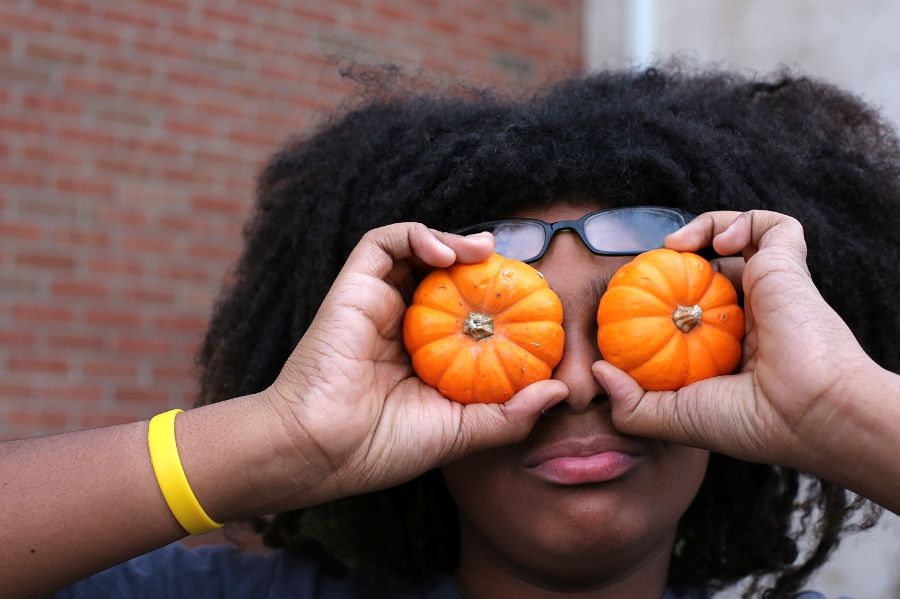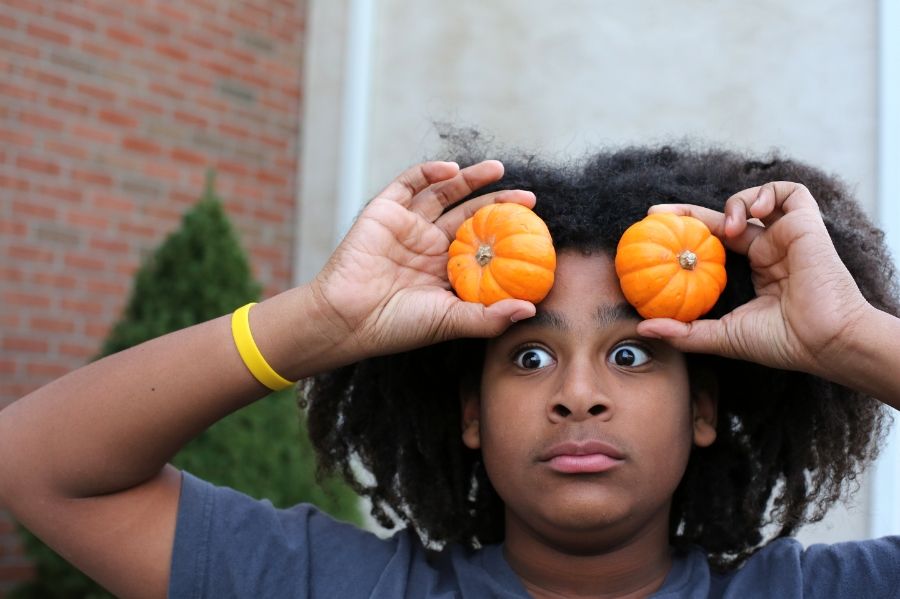 Of all the things I am thankful for,
I am most thankful for you.
How do crazy people walk through a forest?
They take the psycho path.
These pictures are from last Thanksgiving.
I am such a slacker, I don't have any thing new of my favorite little pumpkin.
Please don't disown me.
#picturetakingfailure