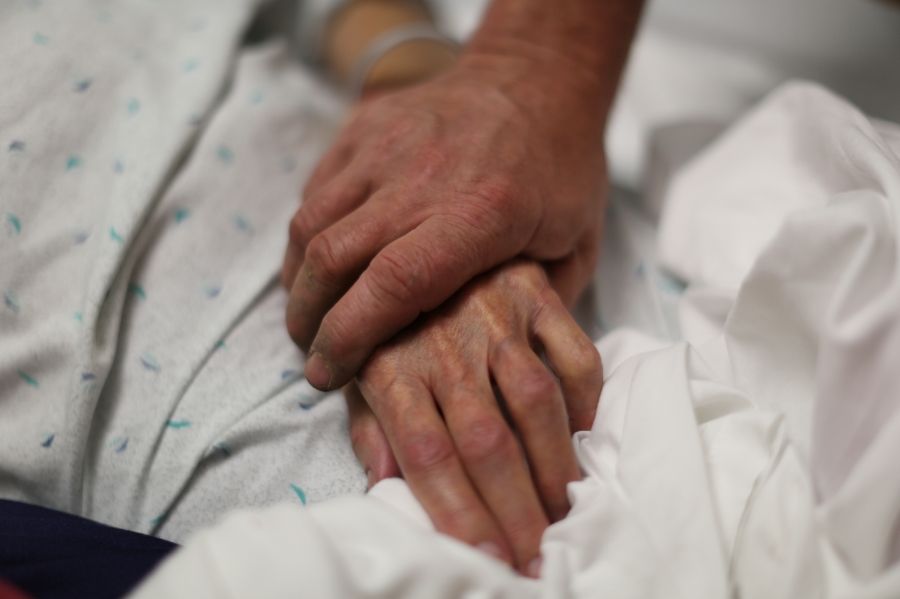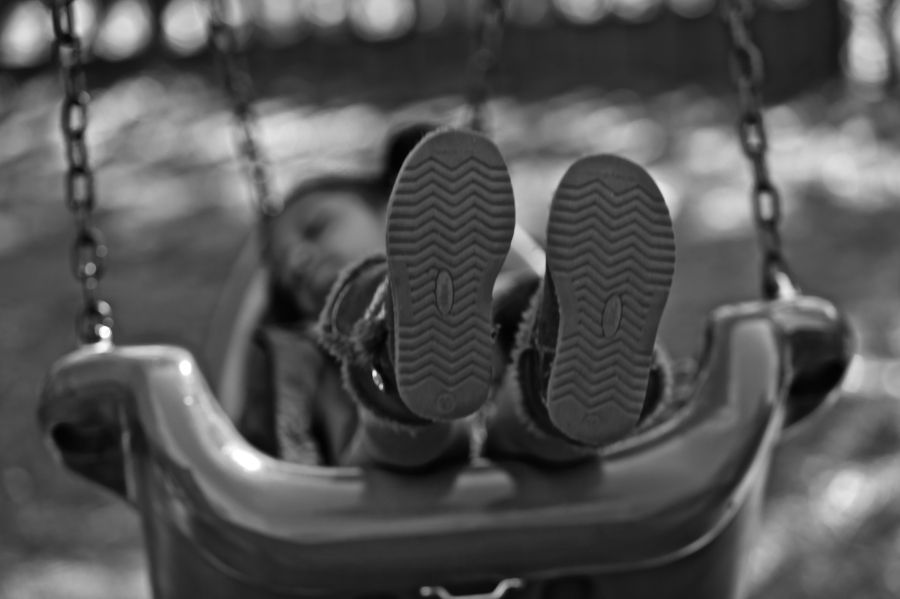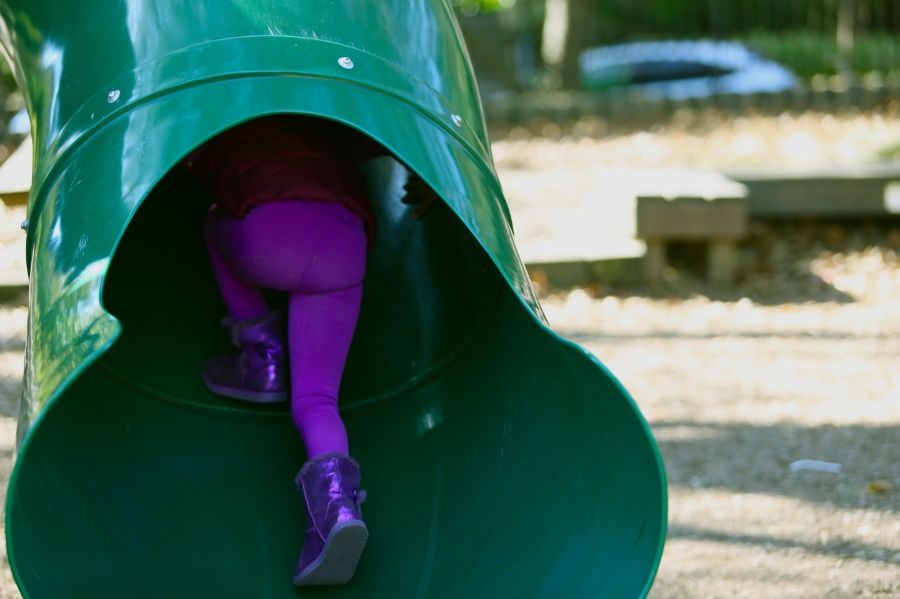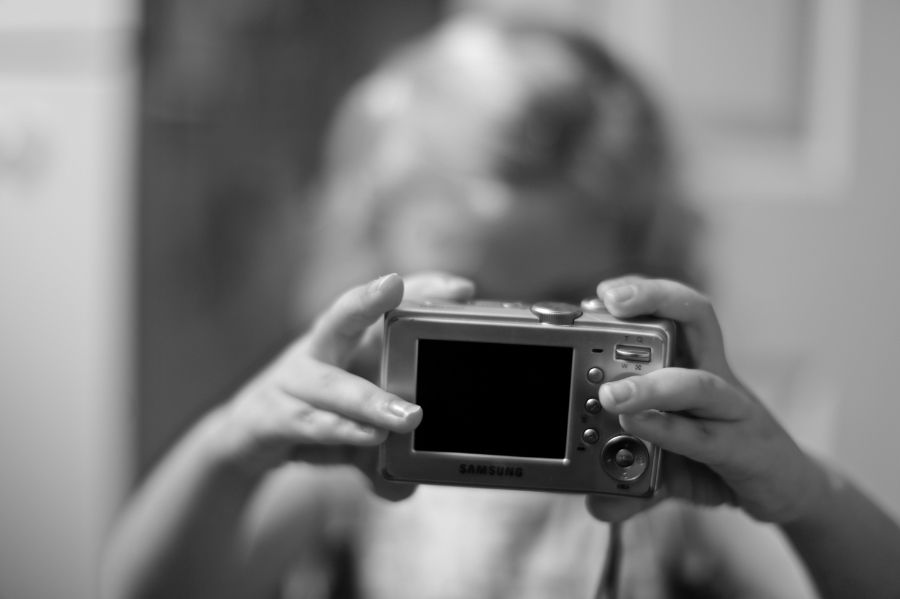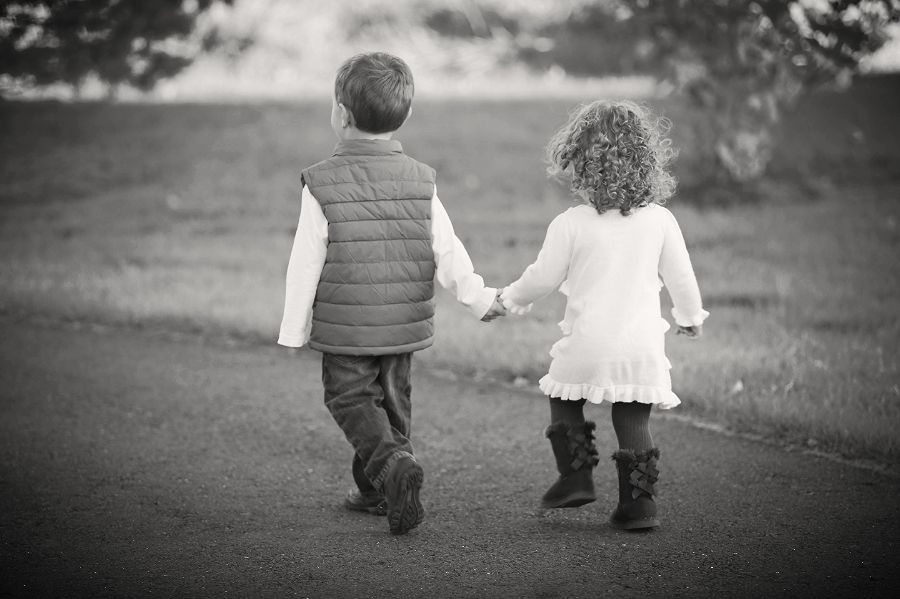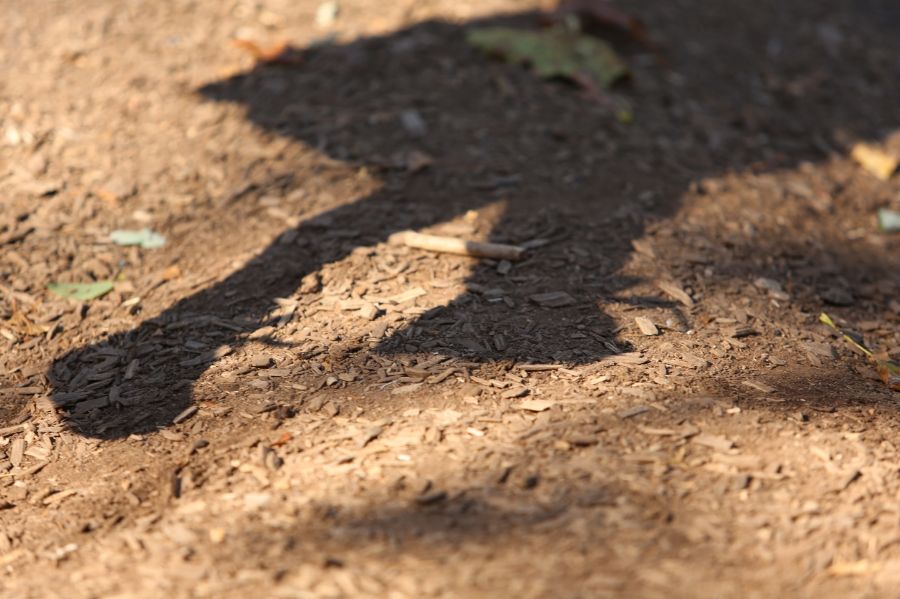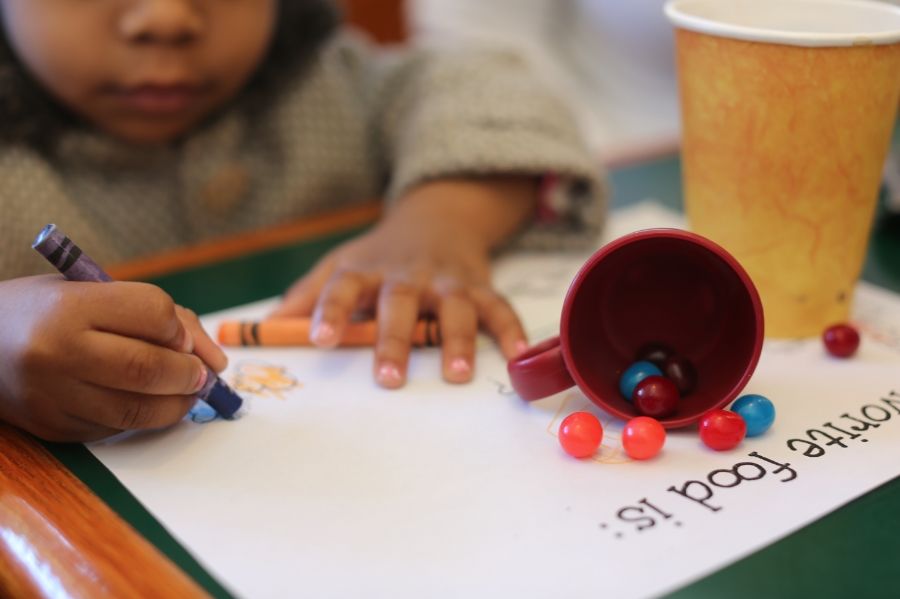 These are a great way to capture people.
This theme was a great reminder for me.
Lately I have been photographing families for their Christmas cards.
A lot of people want a happy smiling picture with all faces looking into the lens.
I have been trying so hard to give them that perfect picture, that I have been forgetting to be creative.
I am pleased to introduce you to one of our new members, Stephanie Rios. Stephanie is from California and she is going to add a lot of spunk to our project. Please continue our circle and see what she is sharing today.
We would be thrilled if you would share a faceless portrait on our
facebook wall
. We absolutely love seeing all of your images on our wall each month. Your creativity is astounding!