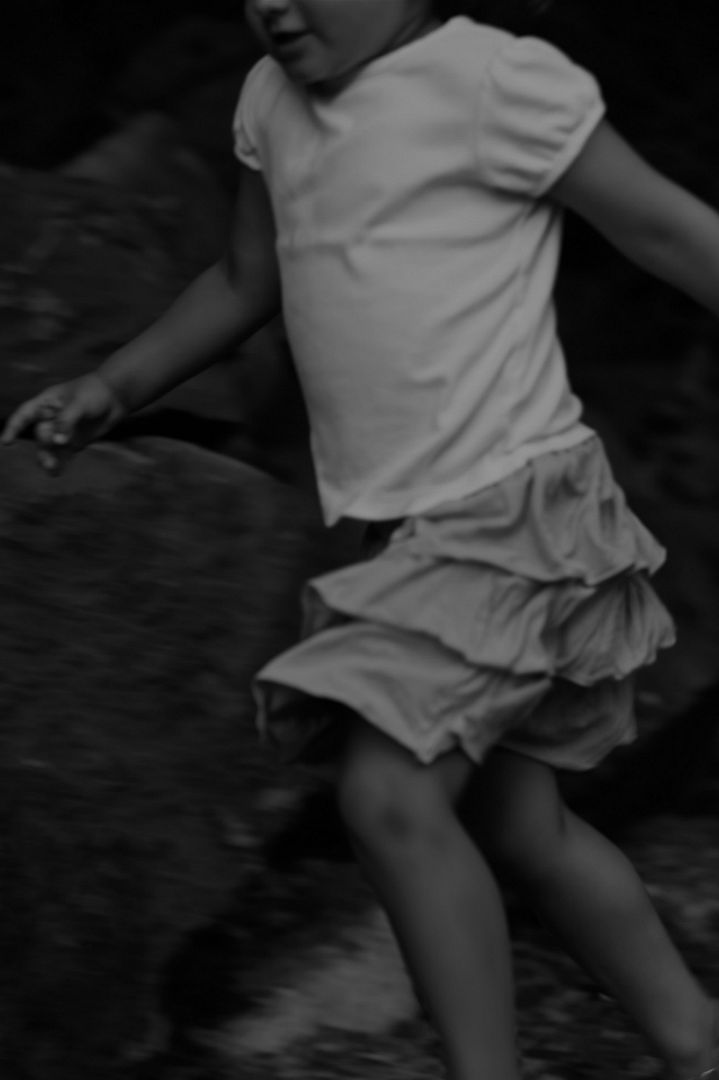 I met an amazing girl this weekend named Heather Rodriguez.
She has a beautiful way of shooting people
because she focuses so much on their hearts.
Her work with special needs children will absolutely blow you away.
If you are looking for some photography to follow with heart and soul,
you are going to want to like her facebook page:
Heather is based out of Syracuse, New York.
Please join us for Tuesday Around the World
at Communal Global.
OCT 8, 2013