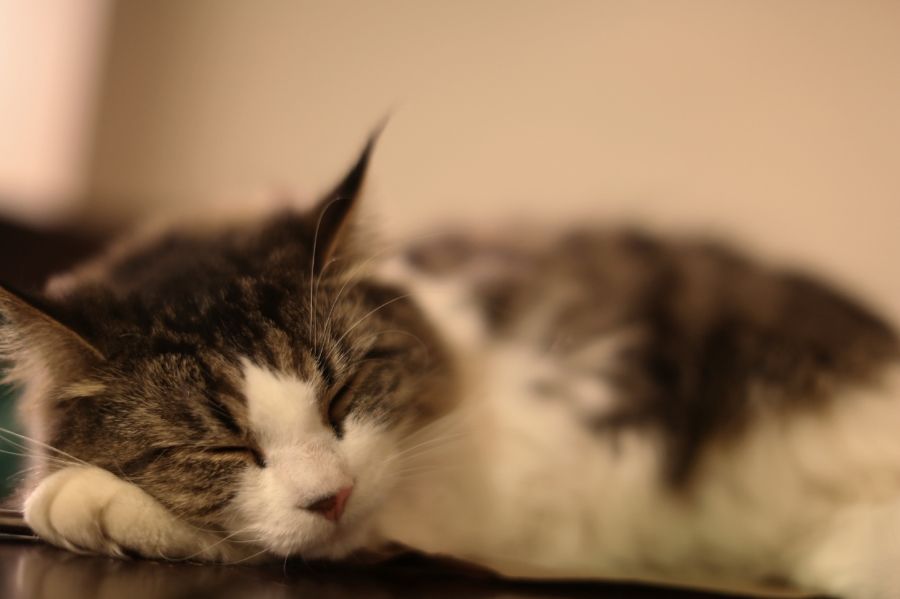 I have an uber important question.
This weekend after my photography sessions, I put about 15 pictures from each session onto facebook.
I haven't put pictures up on facebook for family sessions in about 4 months simply because
I go crazy when I see the way facebook changes the images.
Regular people (like my Mommy and my sister) don't notice.
If you had pictures taken by a photographer, how many images would you want shared on facebook?
Happy Monday from me and my sleepy kitty who helps me edit late at night.