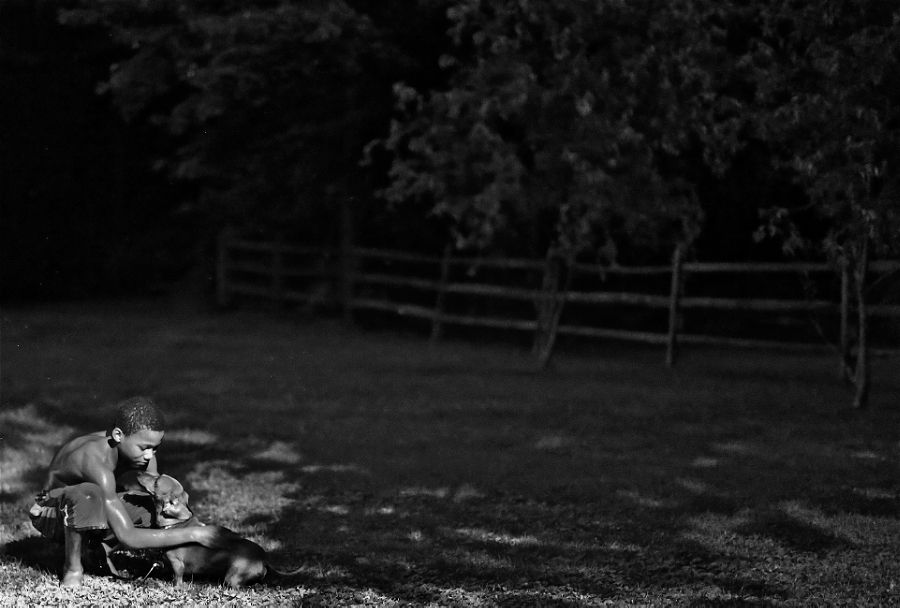 My friend Julie and I were talking today
(or I guess, if you want to get technical, we were 'typing' today)
about how we always have these grand dreams of unique I heart faces entries.
We think of fantastic shots
and then we scheme and plan and try to get something out of this world,
but we still end up using our regular pictures.
Naji and one of his favorite dogs.
Our summer was out of this world.
I am pretending it isn't over yet.
You can win an ipad over at I heart faces this week just for linking up a shadow picture.
Have a great week weather life throws you shadows or sunshine.