We had a pretty great one, as far as weekends go.
There was napping, and football watching, and book clubbing involved.
Also a little Photographing, working and reading.
I can hardly believe it is over.
I have so many pictures to share,
I don't know where to start.
This happens to me every time I come to blog lately.
I just feel overwhelmed with photo choices.
Here is a little Fall poem.
It is only 5 days away, can you believe it?
by Robert Louis Stevenson
And all the summer flowers,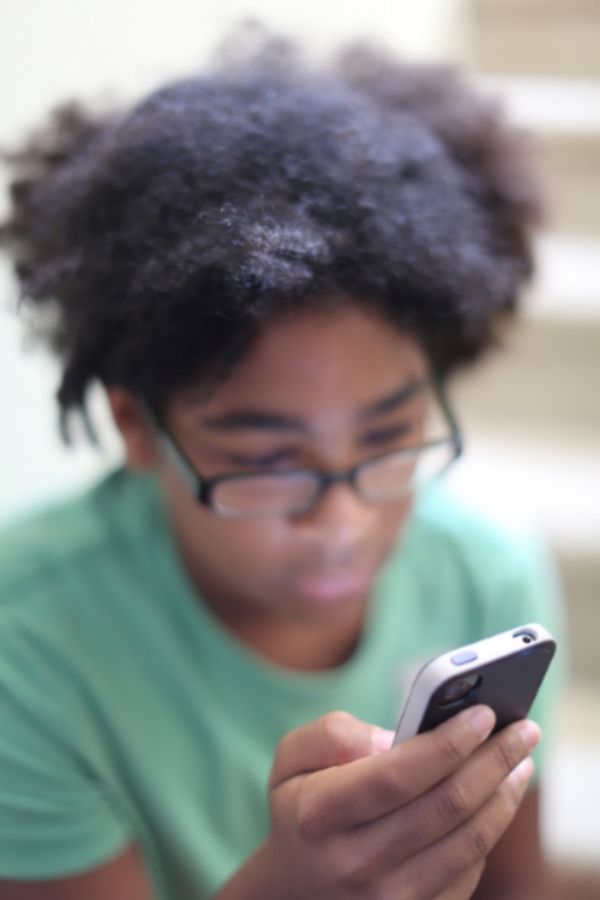 My friend Mary wrote a beautiful post about her Papa. Please read it if you have a chance.