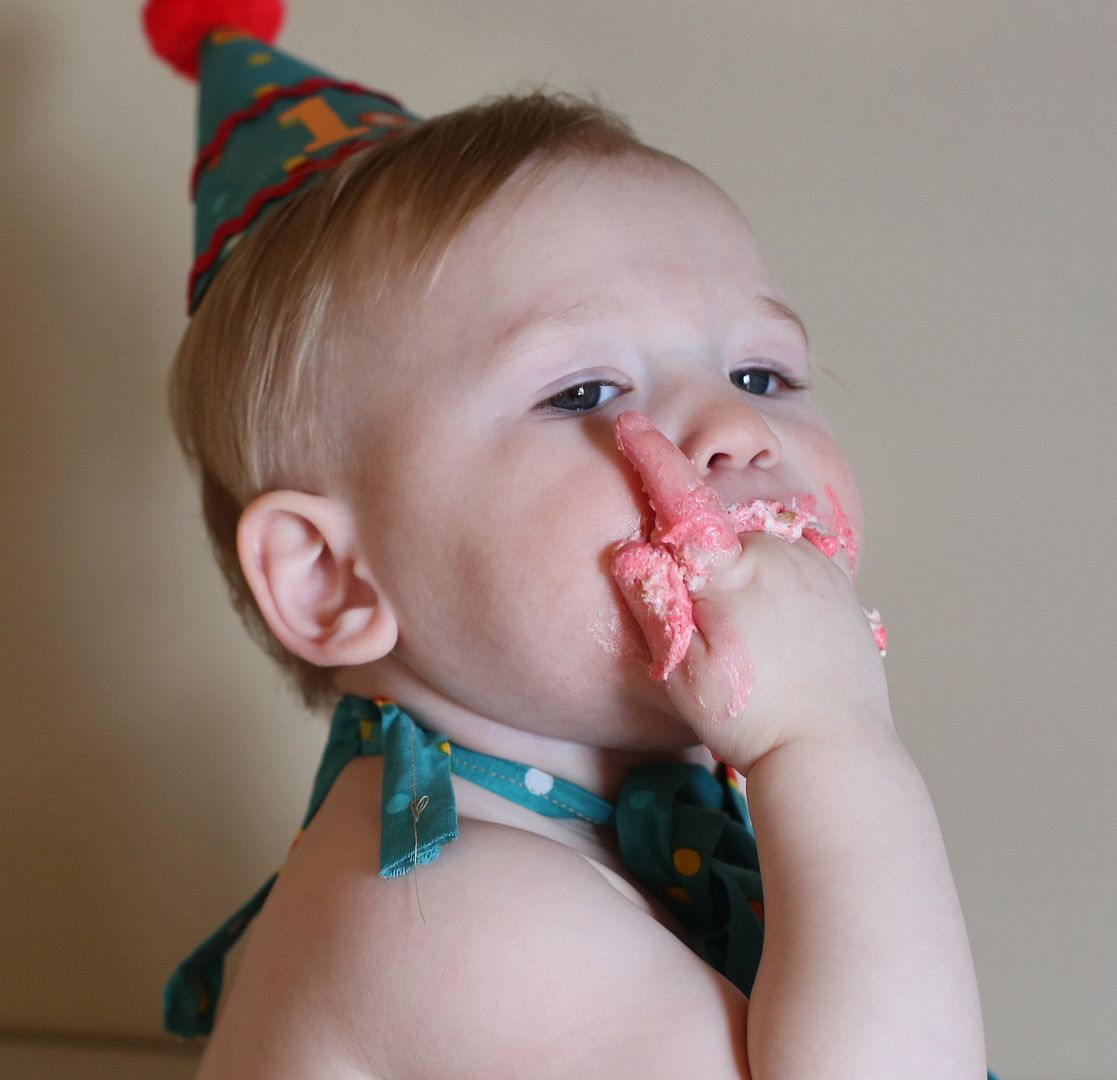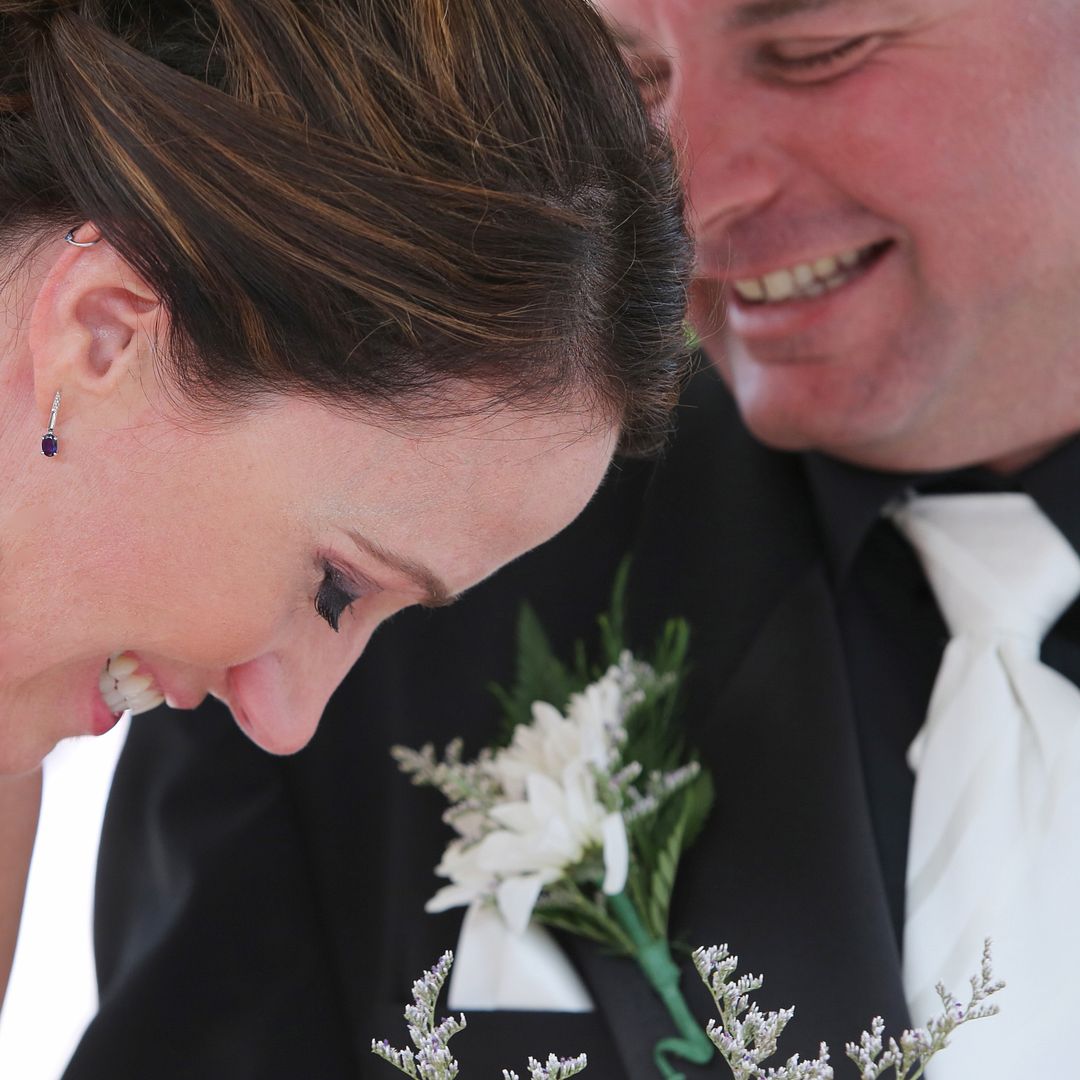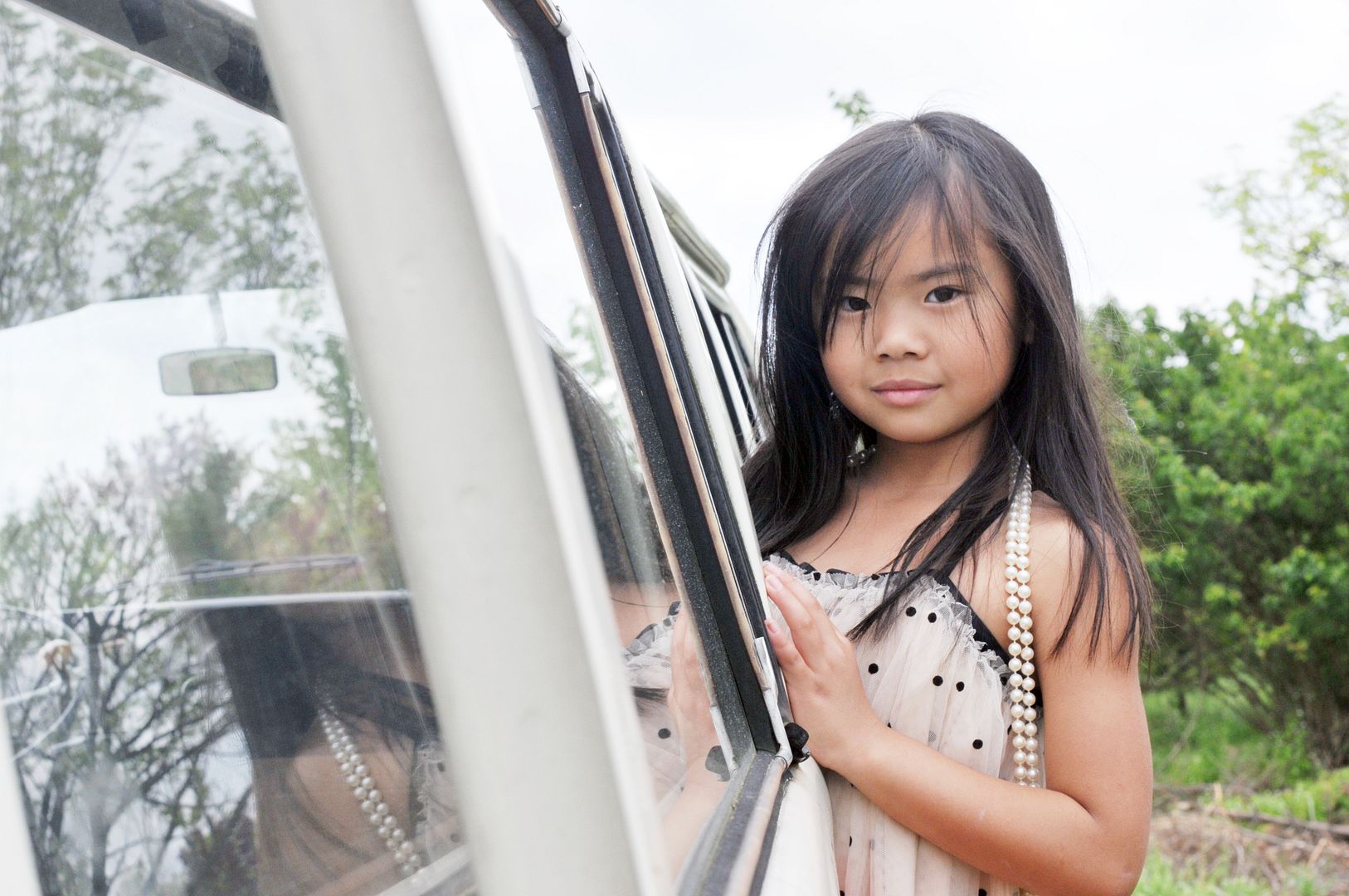 We zoom and buzz here and there.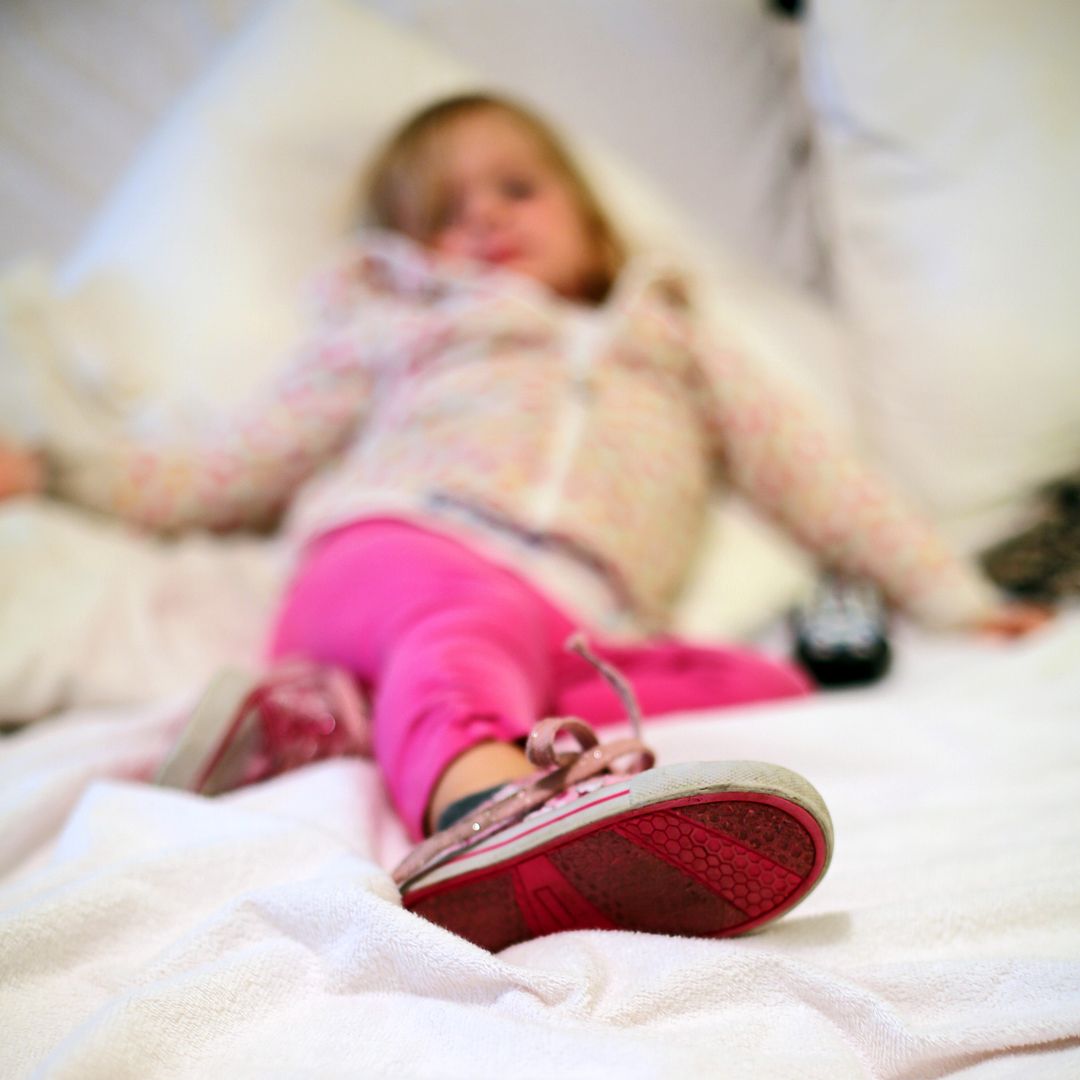 We sleep little, work medium, play big.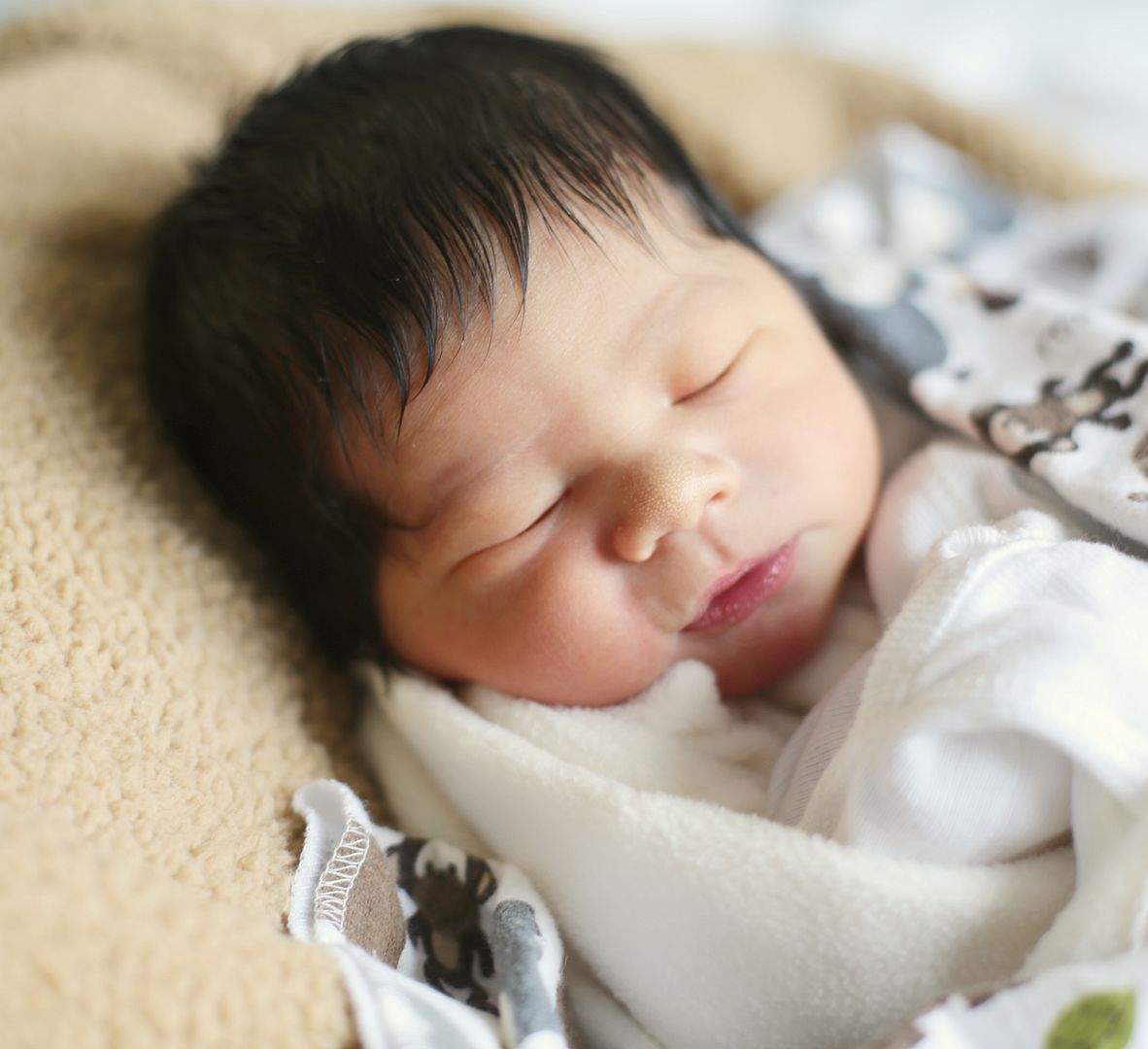 I haven't really been blogging because when I have time to edit pictures they are typically for clients and not fun ones for us.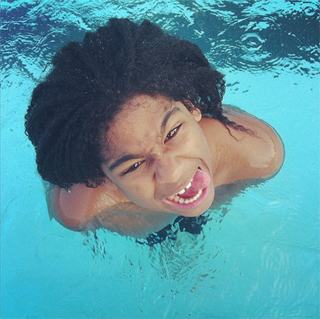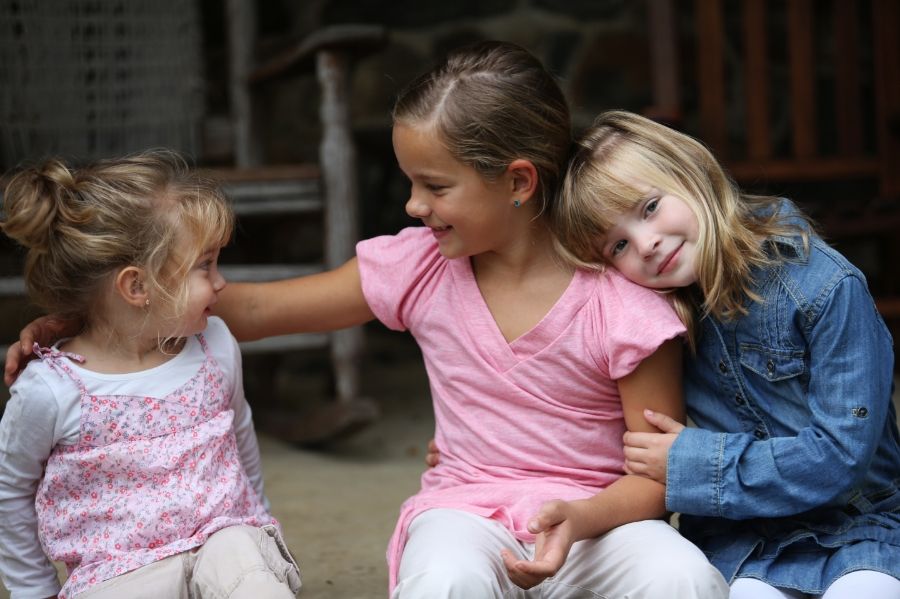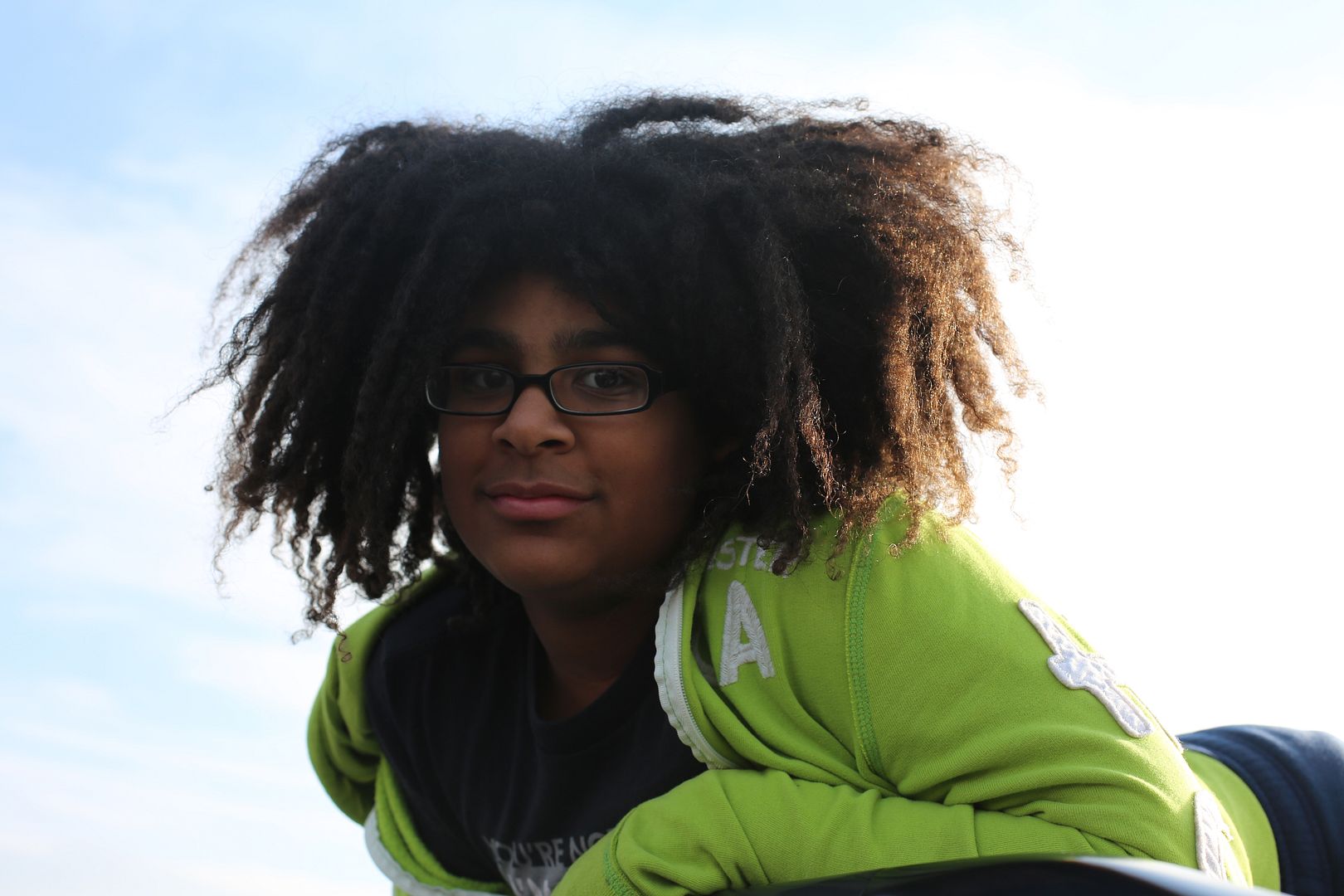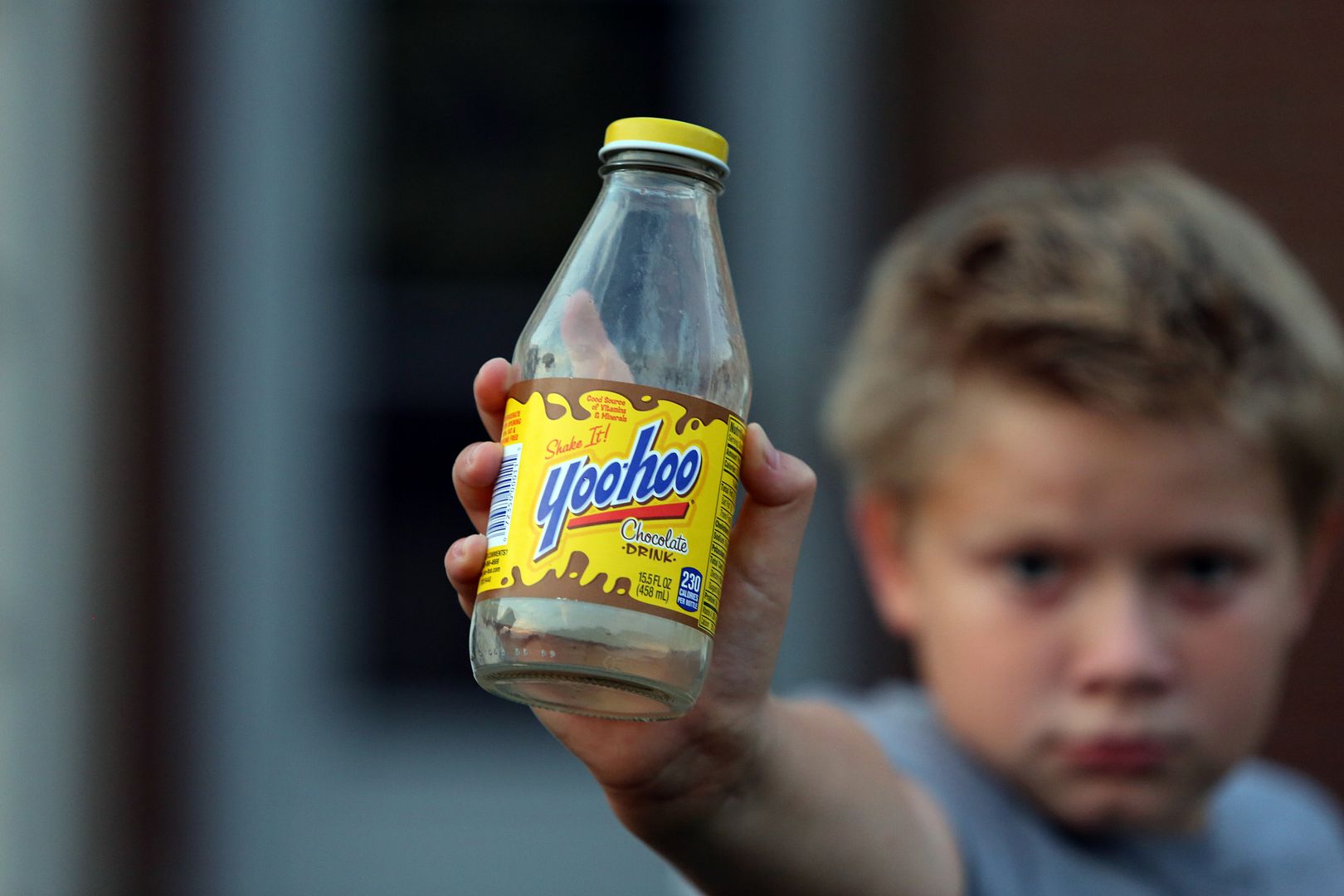 It's a new week just waiting for adventure to fill it.
There's a Polar Bear
In our Frigidaire--
He likes it 'cause it's cold in there.
With his seat in the meat
And his face in the fish
And his big hairy paws
In the buttery dish,
He's nibbling the noodles,
He's munching the rice,
He's slurping the soda,
He's licking the ice.
And he lets out a roar
If you open the door.
And it gives me a scare
To know he's in there--
That Polary Bear
In our Fridgitydaire.