How can anyone not adore the summer time?
Everything about it is wonderful.
Well, maybe not the sticking to your car seat in the heat, but besides that, pretty much every thing else!
So, what have we been doing?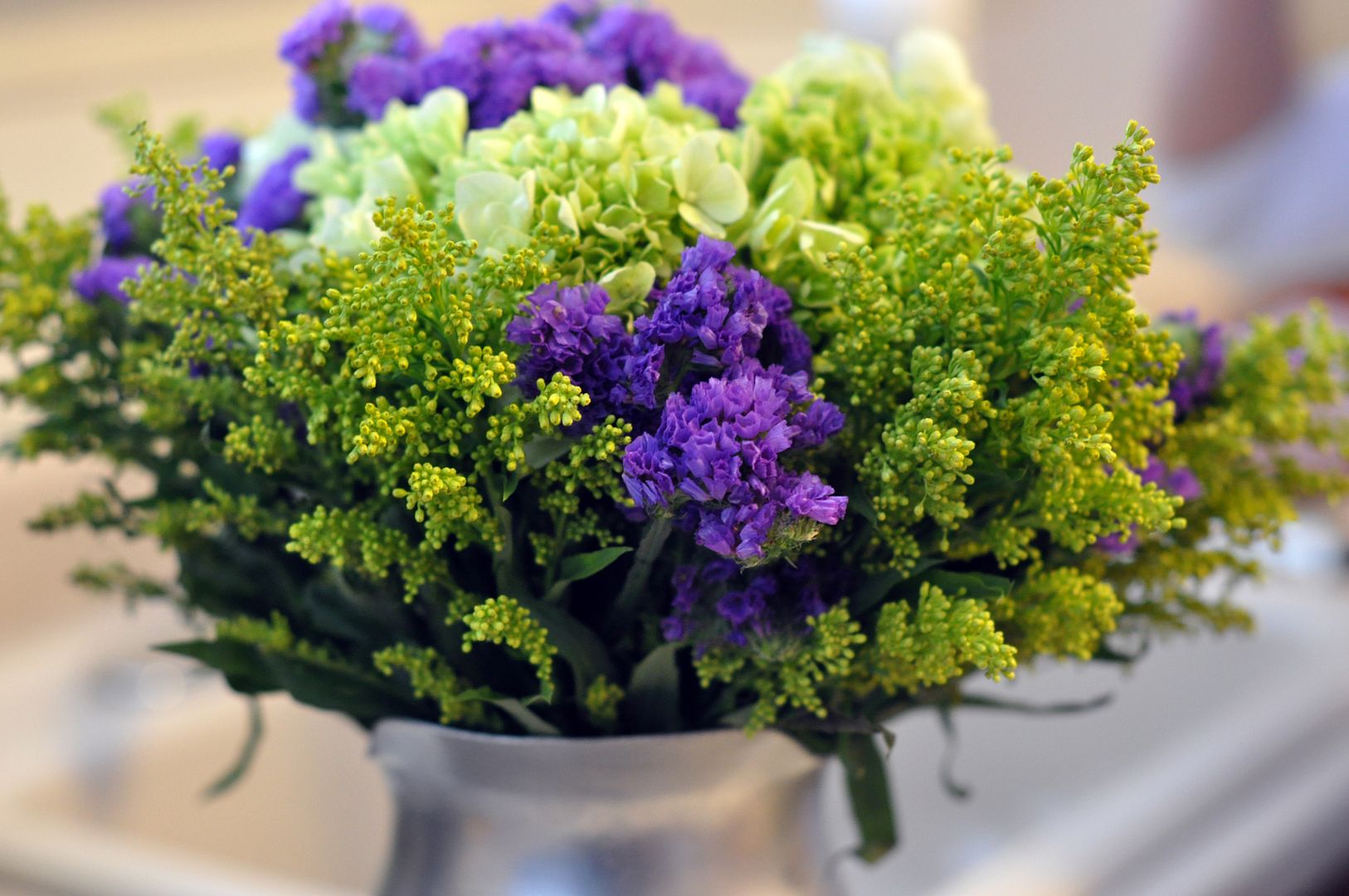 I think that is just about it.
I have a lot of special things I have shot over these past few months that haven't made it to the blog yet.
I am trying to find more time in each day for blogging again.
I hope you are having a fabulous summer wherever you are.
And LOVE big this summer.