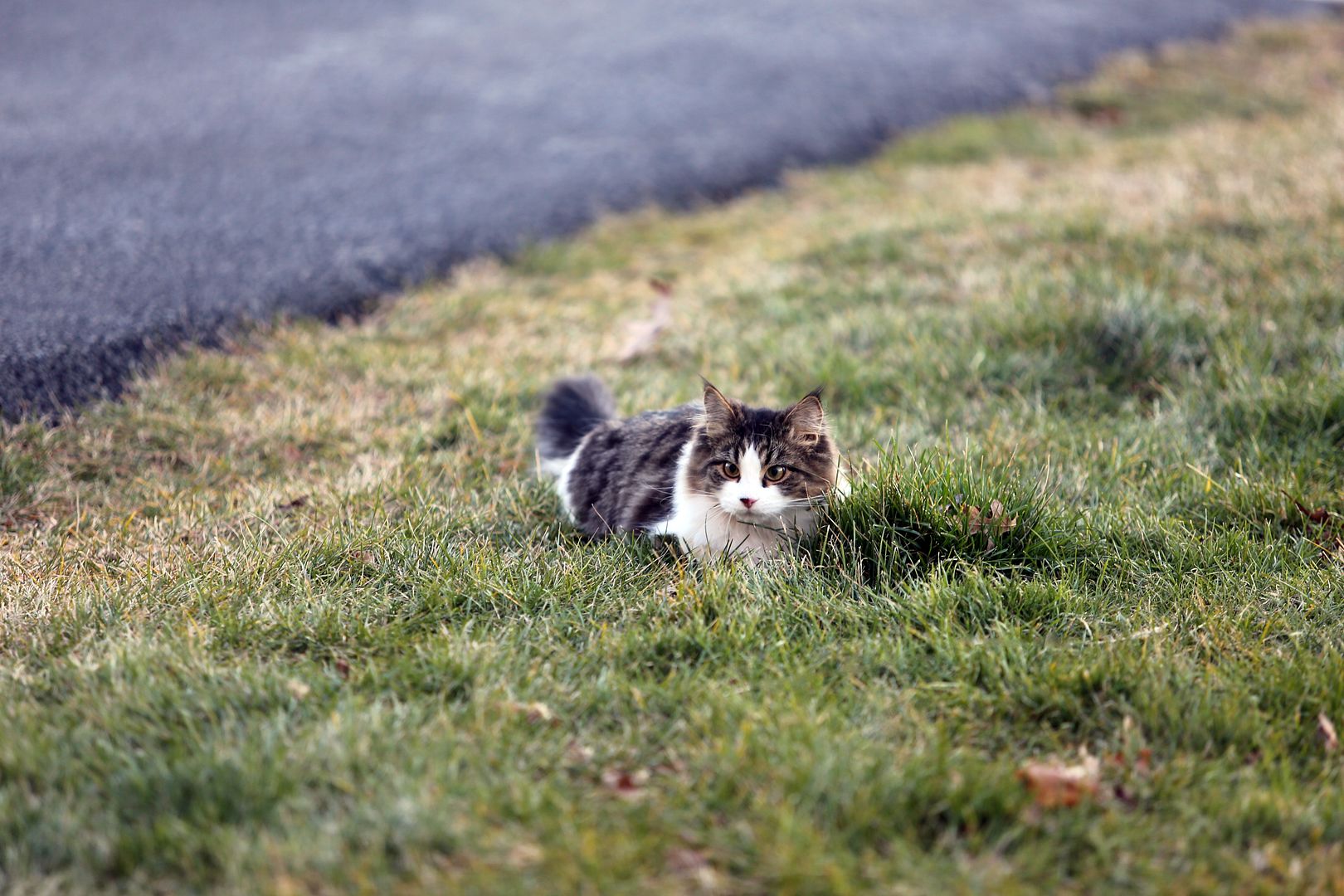 I read tried to pick out the funniest riddles I could find.
Gary said these aren't funny.
I read him about 100 last night.
I found them here, so if you like these,
Then you can annoy your family, just like me.
What is Beethoven's favorite fruit?
Who does Pharaoh talk to when he feels sad?
Why couldn't Dracula's wife fall asleep?
What did the worker at the rubber band factory say when he lost his job?
Why did the elephants get kicked out of the public pool?
They kept dropping their trunks.