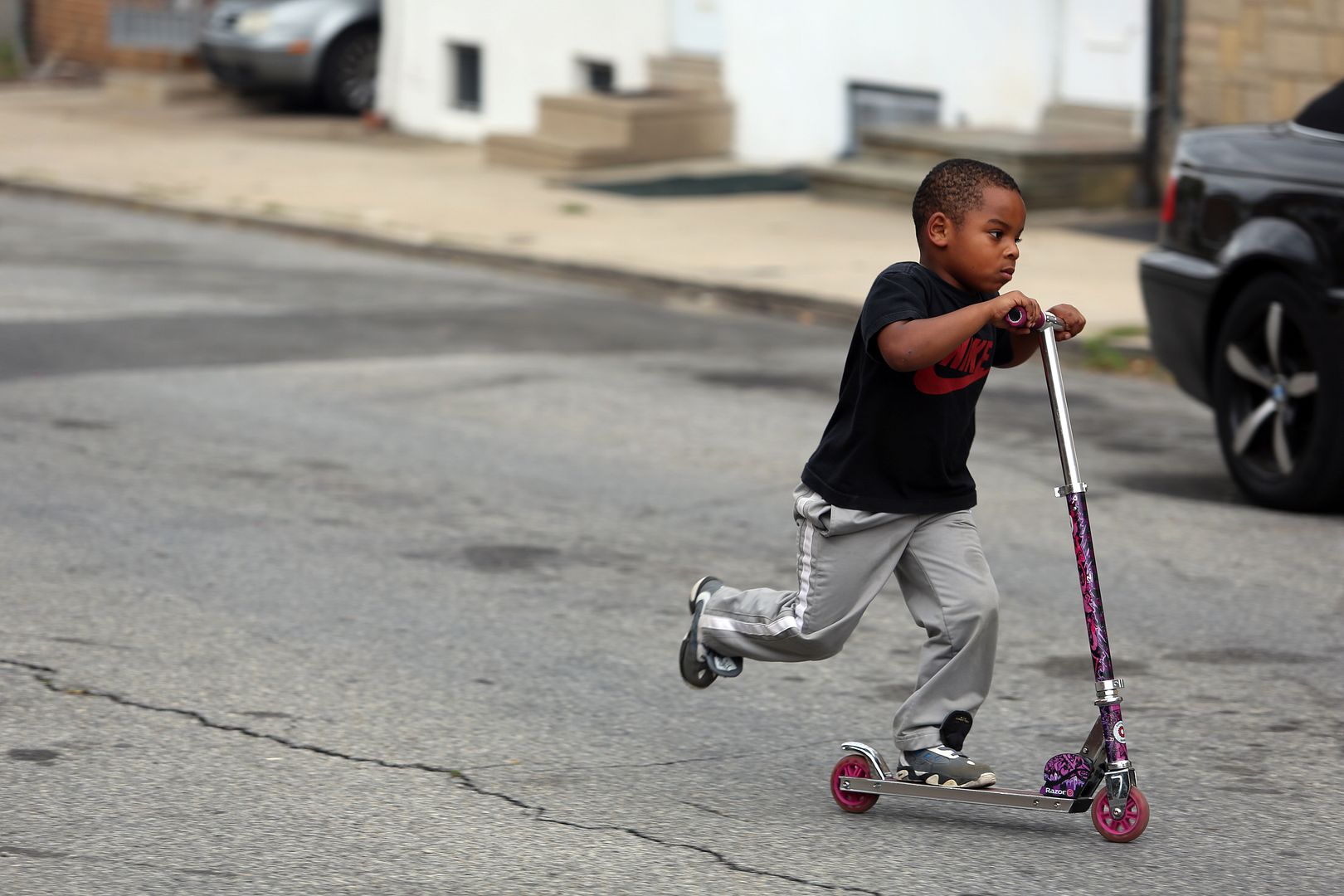 We have been zooming through life lately.
Just like everyone, right?
Kaish continues to have a hard time with middle school.
And by 'hard time' I mean,
hates-it-with-a-passion-never-wants-to-go.
So, as a result, morning time at our house is nothing short of bliss.
anxiety-stricken-panic-ensuing-distress.
But, just like everything in life, good and bad,
I know this shall soon pass.
When I type it out that seems like a ridiculous number of days.
Do you have any memories about middle school?
I don't remember liking it or disliking it.
My Mom says I wasn't exactly a delight while I was in 7th and 8th grade.
I think she is probably mixing me up with my sister who definitely wasn't a delight during those years!
Wishing you a happy and drama free day.