Today, my 75-year-old grandpa
who has been blind from cataracts
for almost 15 years said to me,
"Your grandma is just the most beautiful thing, isn't she?"
I paused for a second and said, "Yes she is. I bet you miss seeing that beauty on a daily basis."
"Sweety," my grandpa said,
"I still see her beauty every day.
In fact, I see it more now than I used to when we were young."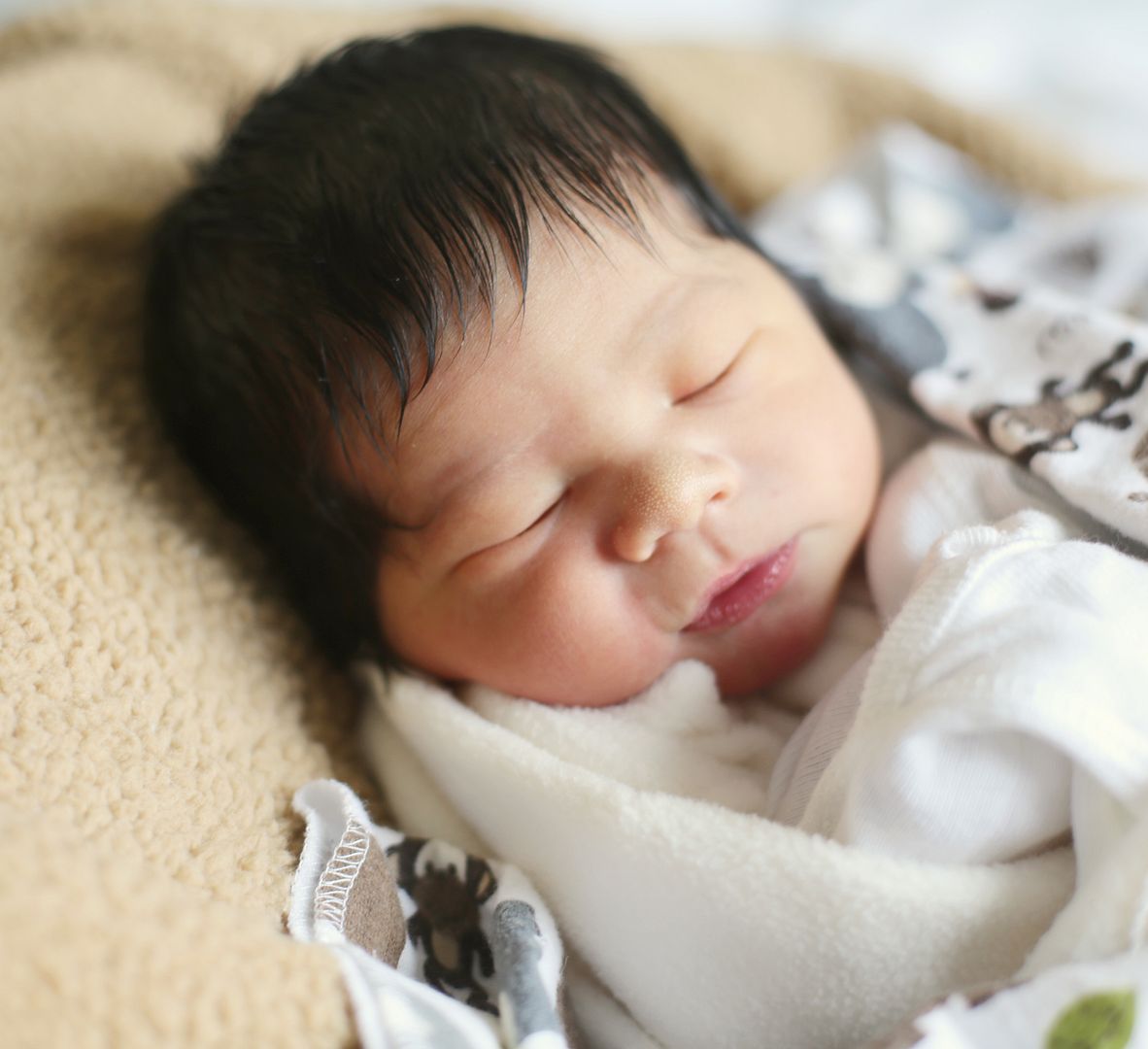 I don't know if they are all true. I don't care.
I am glad they made me feel something tonight.
Aren't you glad there is a day to celebrate love?
I have to think of something special to do for Kaish and Gary.
Creativity has been low on my list of things that must get done lately, but,
Valentines Day absolutely positively