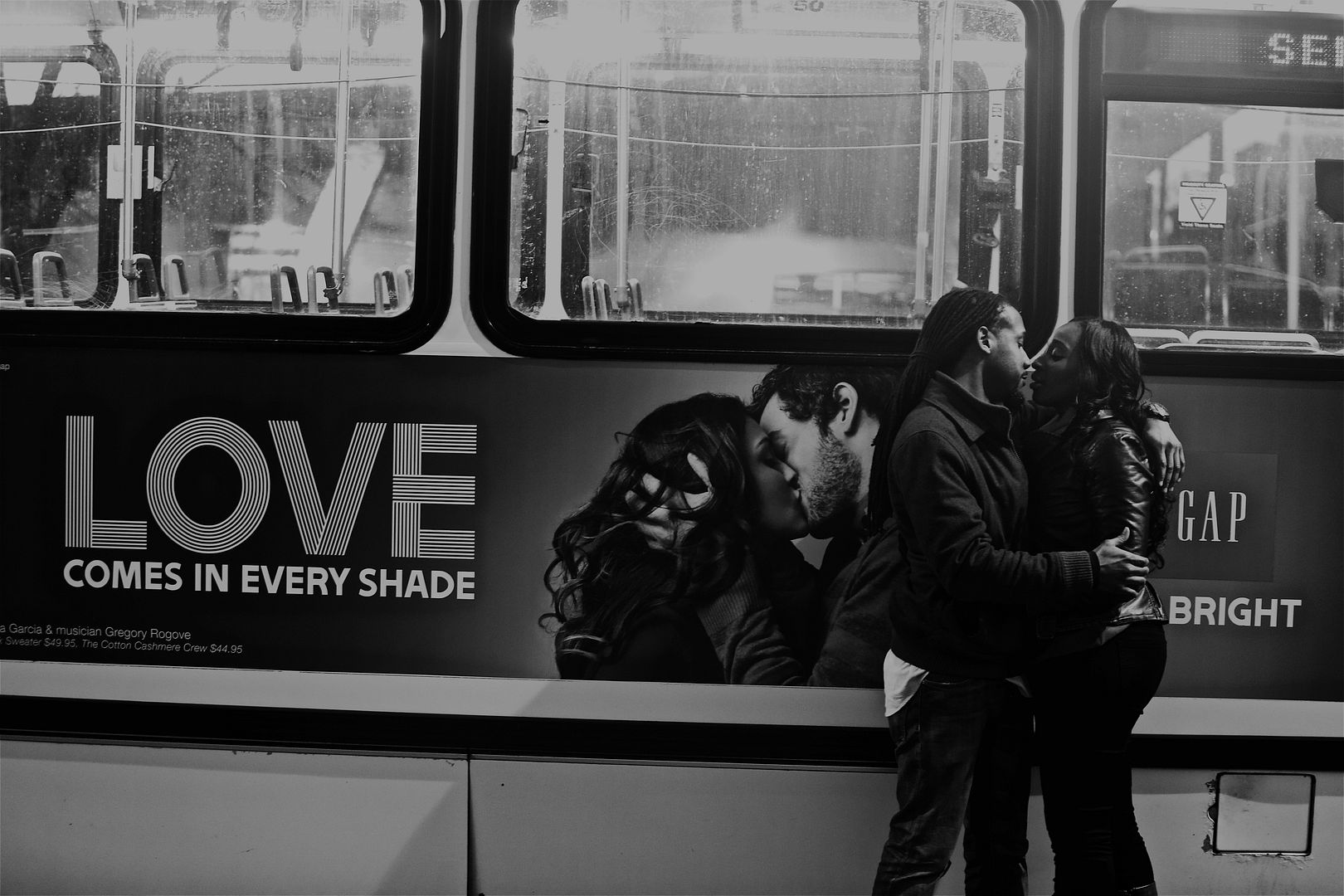 The first wedding of the year was a doozy!
This picture is from their engagement session which we did in center city Philly at night.
It was an adventure for sure.
Of course I have one zillion pictures I could post but I have been having a hard time narrowing images down lately.
We would love to see what is going on in your neck of the woods.