A few of my friends (Mindy and Miz Booshay) got a Lensbaby for Christmas. I didn't get one, but I think this picture looks like it was taken by one. What do you think? What really happened was that my camera lens was cold and it got fogged up. I am calling it artistic : ).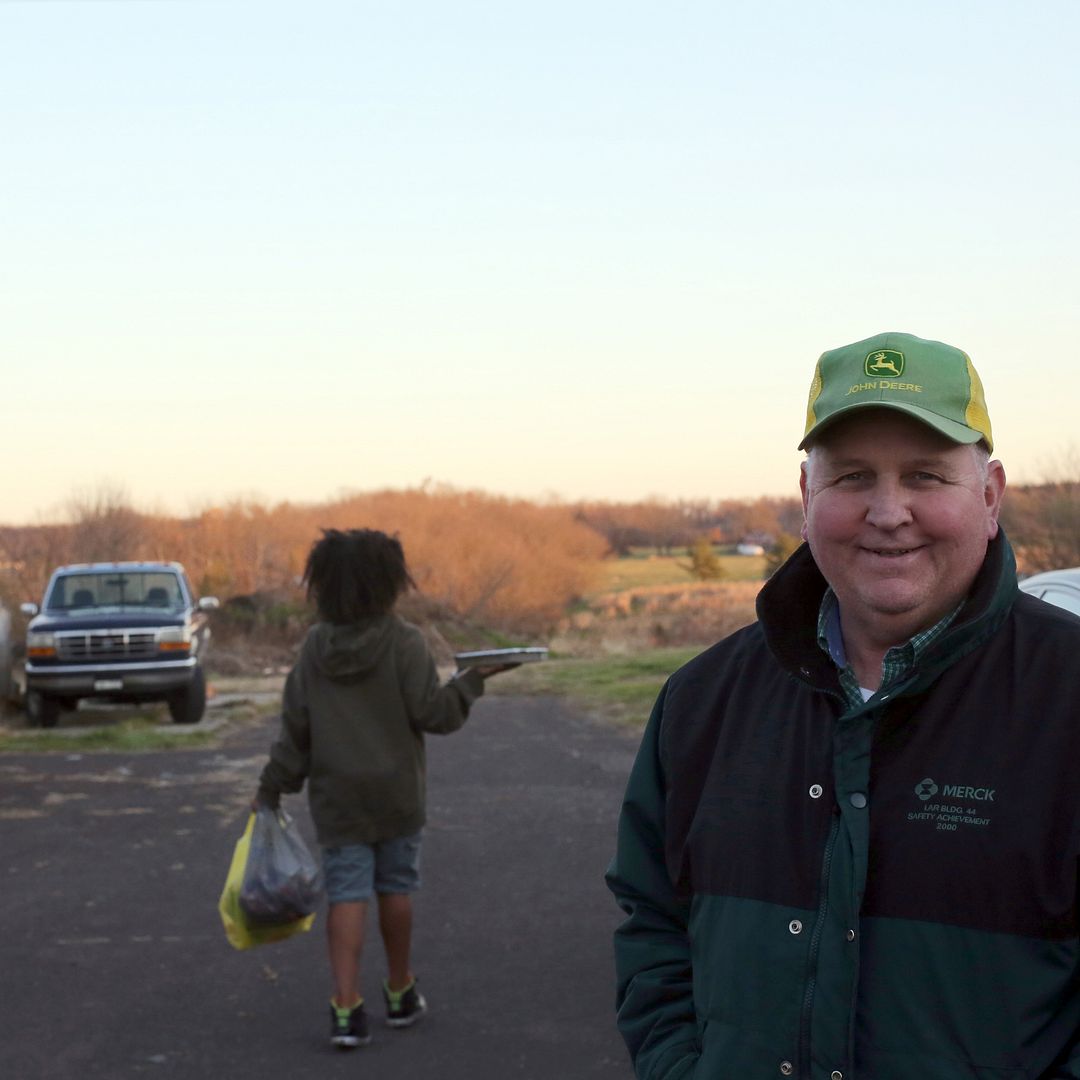 My Daddy told this joke to me yesterday. His pastor told it to him many years ago and he has always loved it.
A nun moved to a monastery. The Superior Mother told her she could only speak 2 words every five years. The first five years pass and the nun is called before the Superior Mother and she says, "bed hard." The next five years pass and she is called once again before the Superior Mother. This time she says, "food bad." She goes on about her duties and chores never speaking another word. Five more years pass and once again she is called in to the Superior Mother. This time her two words are "I quit."
The Superior Mother shakes her head, looks into her eyes and says "I am not surprised at all. All you have ever done is complain."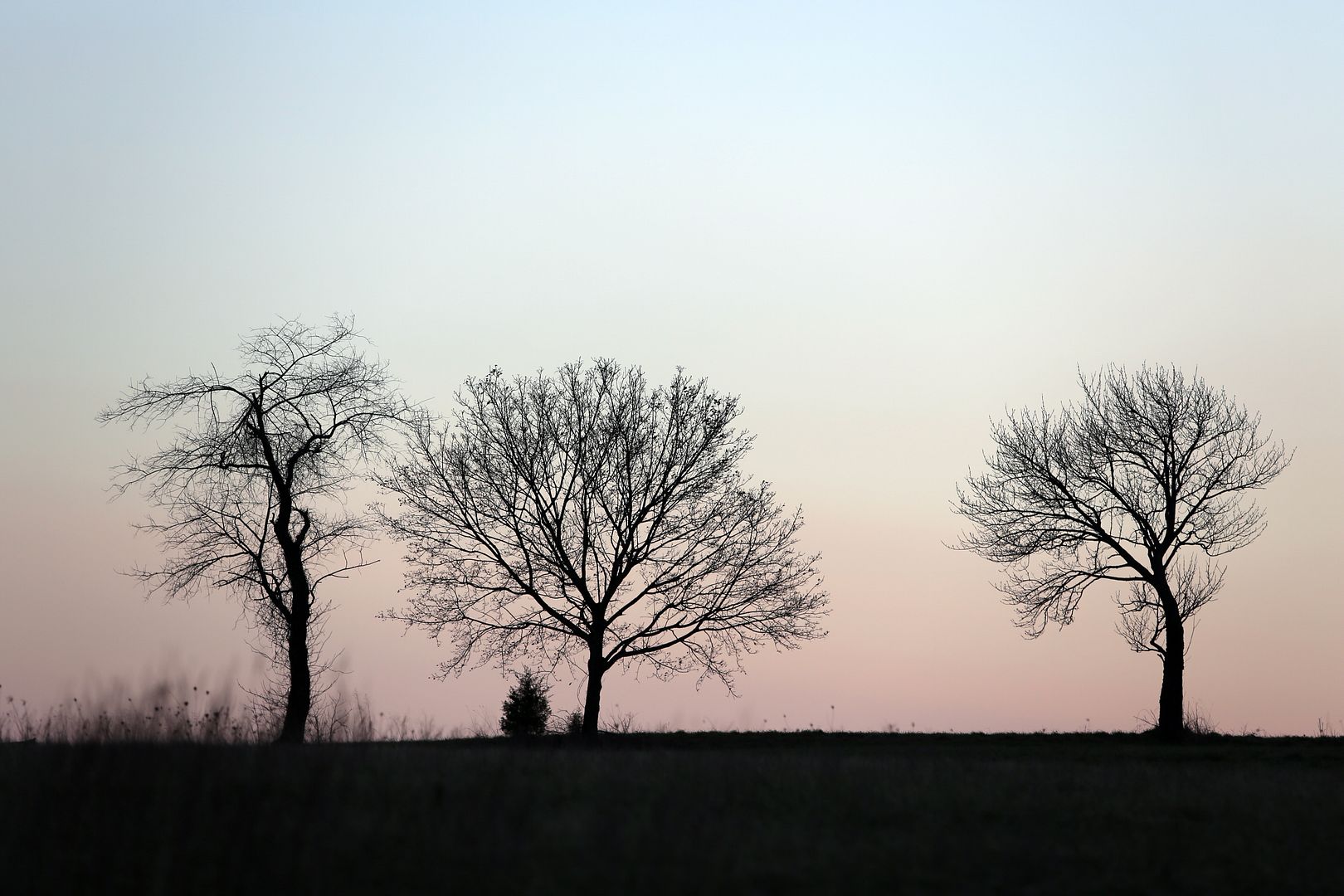 I am about to get Kaish up for school. I am listening to this song this morning and wondering where the time goes. Where does it go?