How to eat a Subway Footlong by Katie Min Min
in 5 easy steps.
Observe
Inspect
Lift
Devour
Repeat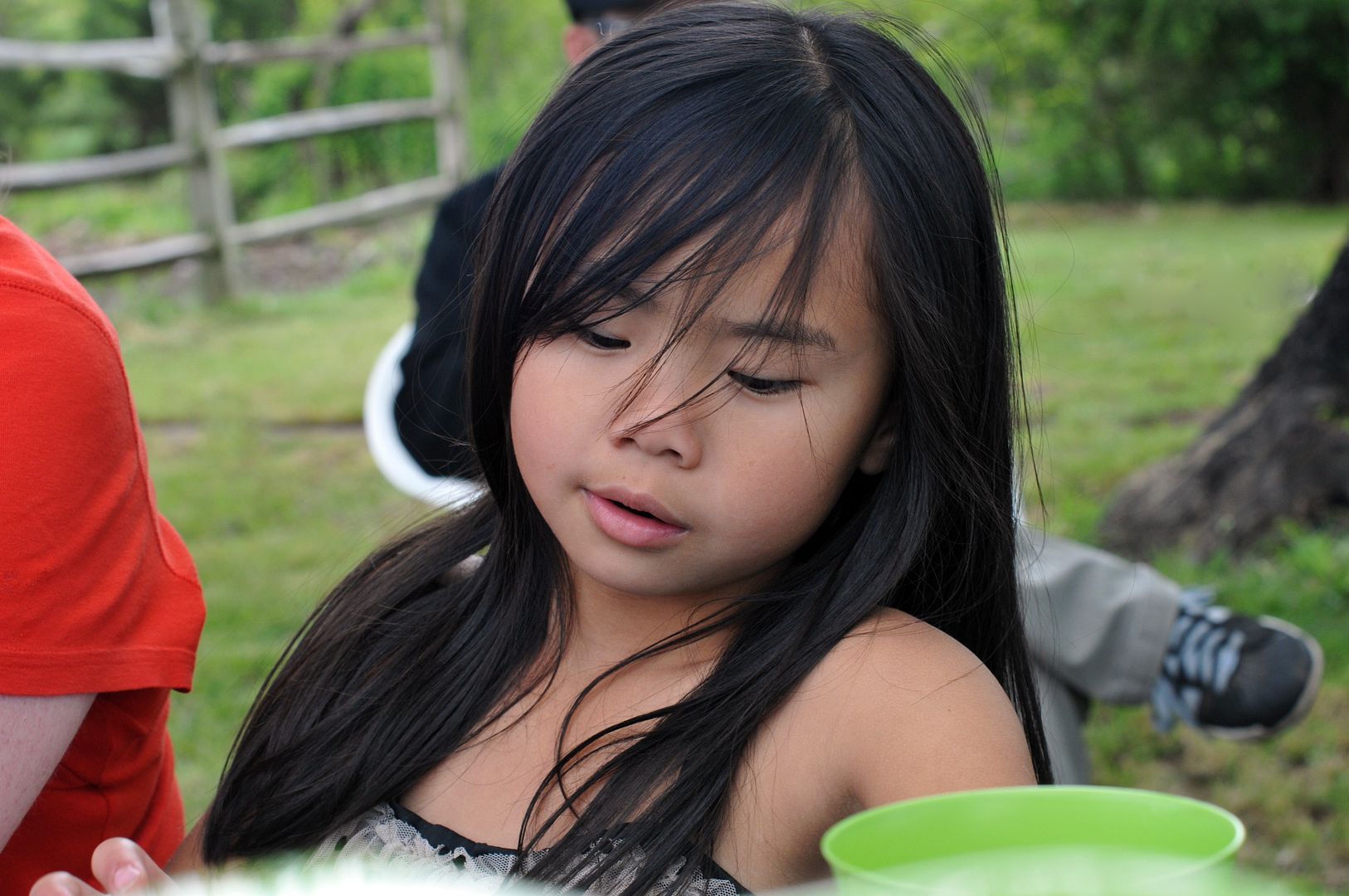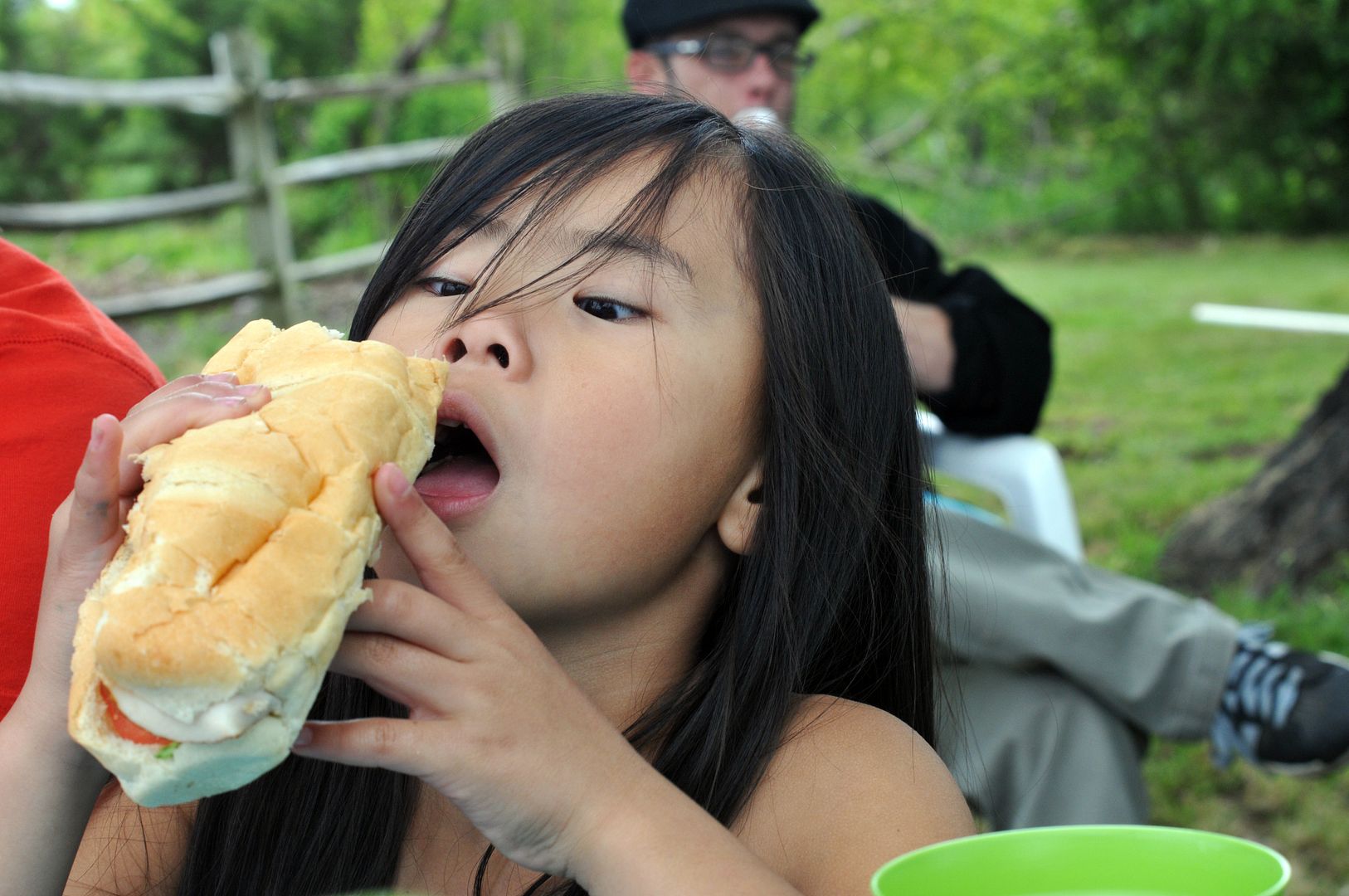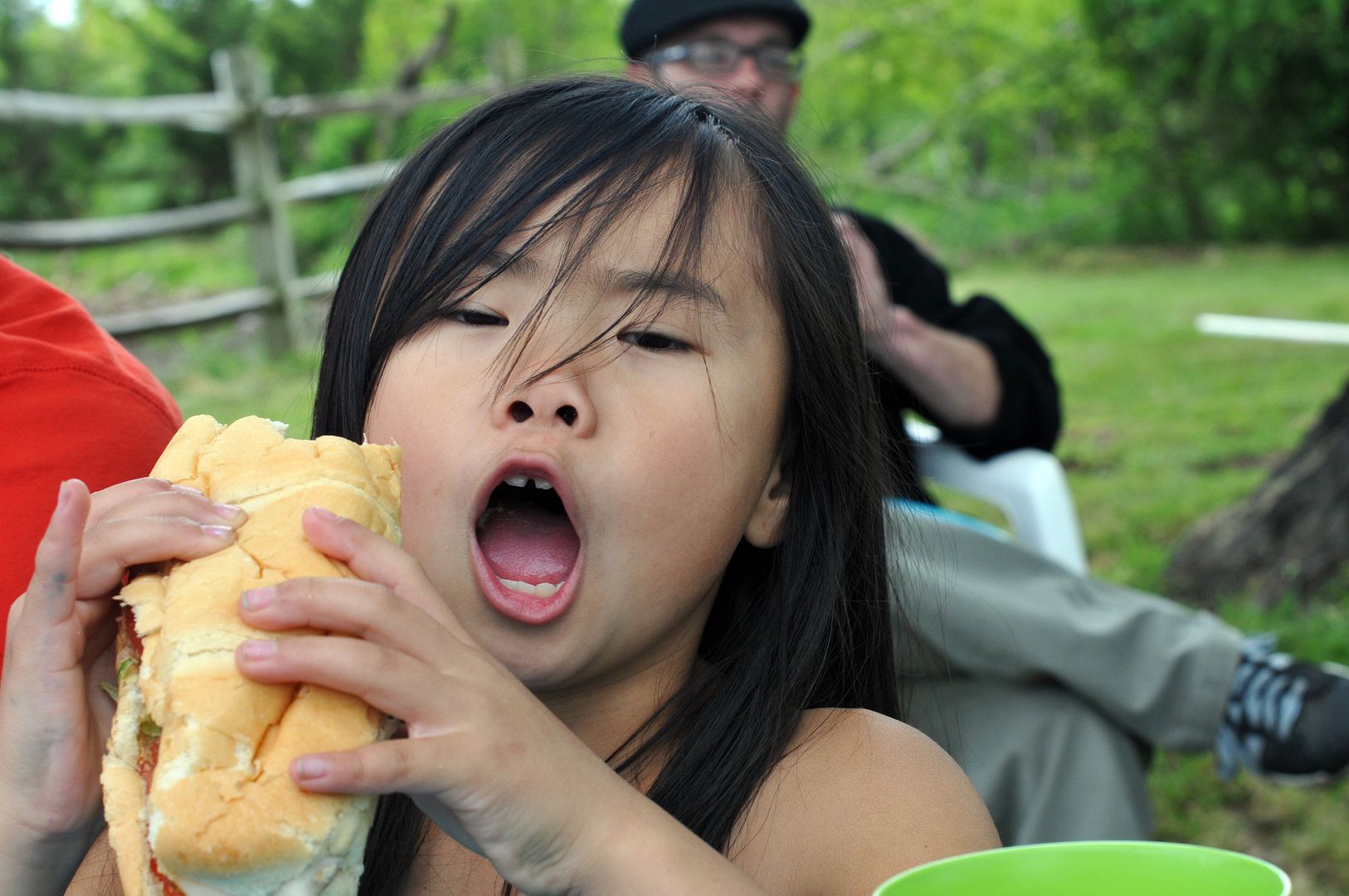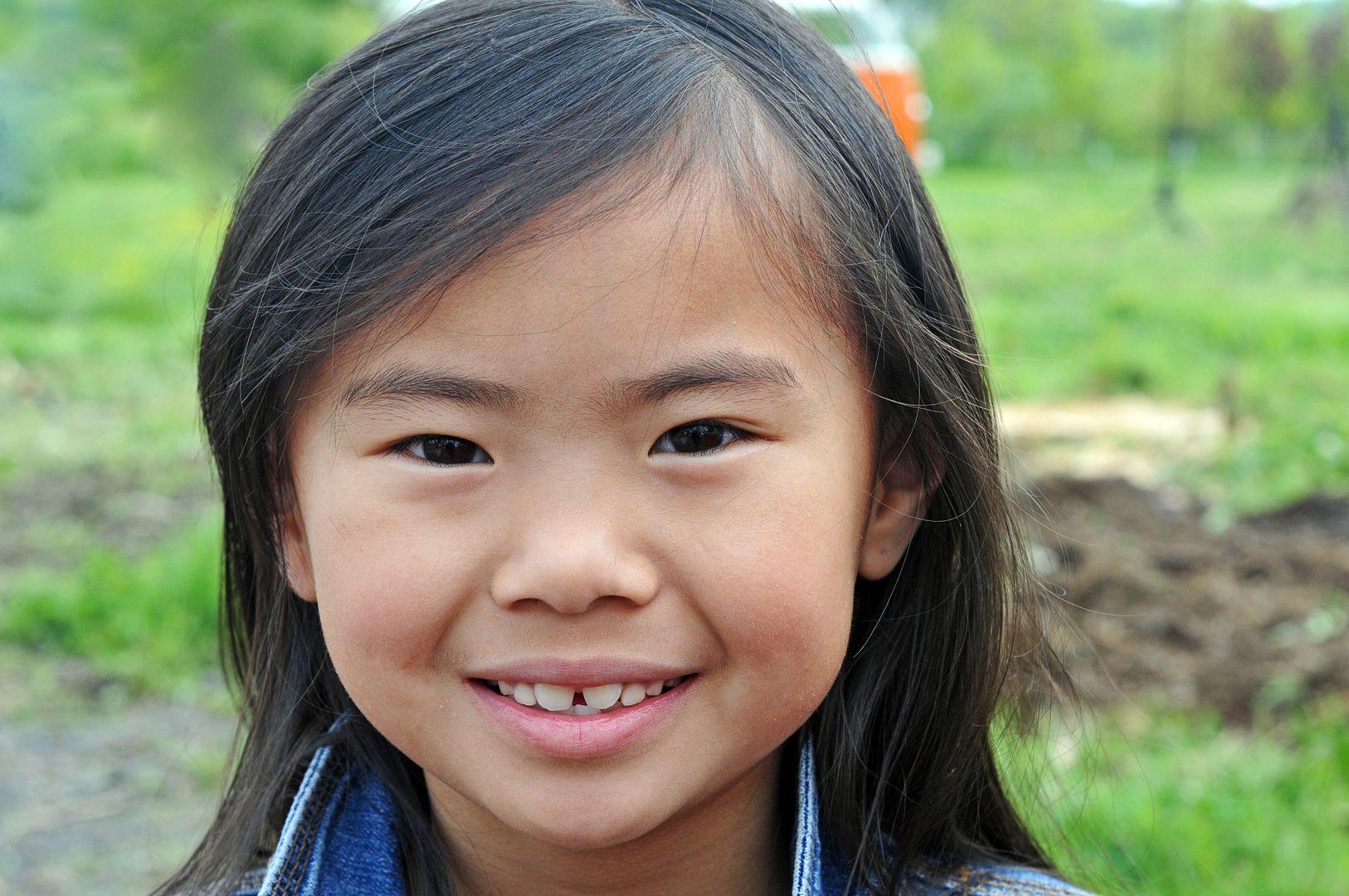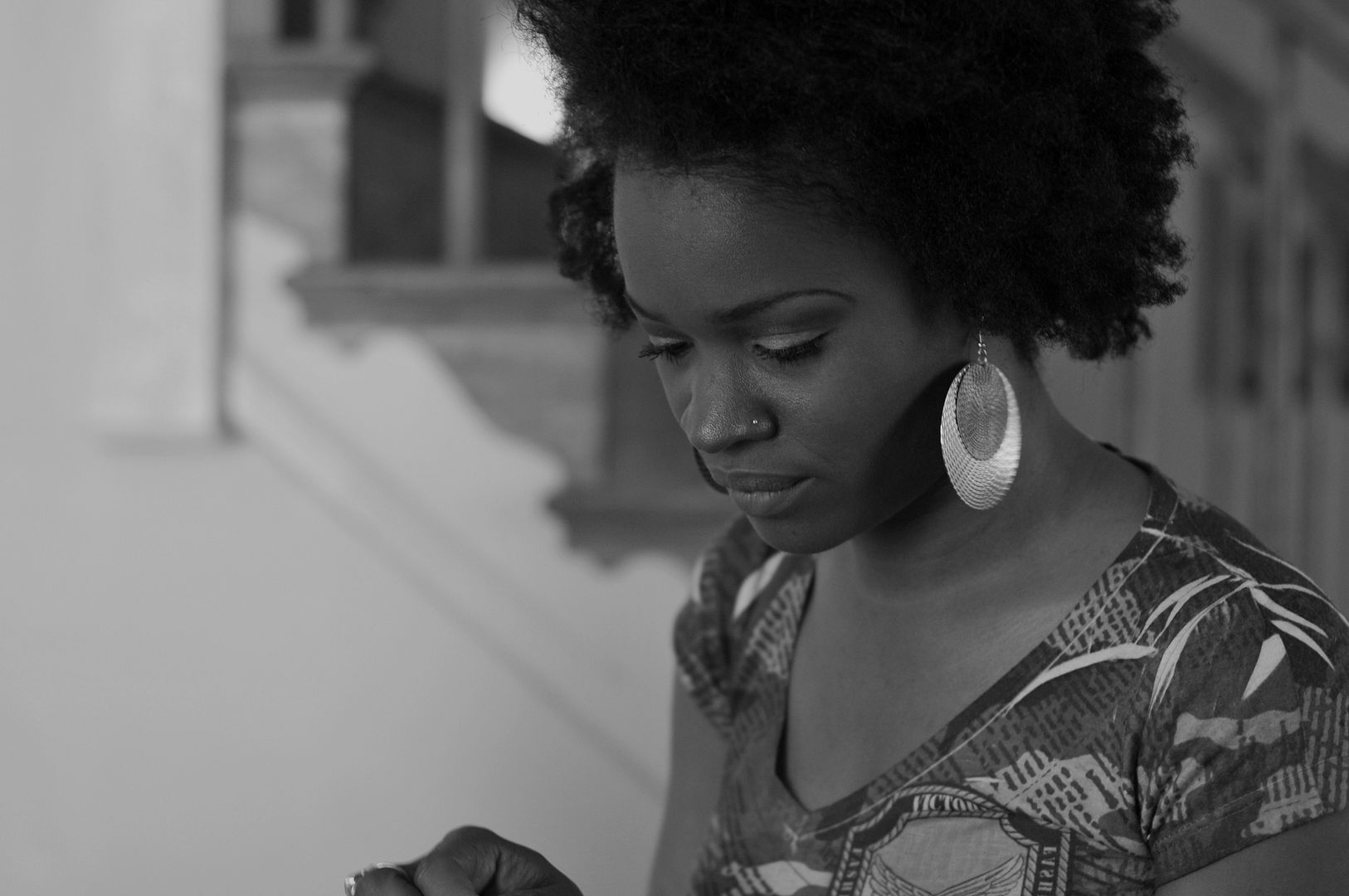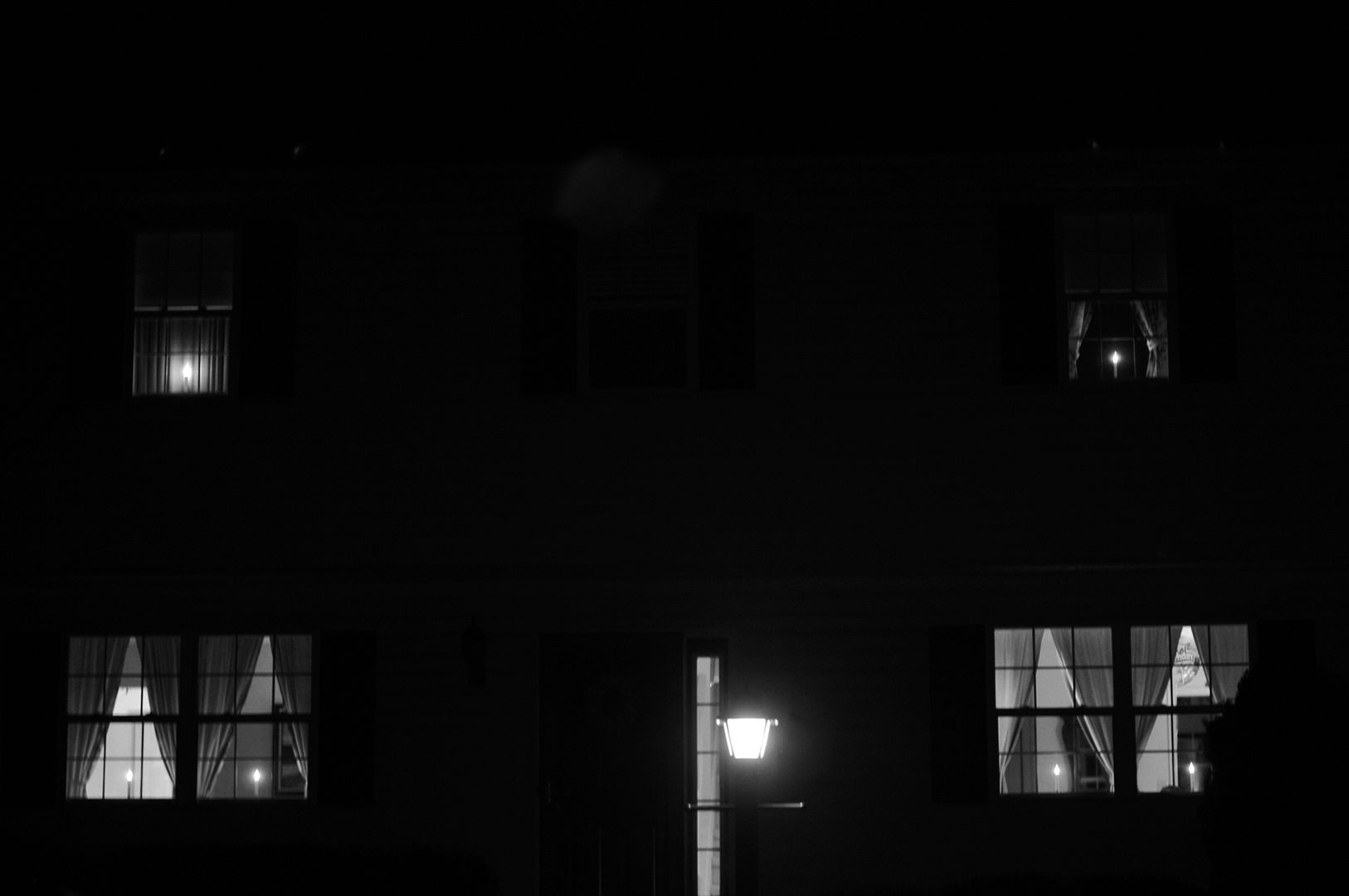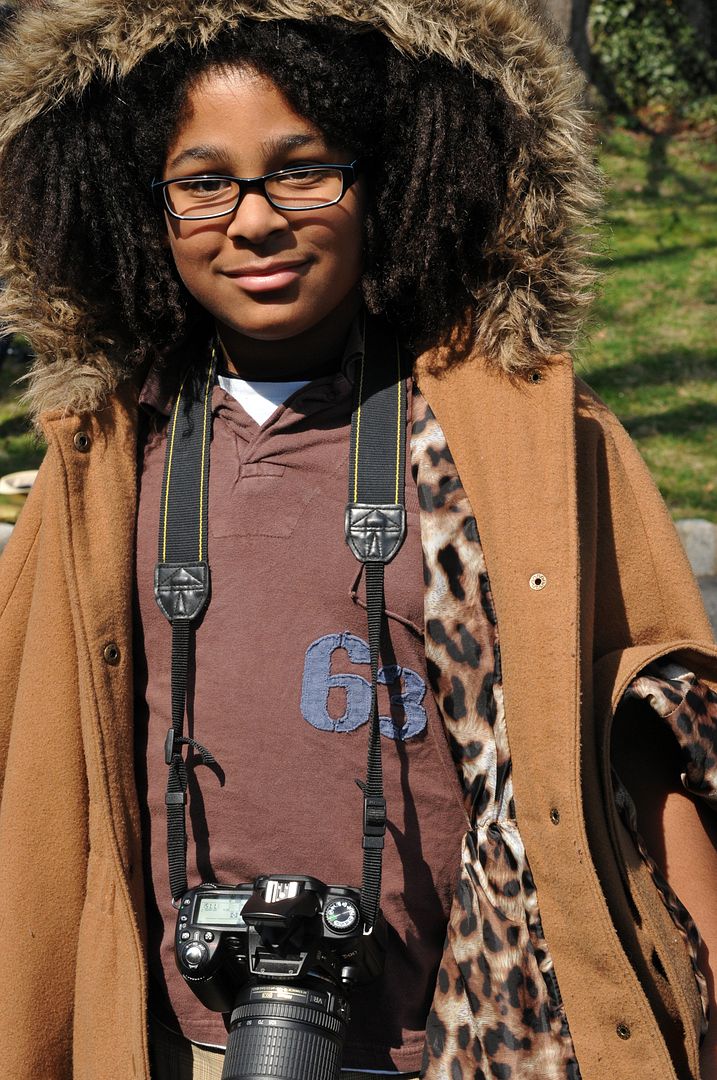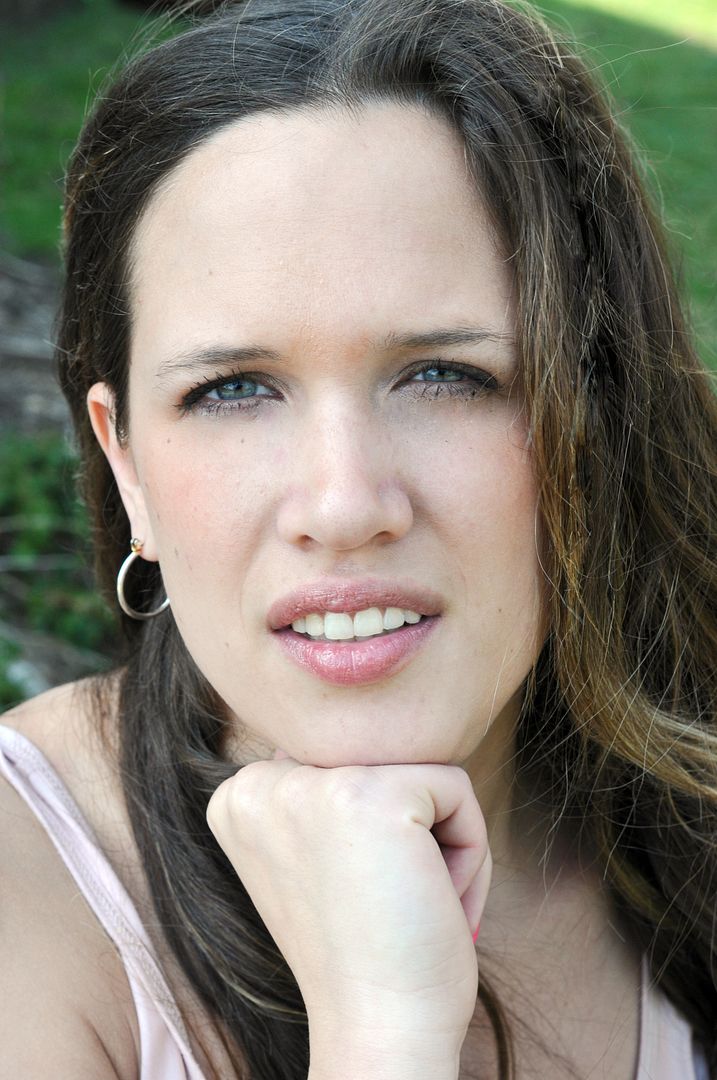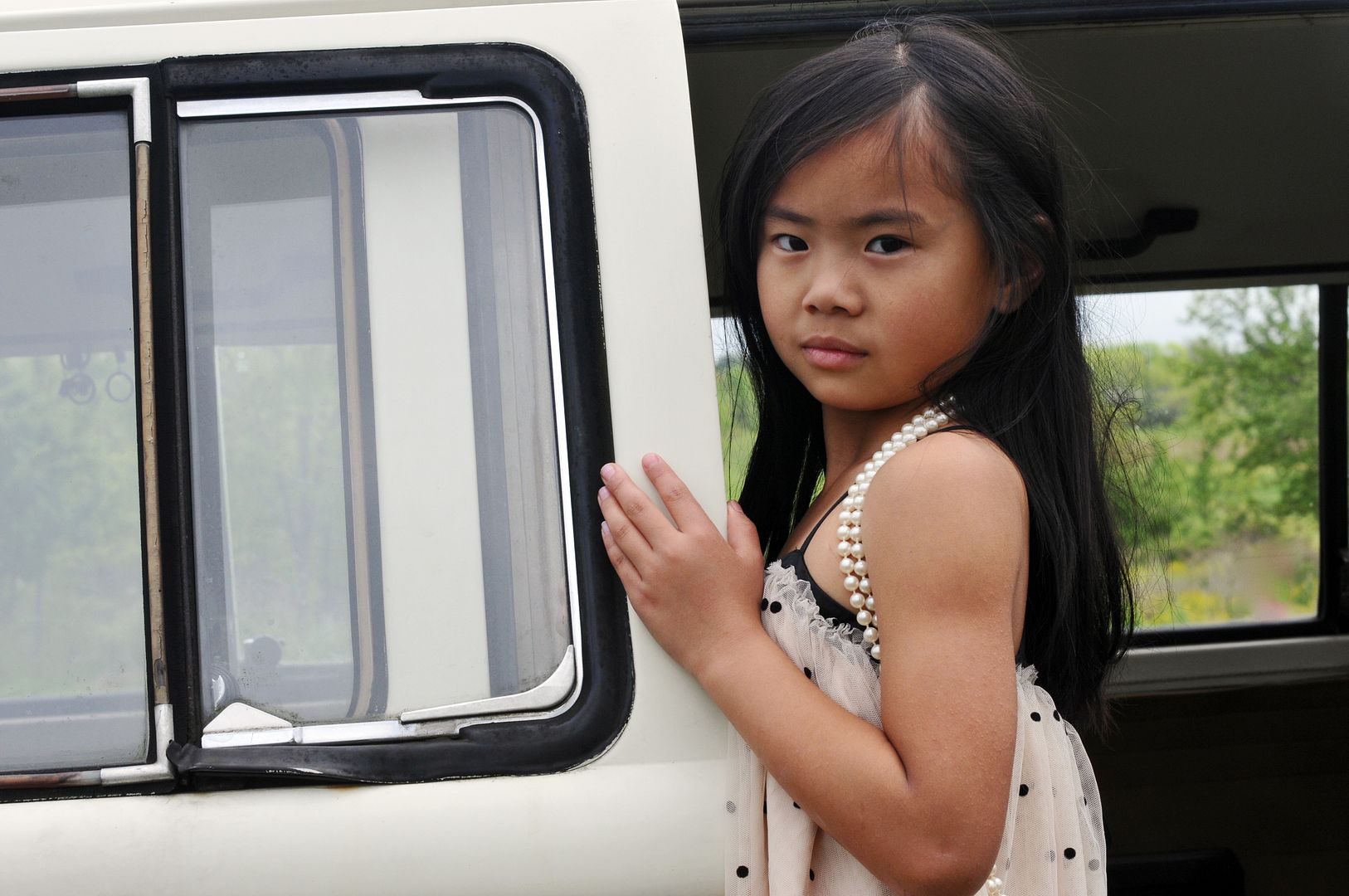 The good news!
The farm has its first official livestock.
(Unless you count the cats.)
My Dad said we will be eating him at our 2013 Memorial Day Picnic.
I am petitioning for him to be a forever pet.
I proposed we walk him and play with him and pretend he is a dog.
My Dad proposed that I be sent to a mental institution.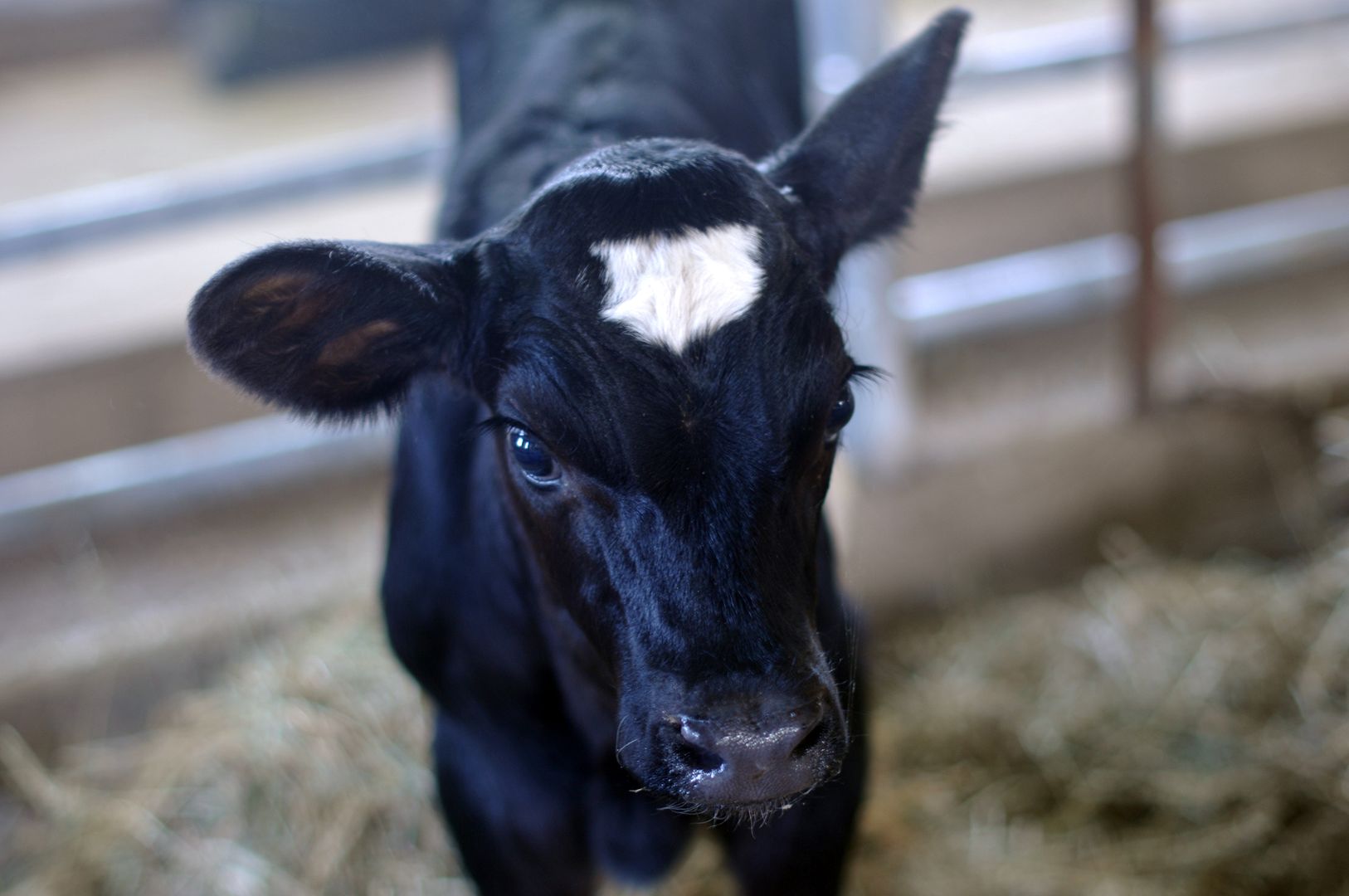 This is my favorite picture from last week.
Happy weekend good buddy.