Basically it is when something is in perfect focus
and the background is blurred.
Sweet baby and Daddy with Mommy bokeh.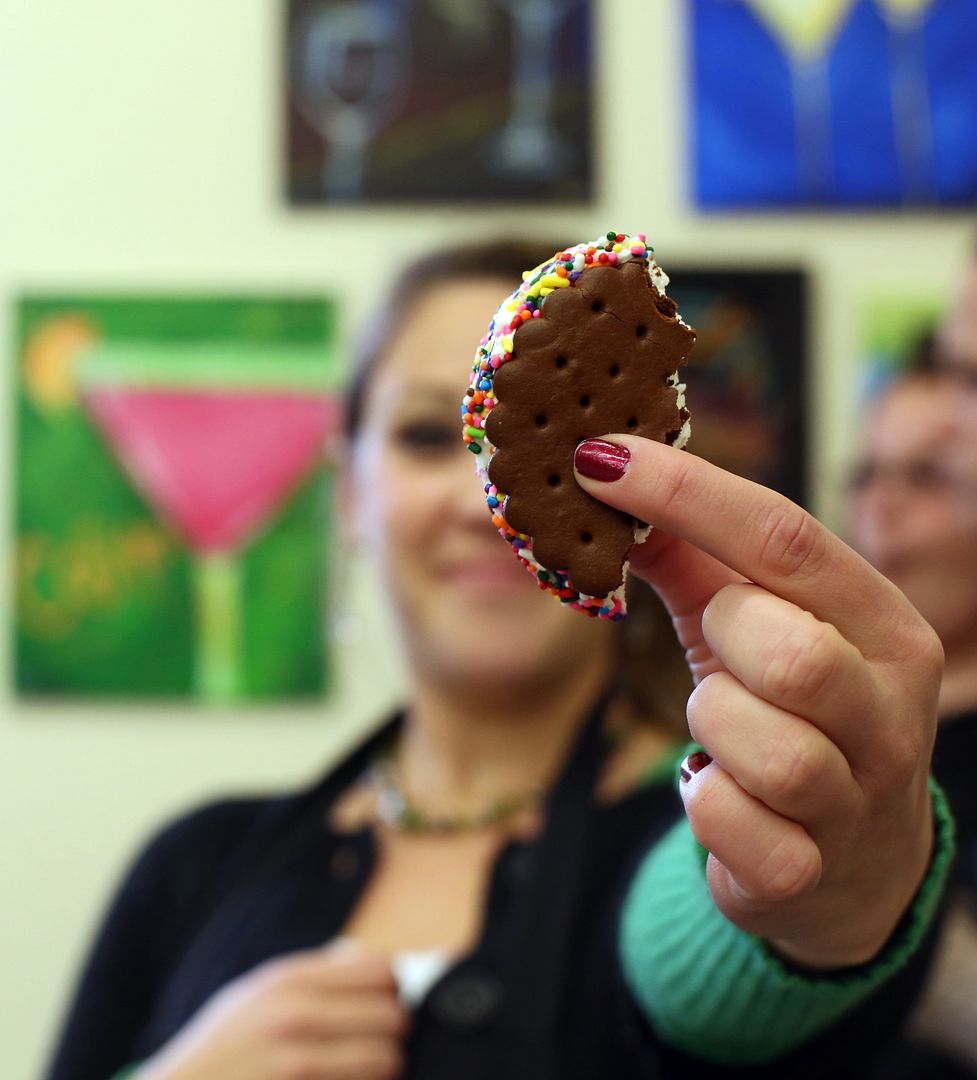 Ice cream sandwich with sprinkles in focus,
pretty Meredith, out of focus.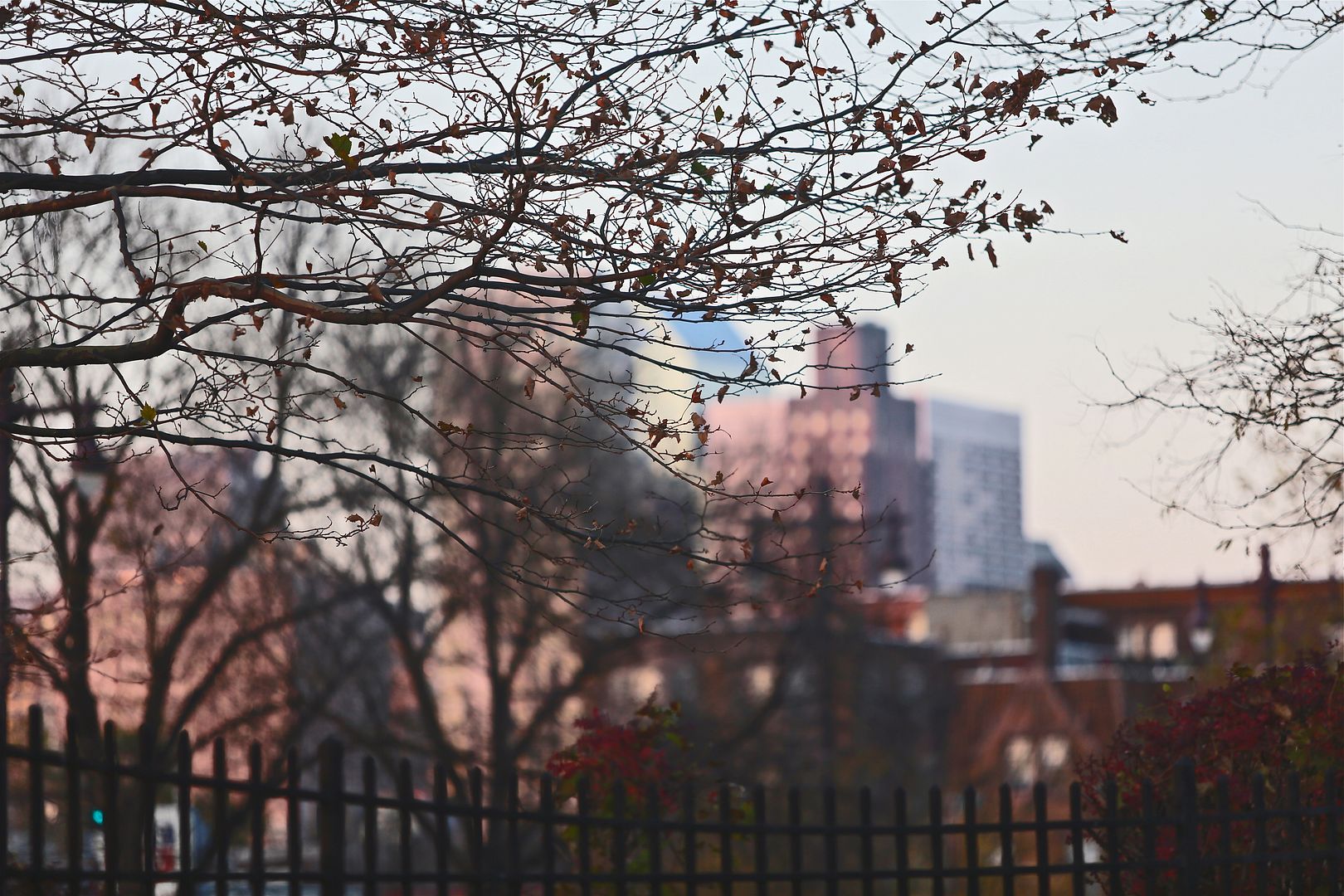 Fence in focus above with city blurred.
Fence in focus below with sidewalk walkers blurred.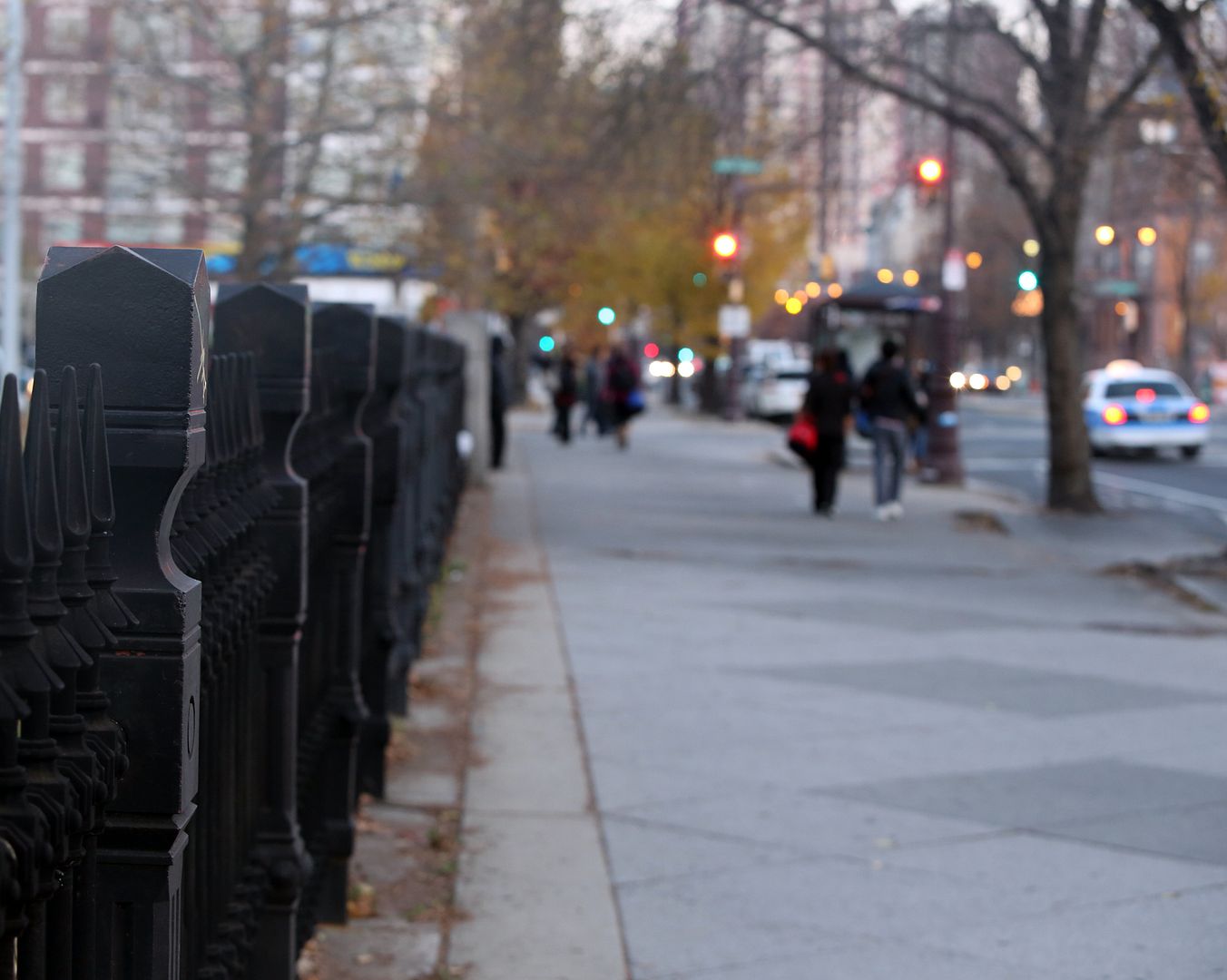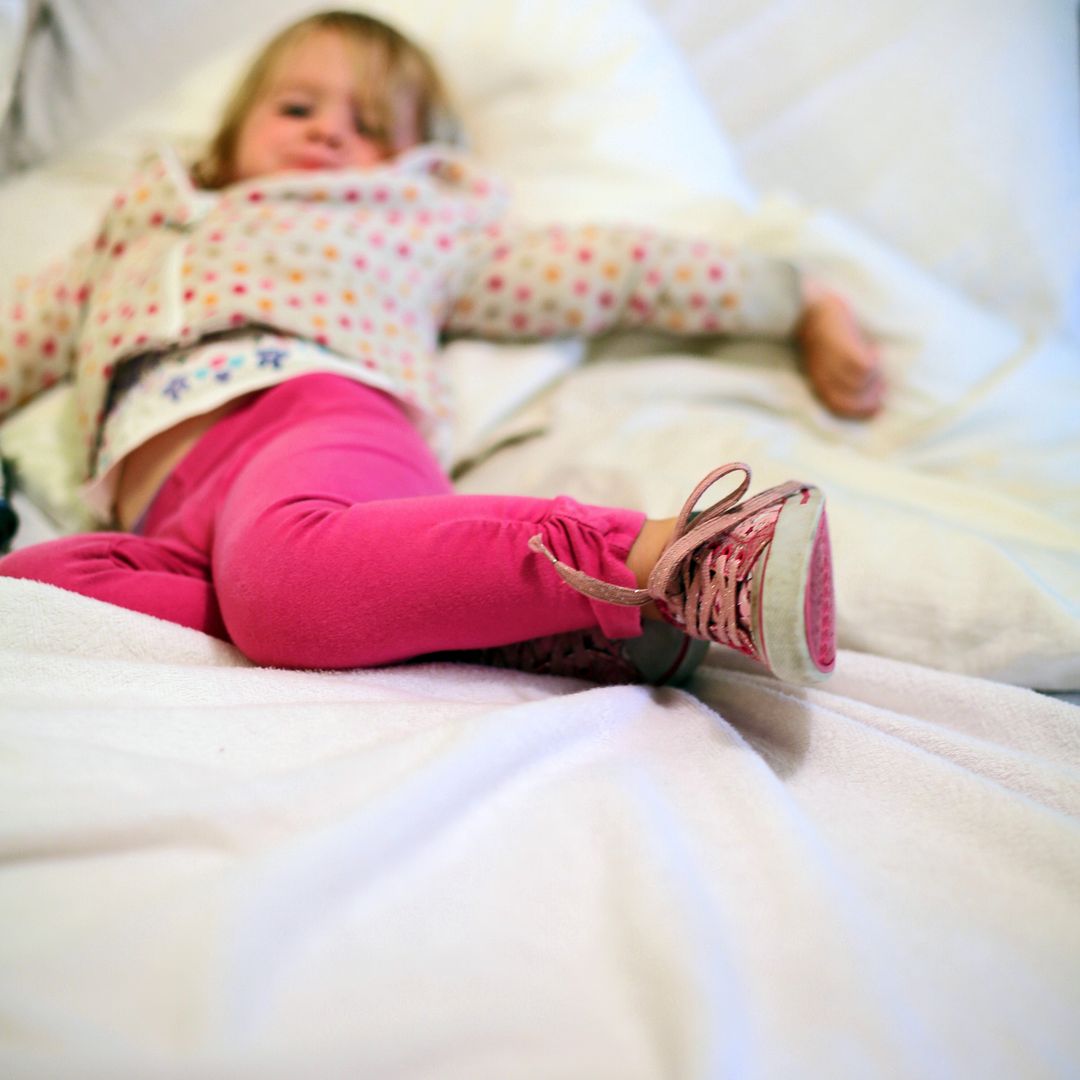 Daddy hands with baby head.
Easy Peasy Mac and Cheesy!
Go visit Scarlett to check out her take on bokeh.
We would love it if you posted a bokeh picture to our wall!