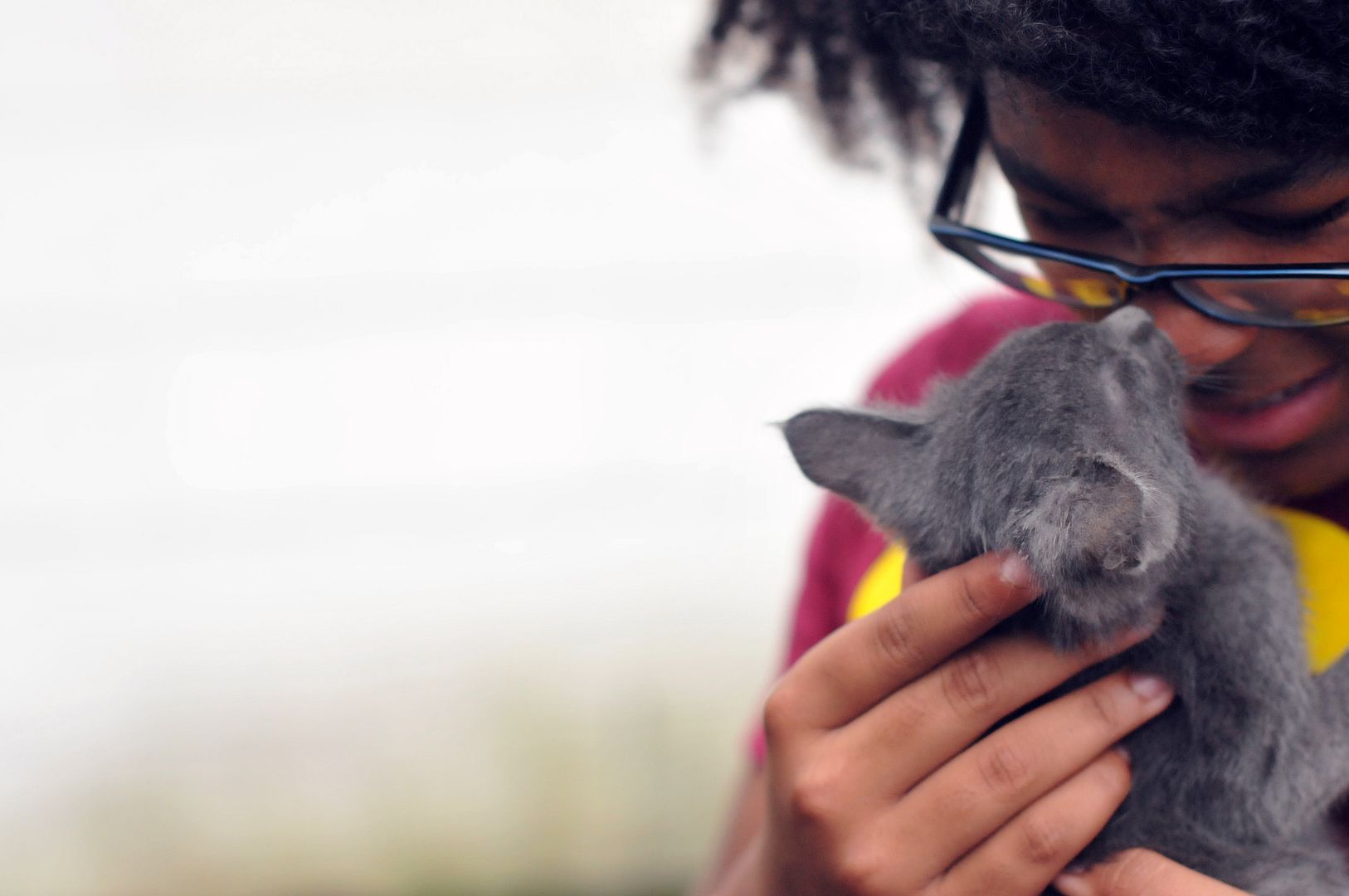 Or, I guess I should say, It is entirely possible I won't survive Kaishon going through adolescence.
I call my mom almost every morning and say, there is no way I was like this, is there?
I think she just forgot how angelic I was.
She must be thinking of my sister or brother because there is just no way I was ever like this...
Hope you have a wonderful day that is free of any adolescent issues ; ).