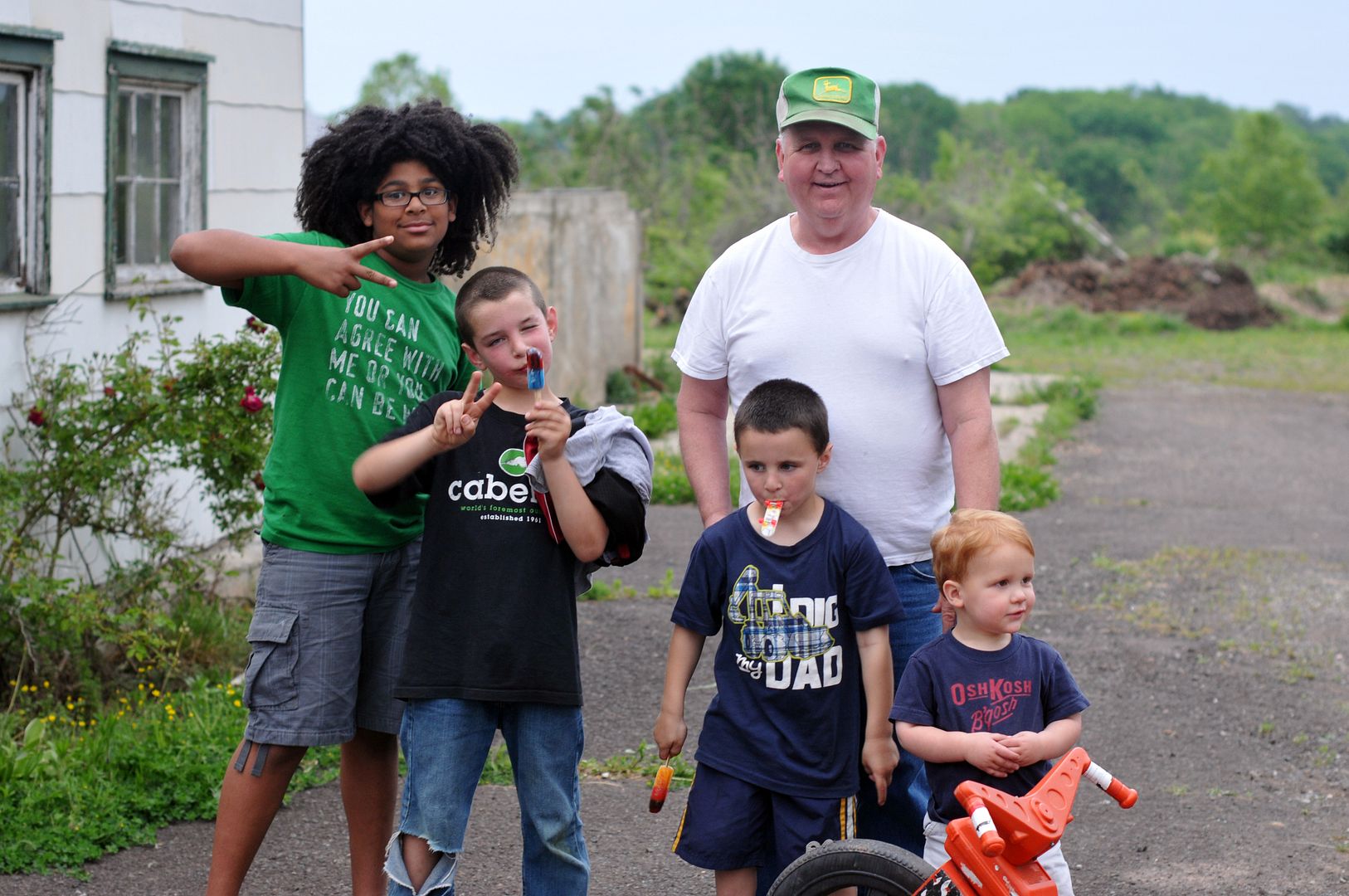 I told you this month was busy
I didn't tell you that a lot of big
things are going on this month.
Tonight, at 10:04 PM my Dad called to say good night.
I was discouraged about a few things, and I cried.
Before I knew what was happening,
She said my Dad had just left.
At 10:24 he came in the house.
(It takes me about 40 minutes to get to their farm.)
He came in and he told us how much he loved us.
He made everything better.
I know I have told you before and
I know I will say it again,
but I really have the very best Dad in the whole world.
Here's to happier Tuesdays.