When I was young I wanted to grow up to be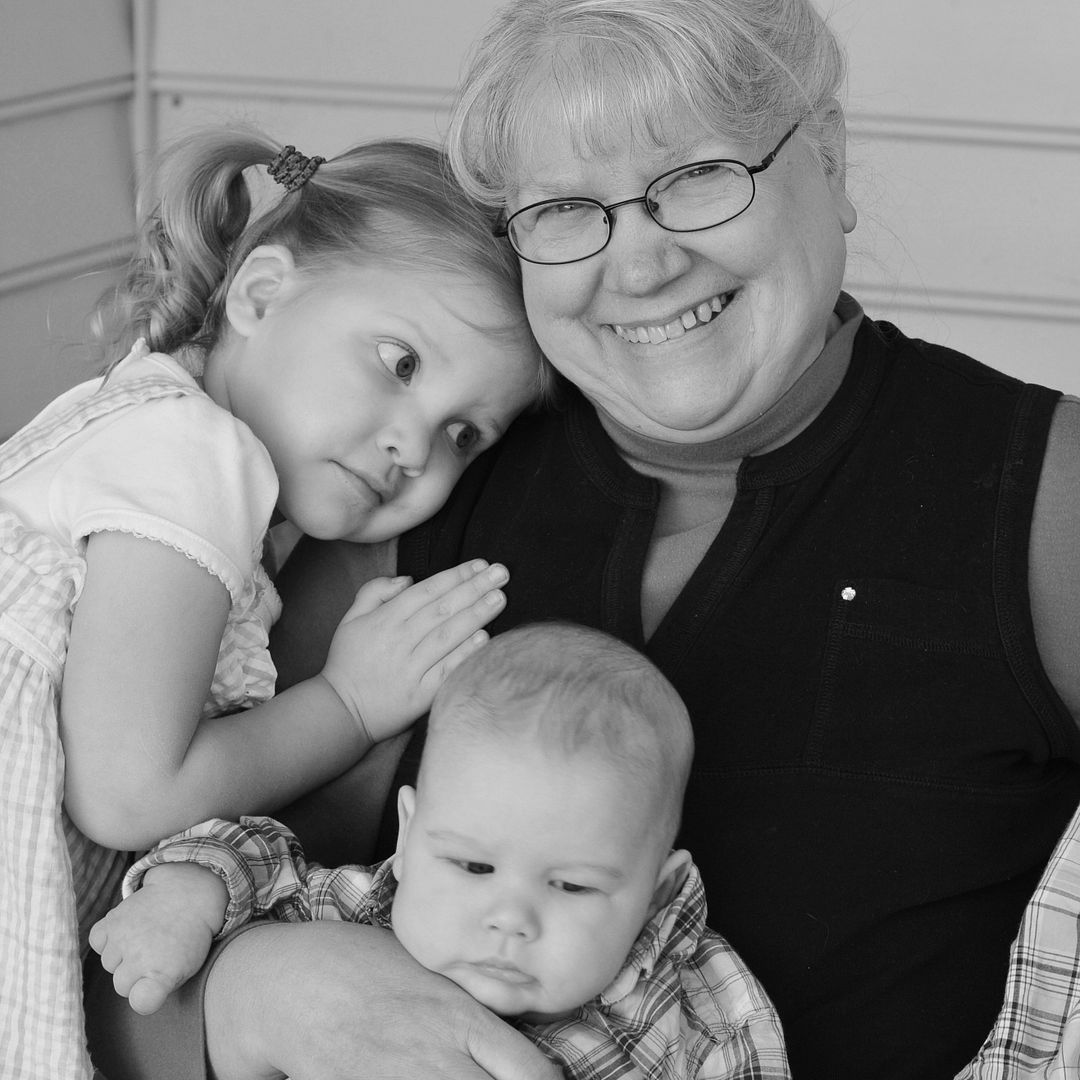 A myriad of occupations floated through my mind,
I wanted to grow up and be a Mommy.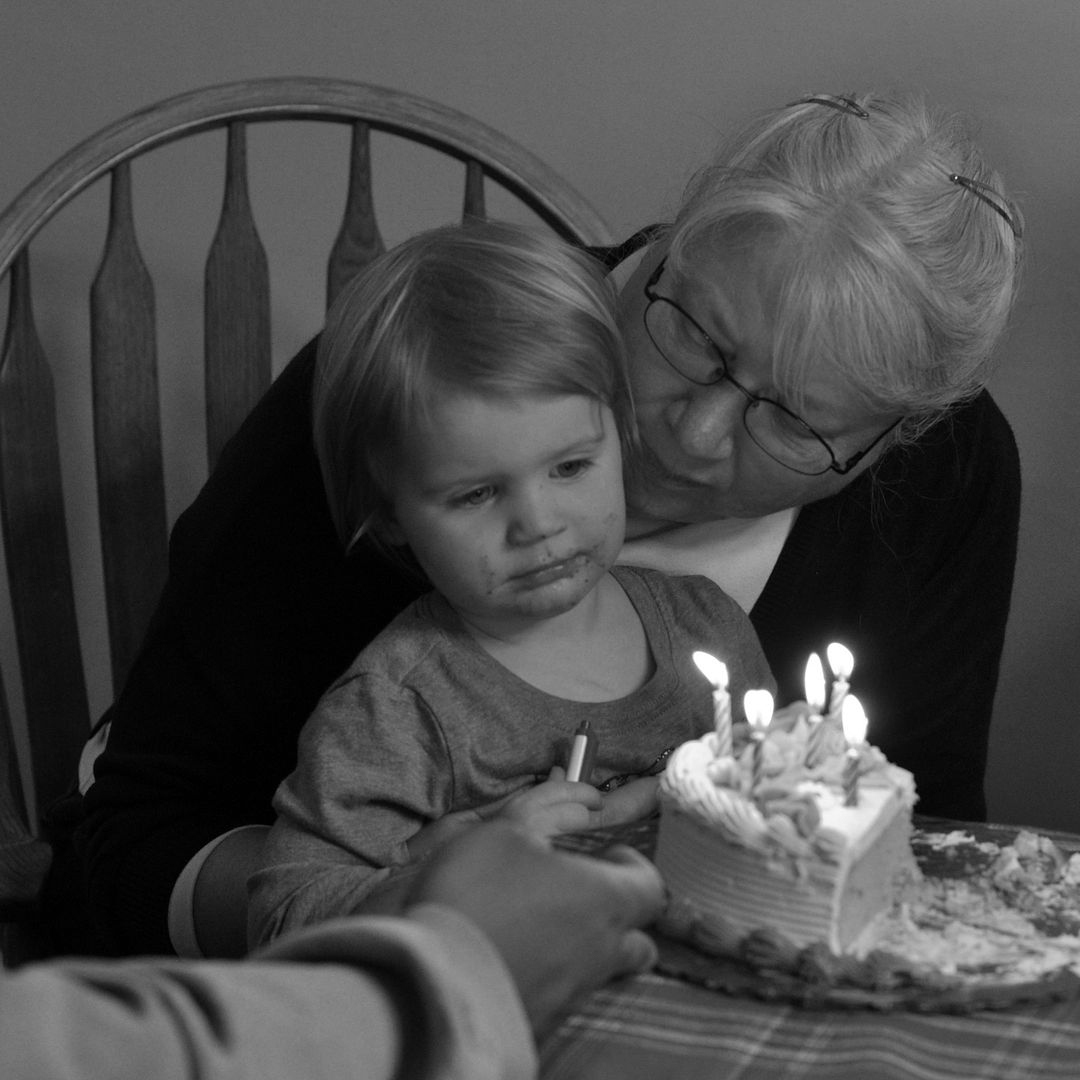 I wanted to be a Mom because of the Mom God gave to me.
My Mom is nothing short of amazing.
She is kind and good and loving.
She is calm and peaceful and sweet.
She is the very best person I have ever encountered.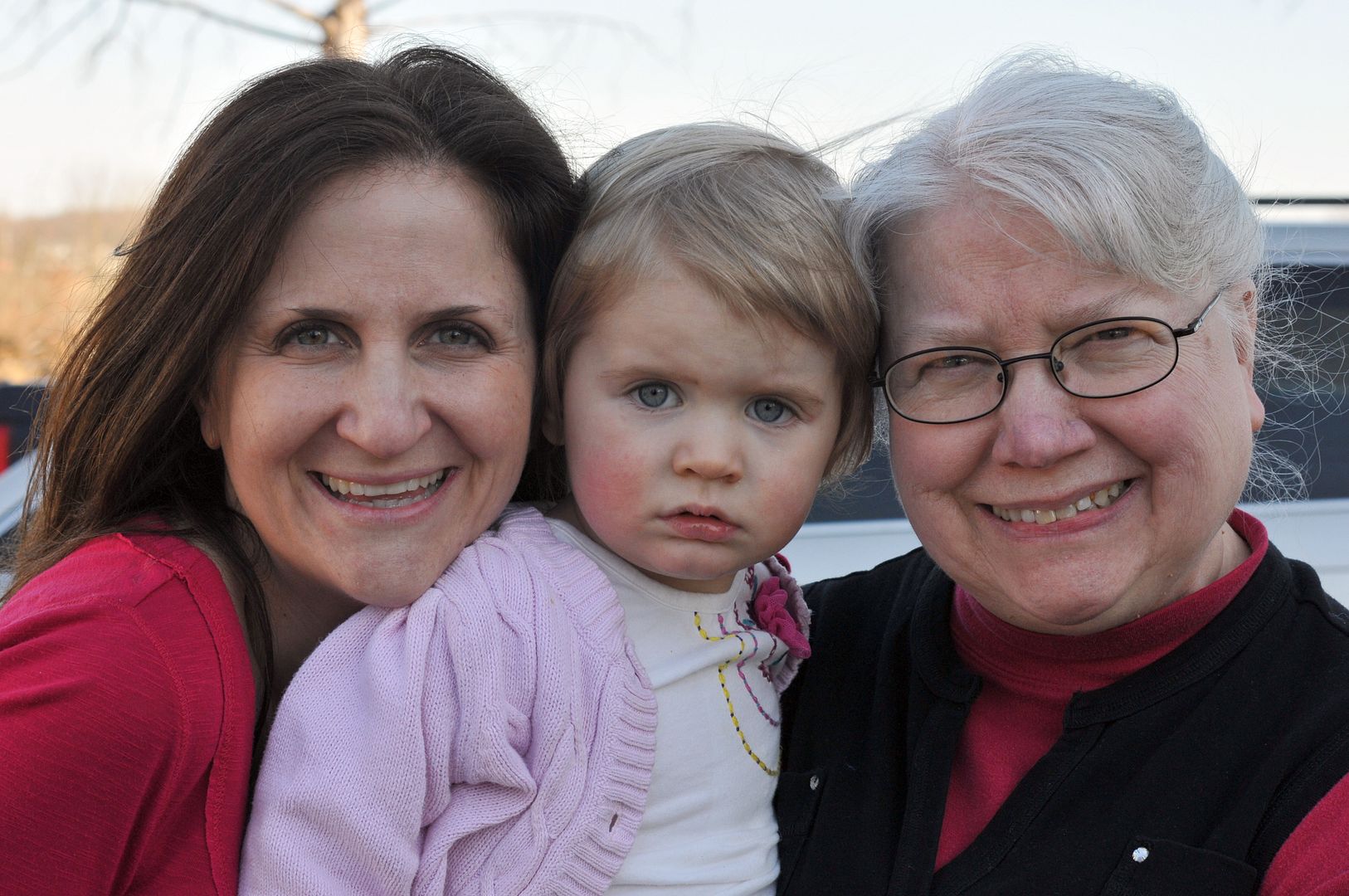 I thank God every single day for her.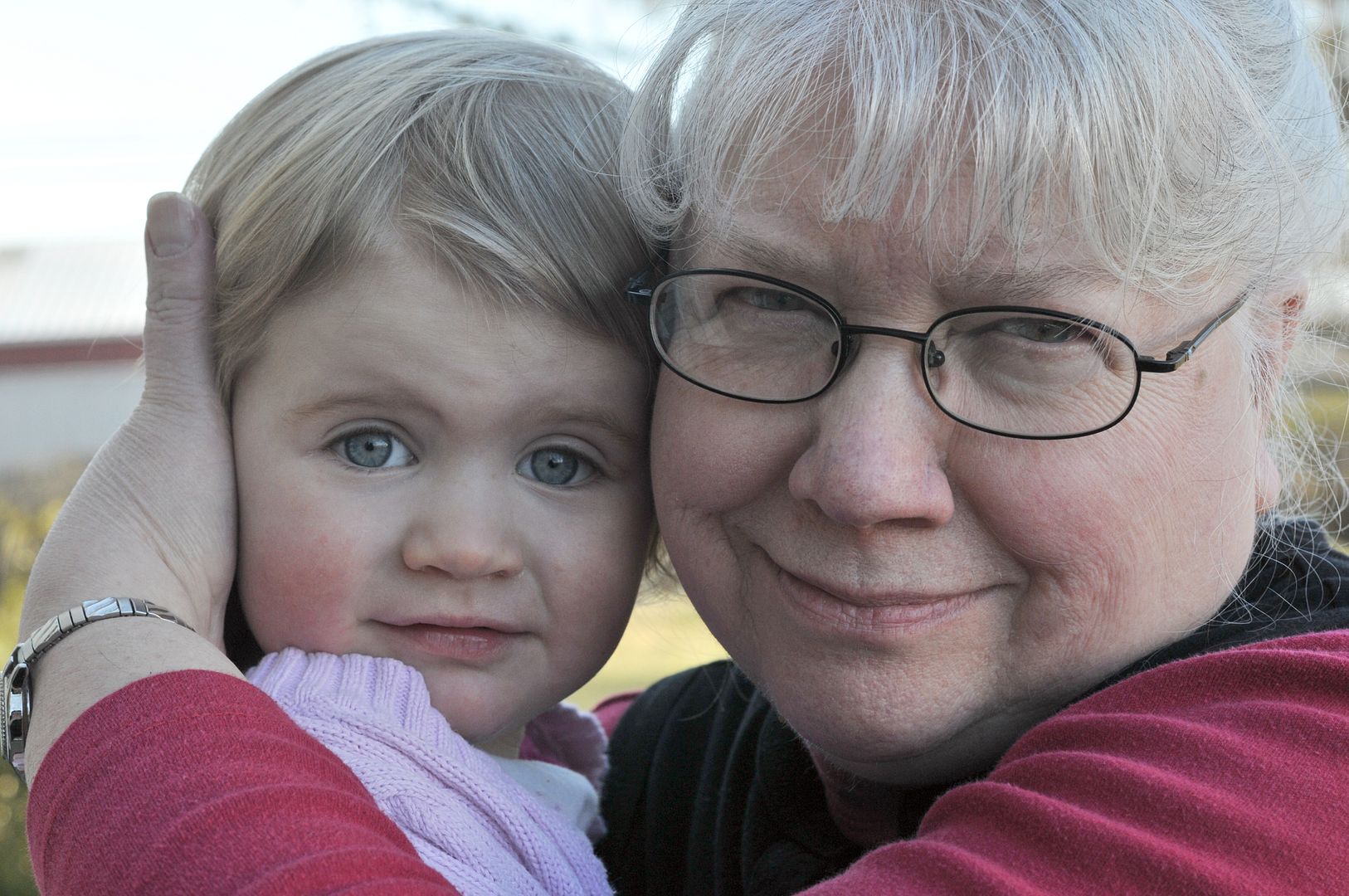 Happy Mother's Day to my very favorite Mom on Planet Earth.