This week has been kind of hard.
Kaish is having some friend issues.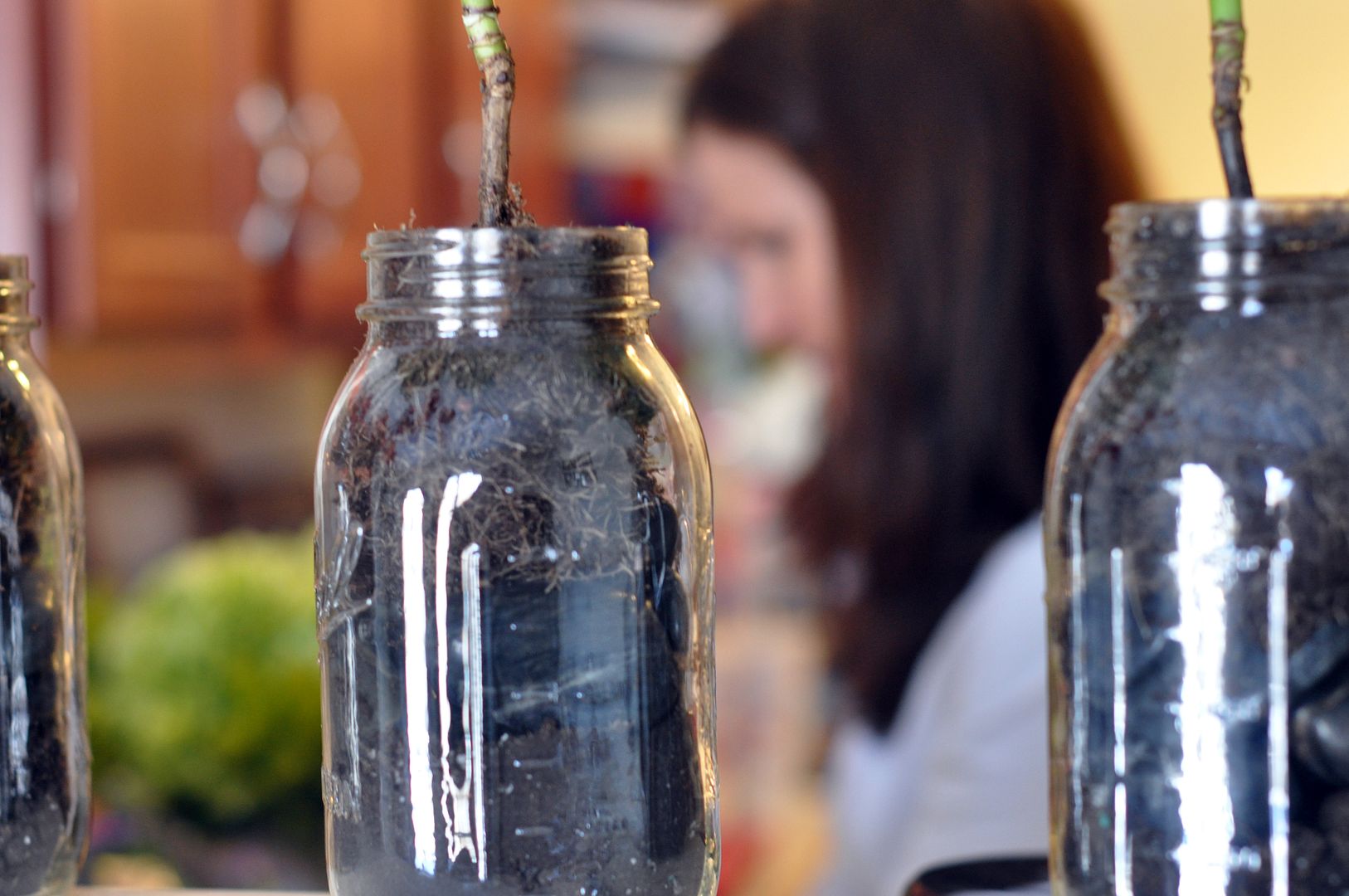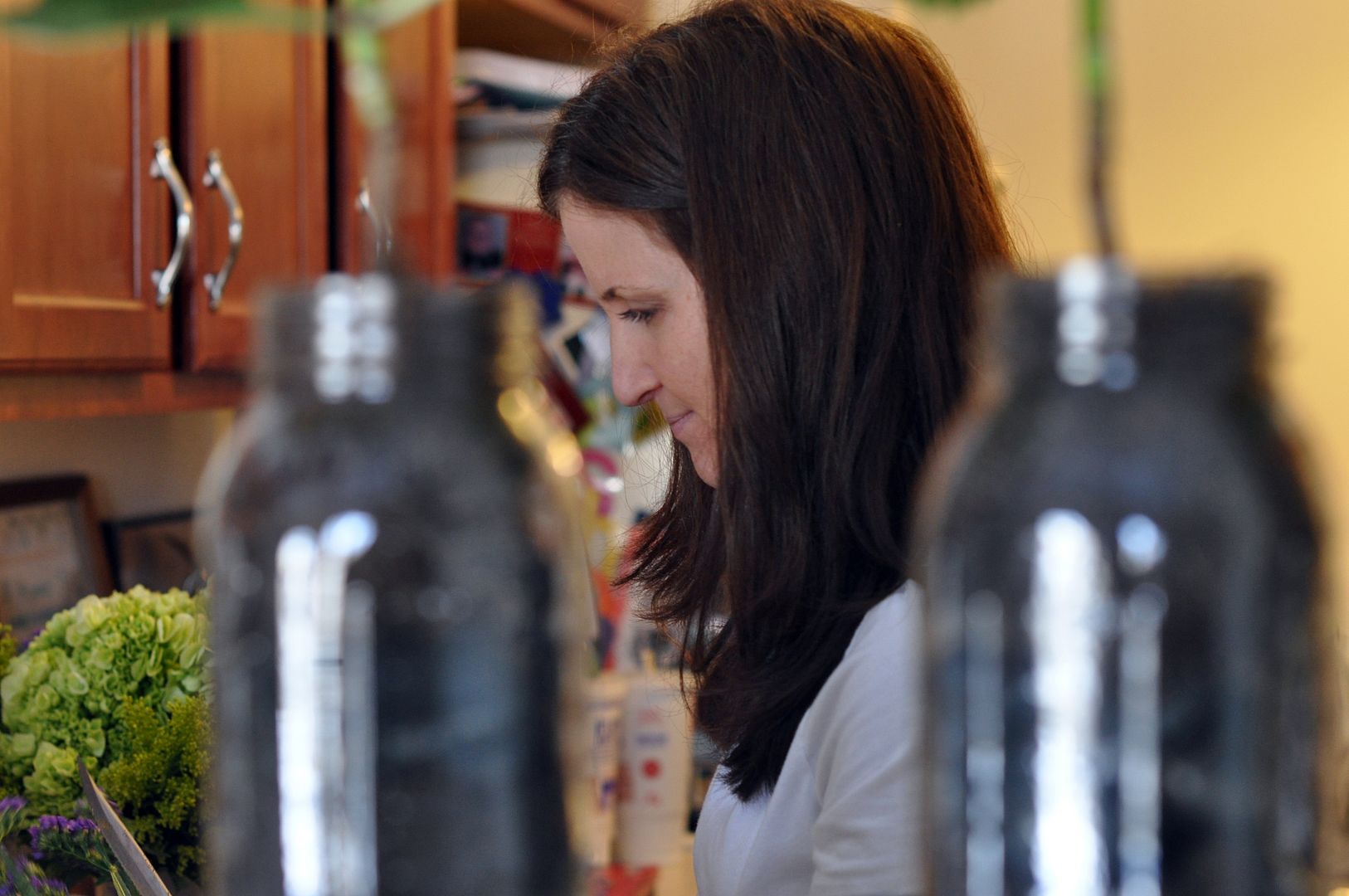 No one talks to him at lunch.
One little boy asks him why he sits at 'their' table.
I guess they are the cool kids and I guess he isn't cool enough.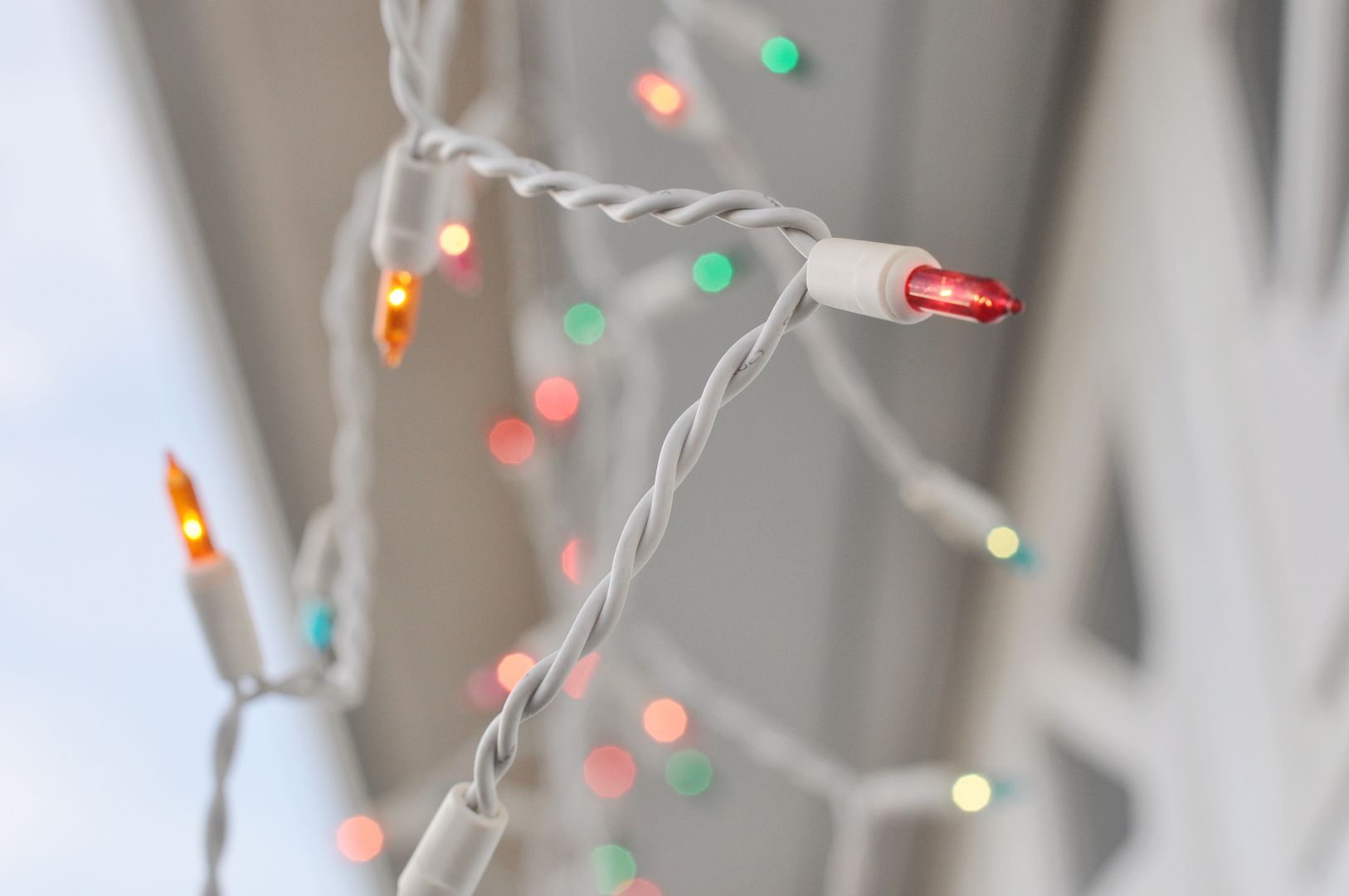 '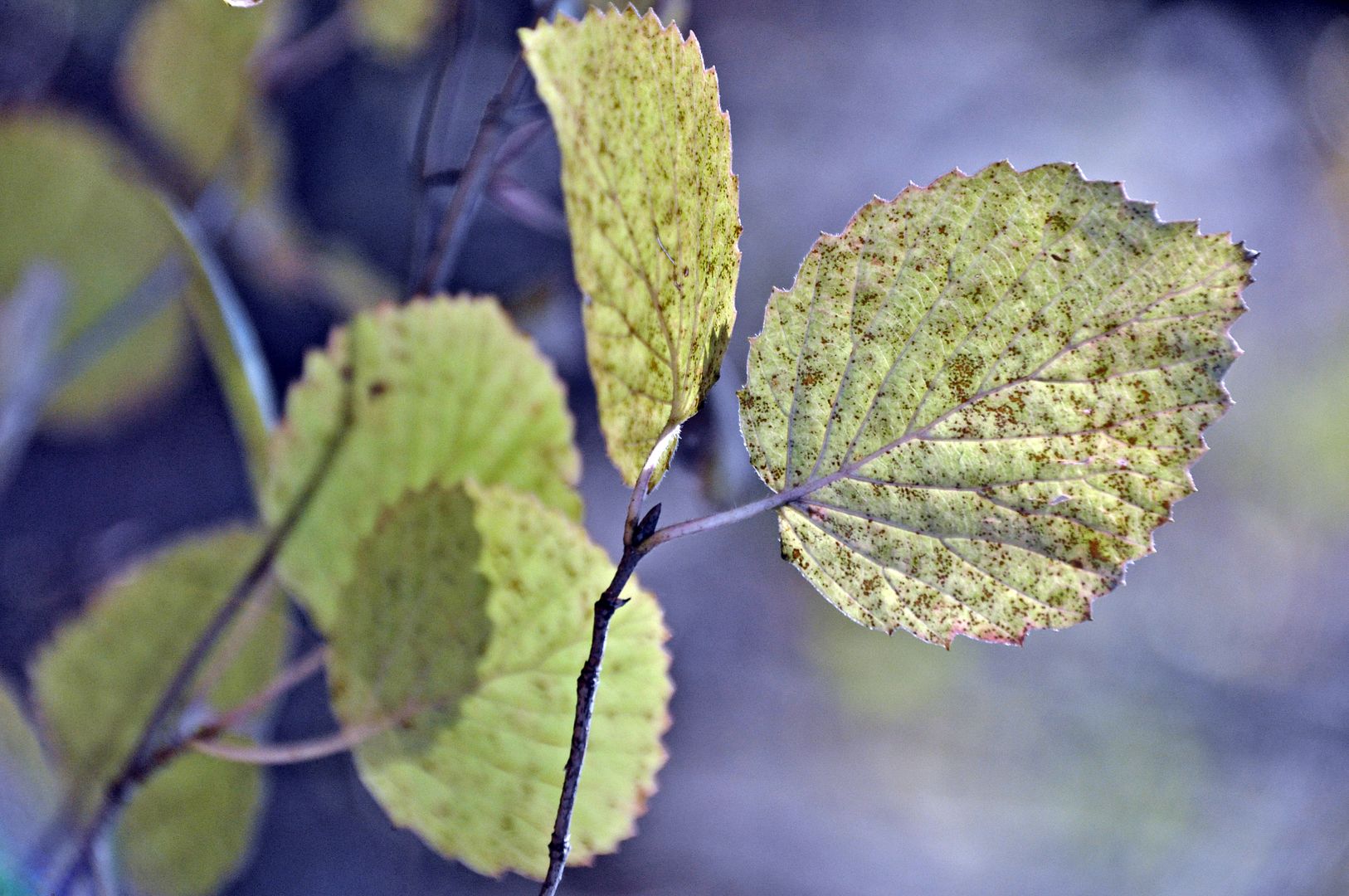 I told him he should sit at a different table.
I told him that some day the cool table in Junior high won't even matter.
I told him that when I was in 7th or 8th grade I used to take extra fruit roll ups or tasty kakes so I could give them to the popular girl at lunch so I could be in her circle.
See, I was great friends with all of her friends,
but the cool girl leader didn't like me that much.
That girl took the treats for a while.
But then she stopped taking them.
I felt like even more of a loser.
and have gone on to live a very happy and fulfilling life.
Will you pray for him right now?
Knowing that he is hurting just about breaks my heart.
We sure do miss the Shosh-meister!
Did you sit at the popular table at lunch?