Kaish had a hard time adjusting during the first marking period of 6th grade.
He seems to like middle school more than elementary school though.
He does not like getting up at 6:30 am.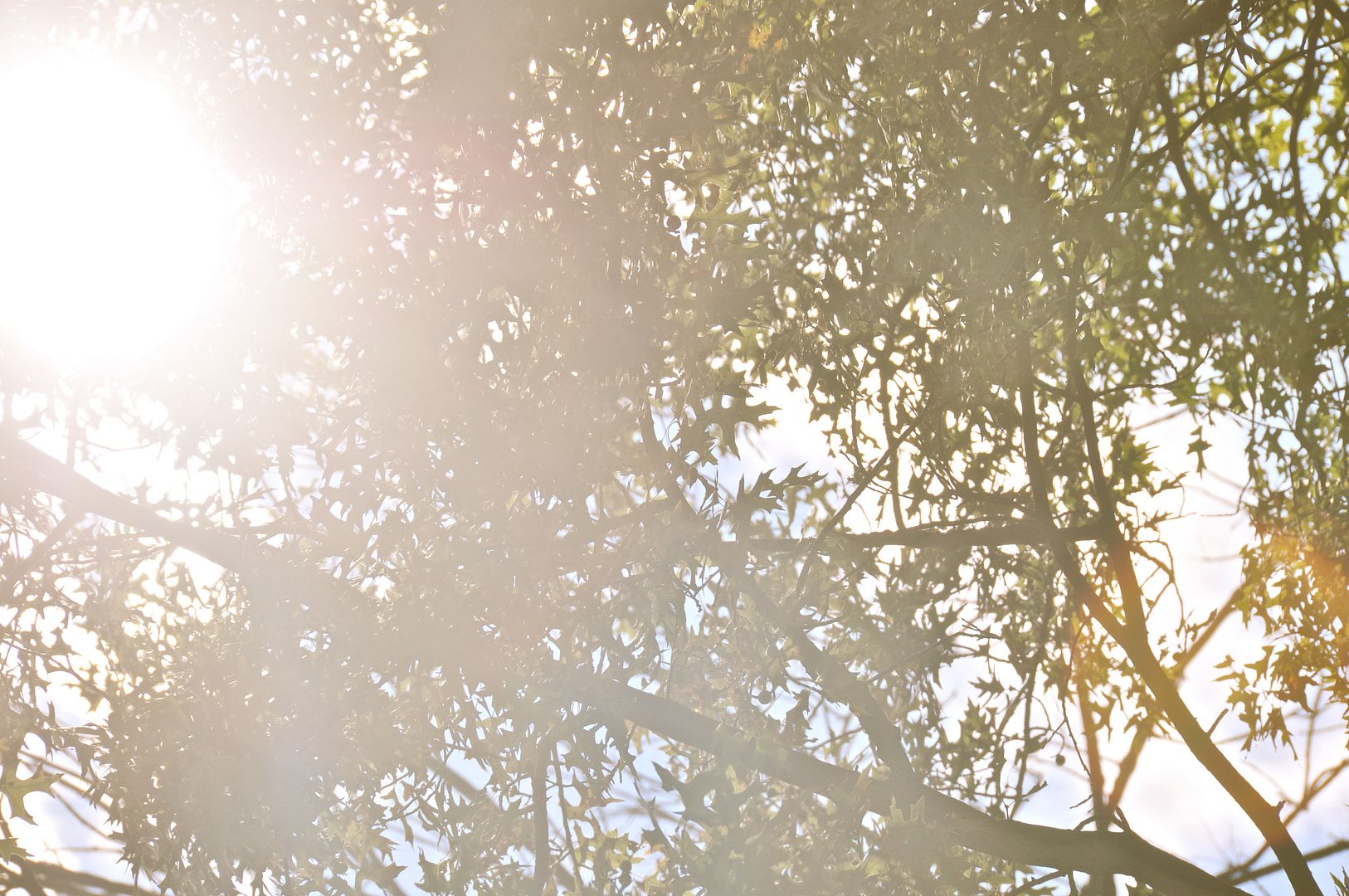 The best thing about this Fall has been Gary's work schedule.
Do you believe he has been home 3 Sundays in a row?
Working 7 days a week stresses him out.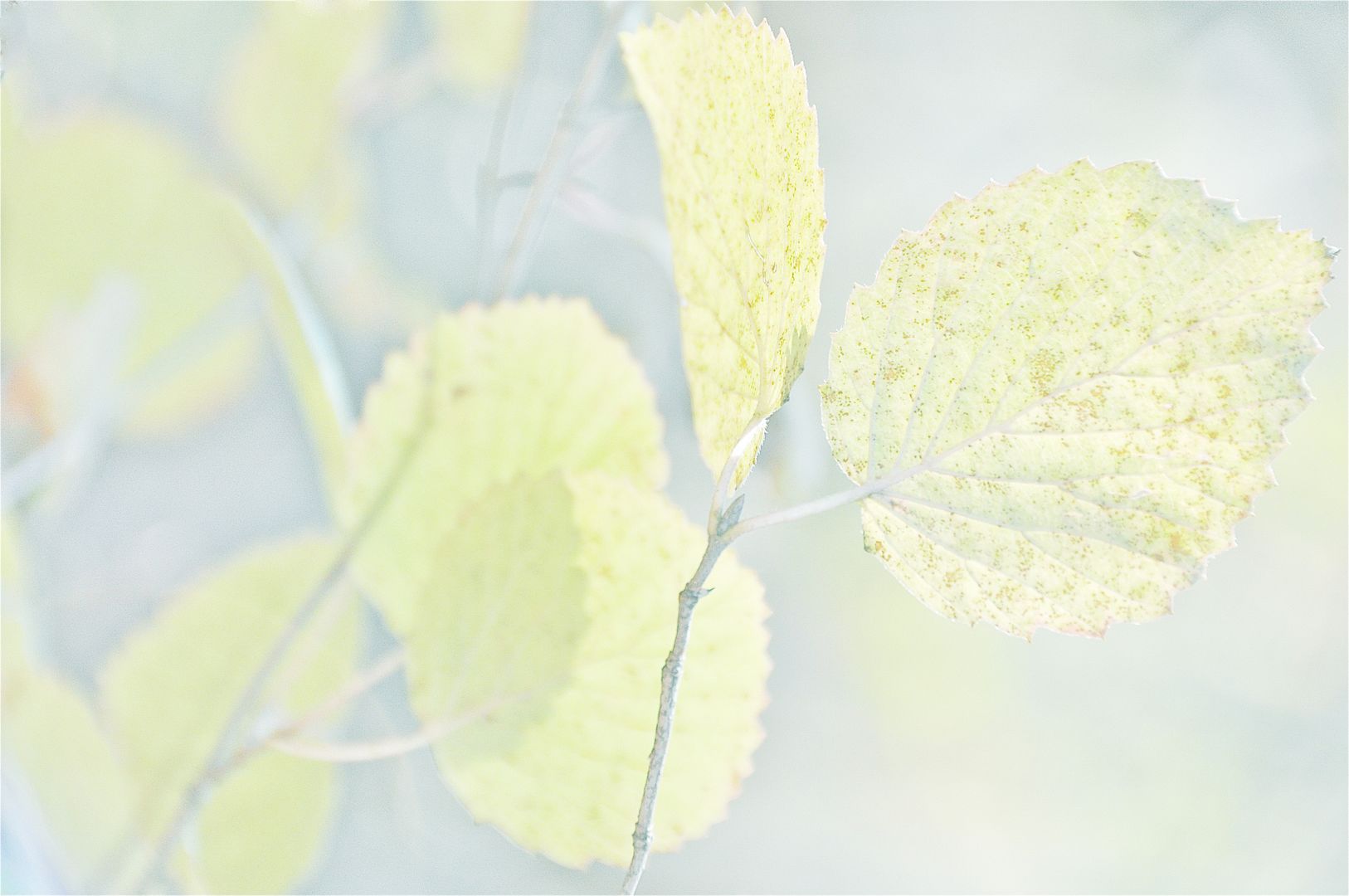 We have been thinking about thankfulness this month.
Every morning I ask Kaish what he is thankful for on the way to school.
This morning he said he was thankful he only had 4 more days to go until Friday.
I have to pinch myself sometimes because I can't believe I get to be his Mom.
I am so grateful to Jesus for the gift of Kaishon.
Tonight I am listening to Baby of Mine by Allison Krause
over and over again before I go to sleep.
I am crying a little and I'm not sure why.
Thank you for joining us on this journey.
It really is a joy to share life with you.