Lots of things spinning in my head tonight.
I can't edit anything right now on my computer unless I use iphoto.
I am not in love with iphoto.
I am not even in like with iphoto.
Kaish and I are going to watch the Secret Millionaire.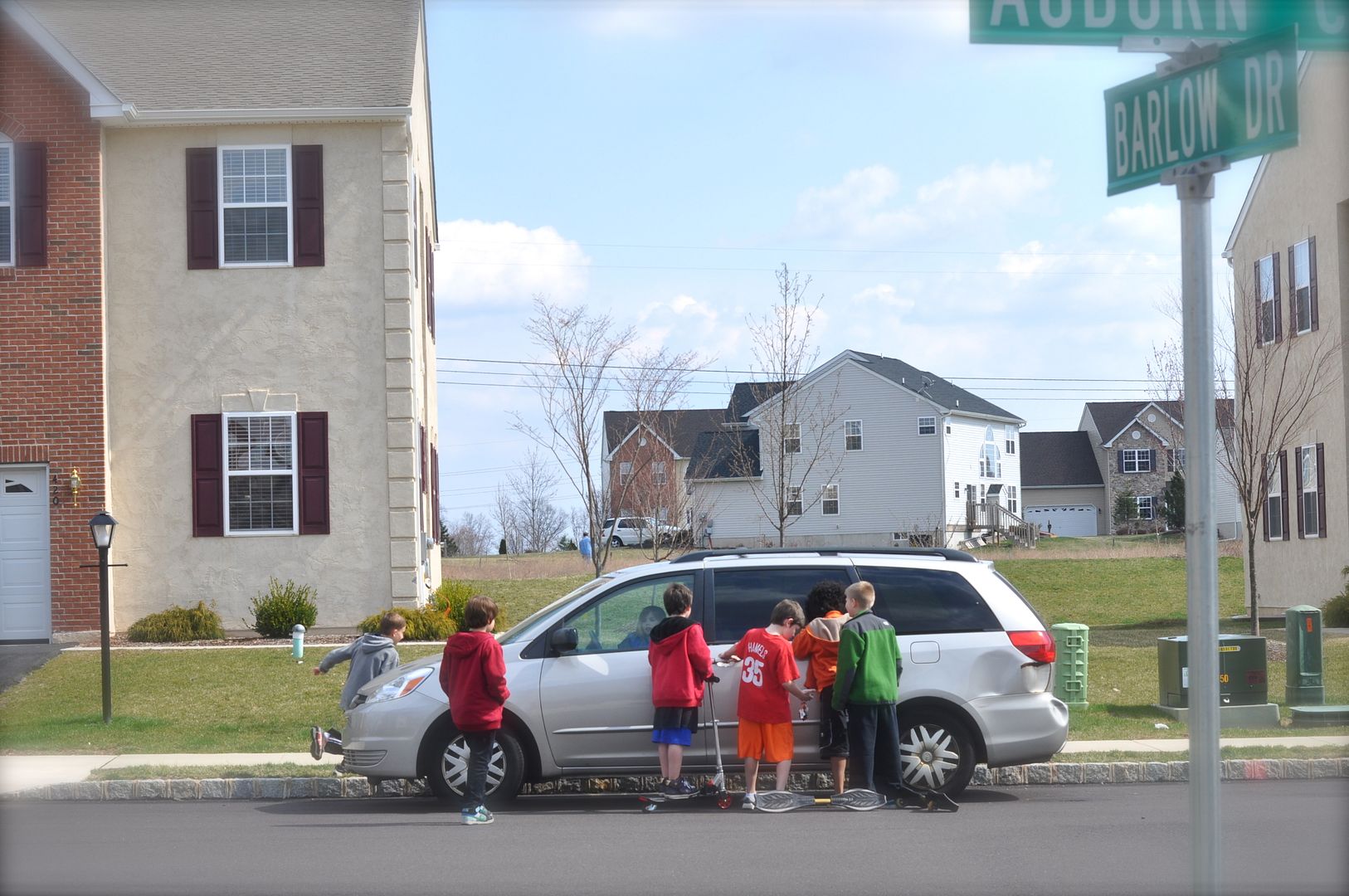 Someday I would like to be on Secret Millionaire and give money away.
First I would have to actually make money.
Do you think I can become good at business?
He doesn't think a social work salary is cutting it : )
Kaish has no opinion about my success.
He has only an opinion about his hunger status.
Hope your Sunday was all sorts of fantastic!